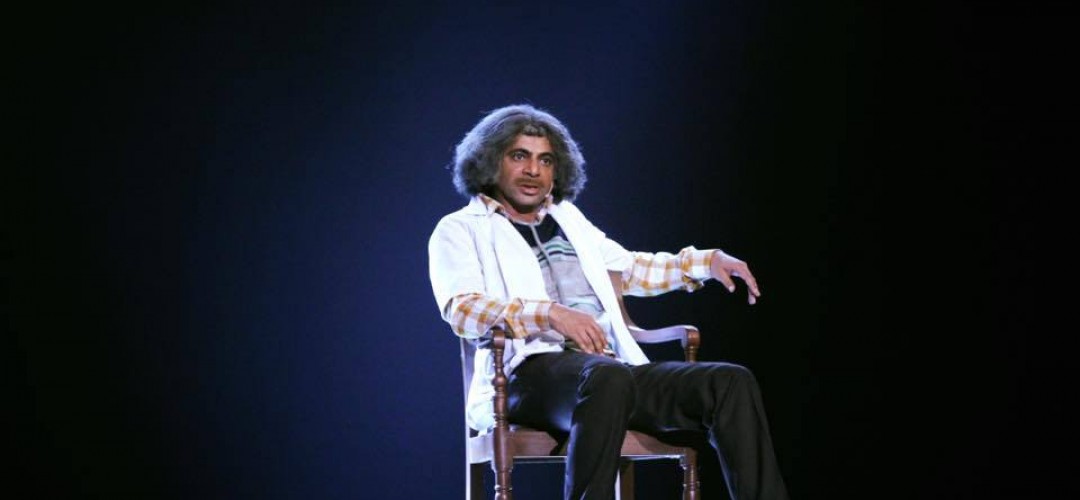 Alright..! The response has been amazing..! We are overwhelmed!
So we are in the mood to give out FREE tickets to the 'Laughter Riot with Sunil Grover' on May 9th 7:30 pm @ the UCC Hall NUS!
What do u have to do to be eligible to WIN the tickets??
TWO things:
a) Change your FB cover page to the 'Sunil Grover show' image? This one…

b) Shoot a quick video / selfie video of yourself on your phone telling us 'Why do you want to win Free tickets' ?? Make it genuine OR fun OR crazy OR whacky OR emotional OR dramatic…. MAKE IT ENTERTAINING..!
Duration can be anything from 10 seconds onwards..!! Thats it!!
Do that & lucky winners will be chosen who get FREE Tickets as well as (discounted tickets for their partners)
To buy your tickets it still is www.apactix.com! Get them Singapore… We are 2 weeks away from this Laughter Riot!