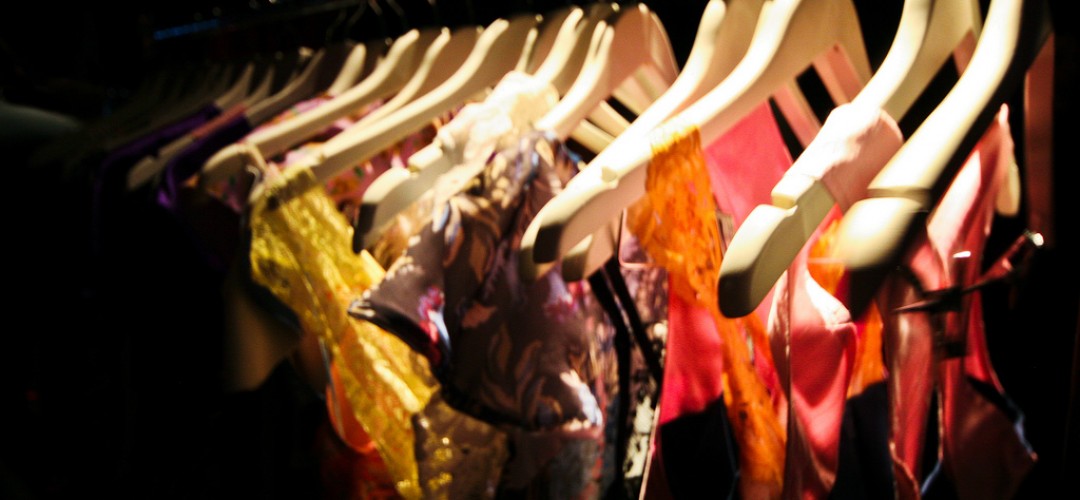 Fashion & Trends- we all follow them- keep a tab on them; love to read about them..!
Well- for your monthly fashion dose-  'Style Aps' does her very 1st write up for LetsThinkAloud.com..!! Its Time to get stylish with STYLE APS!
For our first style section, we decided to lay down some of the latest trends in women's fashion for this season which are my absolute favourites…We would like this section to be more interactive so please do send us your thoughts and feelings about what is in fashion and what shouldn't be. What you would like to see more of and any other issue concerning fashion…we want to hear it all!
Florals- though this trend has been lingering around for a while now, the delirious blooms and amped-up buds seem to still be a rage. Fashion's on going love affair with floral prints continues as many deisgners offer their take on the iconic pattern. Floral prints are very versatile and can look both feminine or grunge depending on how its styled.
Midis- razor sharp, A-line midis which are the flattering new alternatives to the pencil skirt. These skirts usually have a high waist and work extremely well with cropped tops but can look just as fabulous with a tailored blouse or structured jacket or shrug. Belts, lady-like heels and a structured bag can be added for effect. This classic look is very 60s reminecient which seems to be the kind of retro we want to bring back this Fall. The fresh and suave twist to the swinging 60s, our a-line obsession,( be it these bellowing skirts or the bay-doll dresses) is rooted in this flattering style which works brilliantly on most body types. Since this era was a psychedelic one, don't shy away from wearing them in vibrant colours! Midi is definitely the length to rock this season, even if you are opting for the pencil-skirt variety.

'Gold' is the new 'Black'-  Though colours keep moving in and out of fashion and its hard to mention all of them that are currently trendy, we decided to emphasize on this dazzling hue simply because we want you to shine in all your glory for all the festivities Fall brings with it. This trend will surely put you in the spotlight and make you want to hit the dance floor!
Sportswear- athletic esthetics is one of the most energized and coolest trends to hit the fall runways. Pro-sport is a continuation of active wear and athletic references powered by technical fabric advances, an active lifestyle movement, and motocross inspiration.  Sporty-perforataed, quilted styles sometimes infused with leather and sculpted by fabrics which result in pliable shapes, seems to be the forefront of this look. Colour-blocking along with geometric shapes compliments this style in an effortless manner.
Military Khaki- strict and structured, khaki is one of the most dominating colours of the season bringing military chic back in fashion. This is the perfect choice for the modern power woman. Tailored designs borrowed from masculine looks yet still retaining just the right amount of femininity through its structure and practicality. Army style is inspired and reflected by camouflage prints, army inspired footwear and overall masculine resembling looks. However, mixing military pieces with elegant feminine dresses can create an interesting contrast resulting in a very creative look sometimes, if done well.
Optical monochrome- intricately geometric patterns creating hypnotic images and optical illusions. This creates an uber-alluring look which puts digital manipulation on top of the fashion charts this season. The more eccentric the better!
Sheer- subtle yet evocative, this semi-transparent trend is by far one of the most popular this season. If you are one of those that dare to bare, but in small and elegant doses, the sheer look will surely catch your fancy. However, one must keep the styling minimal and tasteful and compliment the ethereal feel of sheer with light colours or neutrals.
Do give us your inputs & feedback or pictures if any..! We would love to have your style inputs!
-StYLe APS..!