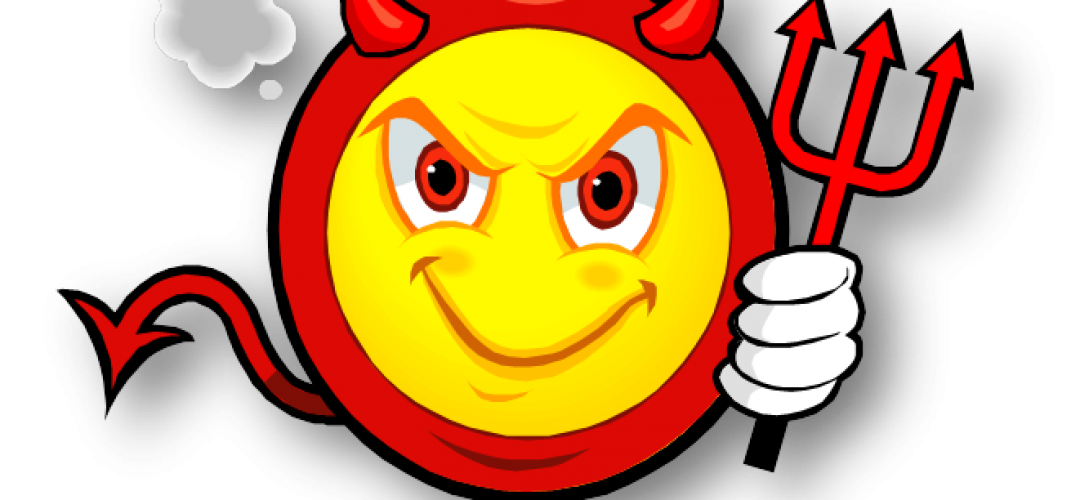 Anything that works tempts to be imitated. We have a lot of shows that are based on the premise of successful movies. Fair enough, imitation is a great form of flattery. But some things should be left untouched… like, say a FRIENDS. Why? Because one is scared of some weird twists and turns that maybe brought in to bring desi falvor to the show. Sure, exaggerated, but here are a few scary thoughts.
Phoebe will be Phooli, Monica will be Manisha and Rachel will be Ruchi, Ross will be Rasik, Chandler will be Chandar and Joey will be Jai
1. Phooli, Manisha and Ruchi will be sisters who would be riding cycles in Kasauli singing Kasamh Se Kasamh Se kasamh se…
2. Ruchi will runaway from her marriage and land at Monica's house but her husband Barry/ Brijesh will make sure he marries Ruchi's younger sister and take revenge- whatever the logic behind that.
3. Jai and Chandar will be brothers singing Yeh dosti and jai will be munching on parathas and not sandwiches and say to every passing girl "Kya haal hai?" and the girl will blush and say "Dhat, ghar mein ma behen nahi hai kya?"
4. The girls will have to marry the first person they sleep with… haw, no wait, "sleep with" can happen only after marriage or unless it is ek raat ki bhool…
5. The copy girl with whom Rasik sleeps thinking he is on a break with Ruchi will turn to be a vamp who will get obsessed with Rasik and claim to have his child, six years later…
6. Rasik and Ruchi will have that ek hi bhool… and there will be some obscure party with an item number song where all relatives are present and Ruchi will faint… the doctor will incspect just the pulse and declare- mubarak ho, yeh ma bannewali hai!
7. Post which they have to get married kyunki samaaj kya kahega..
8. But at Ruchi's god bharai, Manisha won't be allowed as she may be bua later, but she is baanjh and abshaguni! This is when Chandar will fight for her and Manisha will realize how sundar is the mind of Chandar…
9. While Chandar and Manisha will go on pilgrimage wishing for a child, Chandar will see how much Manisha wants the baby and will suggest they go for surrogate motherhood… Manisha wonders happily if she will get to sleep with another man but Chandar will say a woman sleeping with a man on an Indian show is characterless but a man can make mistakes. So he sleeps with Janice/ Jassi who says in a nasal tone "O mere parmeshwar, henhenhenhen".
10. Jassi will deliver the baby but by now she has fallen for Chandar so bad that she wants him… but Manisha drags her to a temple and tells her in front of devi ma that chandar mera pati sirf mera hai! But post her exit, as dry leaves fly and bells ring, Jassi makes a promise that pati uska hoga but parmeshwar toe mera bhi hai… and she says that she will get chandar!
11. Here, Ruchi's life, as her pregnancy progresses gets miserable as the sonography reports say it is a girl child and the ammaji wants a chhora, not a laado in this des!! This is when Rasik will stand up for Ruchi and they will welcome their Laadli Bebo singing mere ghar aayi ek nanhi pari…
12. jai would try his hand at acting and will one day run out of funds but since he has to buy a gift for dear friends' babies, he will decide on donating his organ- his brain. On realizing its impossible as he has none, he will decide on giving one of his kidneys… this is when the doctor lady in a silhouette really feels bad for him and decides to give him some money… Jai will say he won't take money just like that… Jai will say then what do you want me to do? The doctor will come out of silhouette and we see it is Jassi who says you will have to kidnap Chandar's beti for me… Jai says but only if you give me cash now… I don't accept cheques and demand drafts. They seal a deal.
13. a party is planned where Ganesh/ Gunther will sing hum bewafa hargiz na they… Ruchi will feel awkward and then the sasu ma will go and slap her and say- kalmoohi, the child is this waiter's isn't it? That's why it waited for 10 months to come out. Rasik will chide his mother… for a sad sense of humor and Ganesh will say he actually sang it for the ammaji… this is when the ammaji will get a cardiac arrest and in the pandemonium, Jai will come and steal the baby… but by mistake he steals Ruchi and Rasik's baby and replace her with a dusky skinned girl…
14. Every one will wonder what happened and the sasuma will get up from the death bed and say yeh toe color gaya toe paisa waapis hai! How did a fair girl turn to a dusky one?
15. Twenty years later the kids will grow up- half of them will be bad actors and half of them will play their own kids like sridevi's daughter would be played by sridevi in old films… and jassi would realize what a stupid mistake Jai made… issey toe accha, I would have bought his brain for donation!
16. dusky girl and fair skinned girl will grow up as sisters and one of the parents- either Rasik and Ruchi or Chandar and Manisha will have to die in the show depending on:
a) if they are not ready to play parents to people their age as they cannot relate to the characters of mothers and fathers
b) if they ask for heavy fees after the contract is renewed
c) if they get a film for which they have to leave the show
d) if they start throwing tantrums after the show gets popular…
17.the girls will get married… the fair one will marry a son with some physical defect only if the devar will marry her dusky sister… or, if its just one guy, then dusky sister will come in dahej and become chhoti bahu or so…
OR if the actors have to be retained because of their popularity despite 16 A, B, C, D, then they will be convinced to play parents to young ones and then the kids will get married as Balikas and Baalaks…
18. Oh, and as for phooli, she would have gotten her gauna done and move to sasuraal and will be shown in the serial only when it is a family function and they want to fill screen space… after this happens for long, the actress would have left the show by now realizing her track is going nowhere and grabbed a new show on another channel for herself…
By -Devil's Workshop