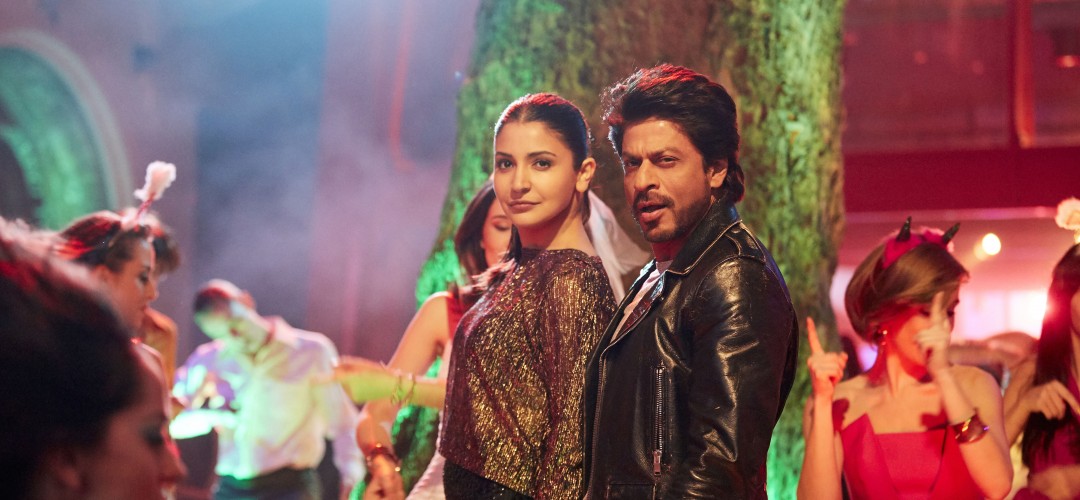 Movie Review– Jab Harry Met Sejal: Starring Shahrukh Khan, Anushka Sharma.
Directed by: Imtiaz Ali.
I'll be honest, Jab Harry Met Sejal is definitely not one of Imtiaz Ali's greatest films but I would certainly not agree with all the reviews of the film critics going viral on the internet. If at all, in my take I would rather contradict than align with the views of the veteran film critics.
For starters, if King Khan and Imtiaz Ali are going to come together not only as actor and director but as writer/director and producer, then it is insane to even to imagine a movie that fits the typical Imtiaz structure. In fact, this combo has let Imtiaz discover and experiment the kind of filmmaking that other producers might not have allowed him to delve in, owing to his established image.
Ali's films are usually a journey of self-realisation for his well-crafted characters in the fictional world that is restricted in the movie. Although in the case of Jab Harry Met Sejal, the journey of finding oneself goes beyond the 70mm and affects the writer/director and producer as well to the very least.
Instead of playing his usual king of romance portrayal, SRK has risked trying out a different character in this movie; a character that cannot be pulled off with mere cute smiles, waving hands or six pack abs. Regardless of what the critics say, I believe that both Harrys and Sejal's characters have been written with quite long back stories and hence contain such depth that is rare in Bollywood movies.
Both Harry and Sejal are forced into believing that they are a certain kind of a person throughout their entire lives and it is during the journey portrayed in the film that they realise that they do have the freedom to choose who they want to be and their beliefs and not their situations are barring them from becoming this newfound person. Frankly, I personally believe that when the characters are themselves so complex, adding a twisting plotline or an intricately woven storyline through it would have only served as a distraction for what Imtiaz really wants to show.
Of course, the entertainment level of the film is next to zero as compared to his other films, but that might be because Imtiaz wasn't trying to casually entertain us. With perfectly seeded subtle clues throughout the movie, I am certain that Imtiaz was trying to entertain the audience by means of a cinematic treasure hunt.
Jab Harry Met Sejal might not either be a commercial success or a critically acclaimed movie, but it certainly is the first step towards the future of smart and realistic cinema. I might sound extremely bold here, but I assure you that SRK and Imtiaz have attempted to bring about the winds of change in Bollywood through this venture. I am sure that even they were aware of the fact that a single breeze is obviously not going to transform a whole industry but they must be counting on the fact that their movie will at least spark a revolution amongst filmmakers and create awareness amongst the masses that they can also choose to make a demand for better films from Bollywood and that their taste is the only barrier for an actual lasting change in the industry.
I carried out my responsibility in the upcoming revolution by writing this review. Now you carry out yours by watching it and forming your own opinions about it.
–By Neeraj S.K.