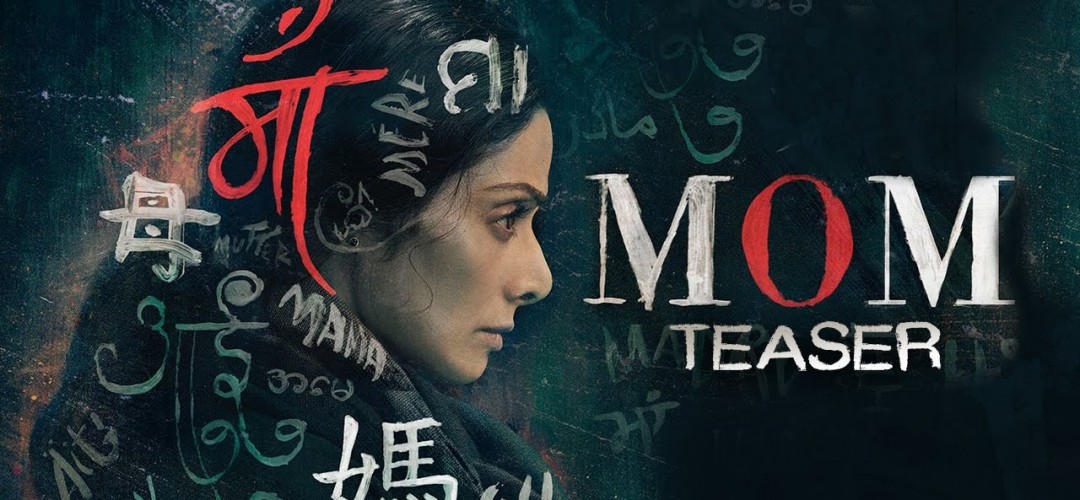 Hey Singapore…. Are you ready for Sri Devi in MOM this weekend??
Here's your chance to WIN a pair of TICKETS for MOM!
All u have to do is this:
Send us a cool pic of your MOM and U ….with a message for ur 'mom' NOW..!
Inbox it to us on FB 'Lets Think Aloud or EMAIL it to us on teamthinkaloud@gmail.com
We will be announcing the WINNERS soon this week..!