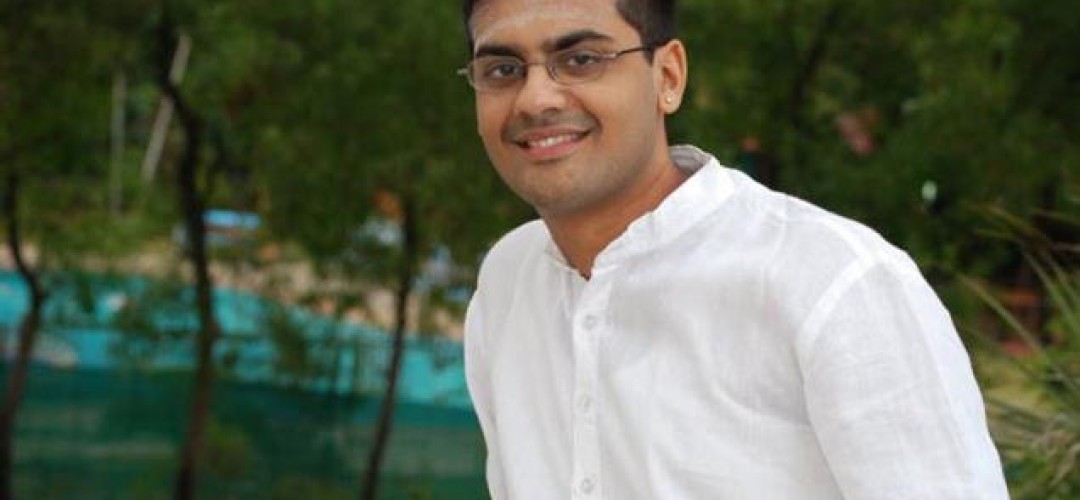 Ramakrishnan Murthy is one of the most popular young Carnatic musicians today. He started his early vocal Carnatic Music lessons in 1997 with Padma Kutty of Irvine, CA, USA. Since 2001, he has been underdoing advanced training from Vidwan Delhi P. Sunderrajan. Currently, he also takes guidance from Vidwan RK Shriramkumar.
Ramakrishnan, an A-grade artist at the All India Radio and Doordarshan, Chennai has performed widely in India, North America, Australia & New Zealand, Middle East, and Singapore. He has had the rare privilege of sharing the stage with almost all the stalwarts of the present day, such as Mysore Brothers (Nagaraj & Manjunath), Nagai Muralidharan, his guru-s RK Shriramkumar and Delhi P Sunderrajan, Padma Vibhushan awardee Umayalpuram K Sivaraman, Sangita Kalanidhi Trichy Dr Sankaran, Kalaimamani Guruvayur Dorai, V Kamalakar Rao, and Padma Bhushan awardee TH Vinayakaram.
Born and brought up in the USA, Ramakrishnan's love for music made him move to Chennai after his graduation in Computer Science from University of California, Irvine in 2011. Since then he has been performing full-time, gaining many accolades along the way. Some of the awards he has received include the Yagnaraman Excellence Award from Shri Krishna Gana Sabha, 2016, the Yuva Kala Bharati from Bharat Kalachar, Chennai, 2014, Outsanding Vocalist from Music Academy for 4 years consecutively, 2011, 2012, 2013, 2014, the First Prize winner, All India Radio National Competition for Carnatic Vocal, 2009. And the winner of the Spirit of Youth prize from Music Academy, 2008.
For tickets: http://www.sistic.com.sg/events/csifas0417b