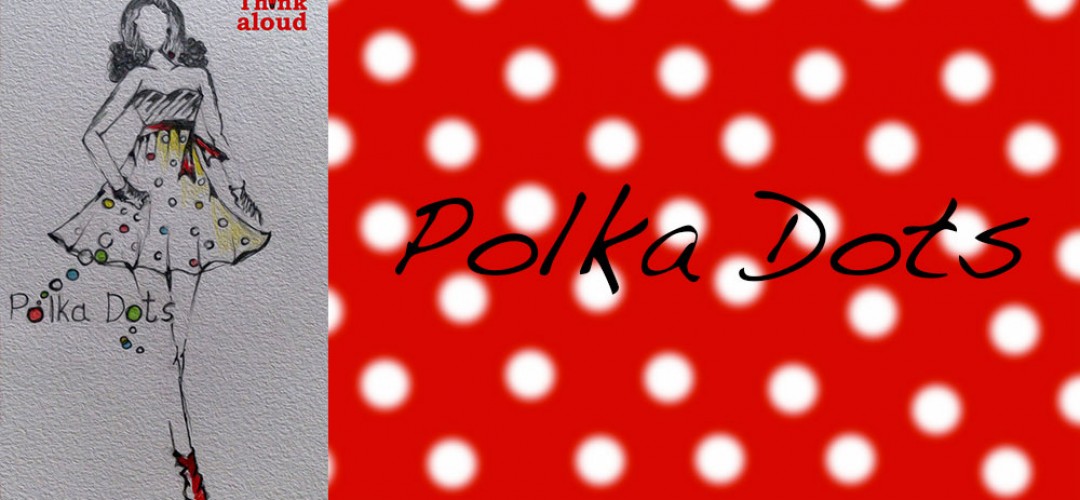 Hey all, welcome to our newly introduced column on Let's think Aloud. IT's not just an interesting read, but also has something in store for everyone. Get updated with.. and be a part of the GLAMOUR-world; get trending and know what's the latest.
We as a part of LTA, are going to talk about celebrity fashion trends, review them, pick one accessory and clothing that is the 'IT' trend of the season and talk about everything that'll make you look glamorous and sexy.
Today we will be talking about that one Bollywood actress who has fast become the quintessential style icon and INDIAN fashion representative in the global world. She has very recently bagged the award of 'Youth icon' at 'Yuva awards 2015'. Her impeccable sense of style has created strides worldwide. Known for her classy , fierce and elegant dressing style, Sonam Kapoor is definitely one of the best dressed celebrities and a diva in BOLLYWOOD.

Ever wondered why is she listed right at the top of the list for the 'best dressed celebrities' ? Come let's find out by decoding her style mantra. Listed for you are some of her best dresses that redefined fashion and created a storm!
Vibrant funky experimental has been her style .. I simply Love the colors , don't you?, Sonam Kapoor has the spunk and the persona to carry off every clothing.
Everyone should add colors to their wardrobe, colors add happiness to life, go on..be bold !!

The traditional drape called saree beautifully draped in different ways and carried with grace. She definitely takes pride in what she wears. The traditional garment is not as humble and Sonam proves it. We all know that she has a body to flaunt, so when she wears sarees it is accentuated, and the fashionista makes sure to experiment with different cuts and patterned blouses, and new ways of draping the whole nine yards. I think if you add color to different styles of draping then you too can make a style statement.
Quick tip: You do not need a heavy embroidered saree to be dressed up for a function, a brooch or a stylish waist accessory (called the kamar patta) can add style to a simple saree.
Well how can we not talk about Sonam Kapoor's big entry at The Cannes 2015 . Here is the sizzling ruffle sari by Abu Jani and Sandeep Khosla paired with Suhan Pittie's jewellery and bvlgari watch and to it's left is the beautiful gold-black brocade bodice designed by Abu Jani and Sandeep Khosla again. Even the electric blue Ralph & Russo Spring 2014 Couture layered gown looked stunning for the red carpet, thumbs up for all the three dresses.

Everyone does have a fashion blunder in cinema or in real life , but that should not stop you from experimenting. A very well quote by Sonam Kapoor says " I don't let the clothes wear me , I wear them".
Let's see one of Sonam's style that you too can add in your wardrobe. My personal picks, and I think that the style similar to it can help you make your wardrobe fun, with stylish ensembles.

It definitely has too many colors , but doesn't it look classy? Not the same but you can definitely wear something similar. All you out there who think that blazers can be worn just as a formal attire , let's prove you wrong by showing various ways of wearing it as a casual look.
So ladies go out there and have fun with some informal ways of wearing the blazers.

Let us end today's article with our accessory of the day (or week) suggestion.
Well that is all for today, hope you enjoyed MY style decode on SONAM KAPOOR – like I always say and will say style is too personal and can be honed but cannot ever be copied. So stay trendy but follow your heart .. Have a great day all you people:)
– By Ruchi J.