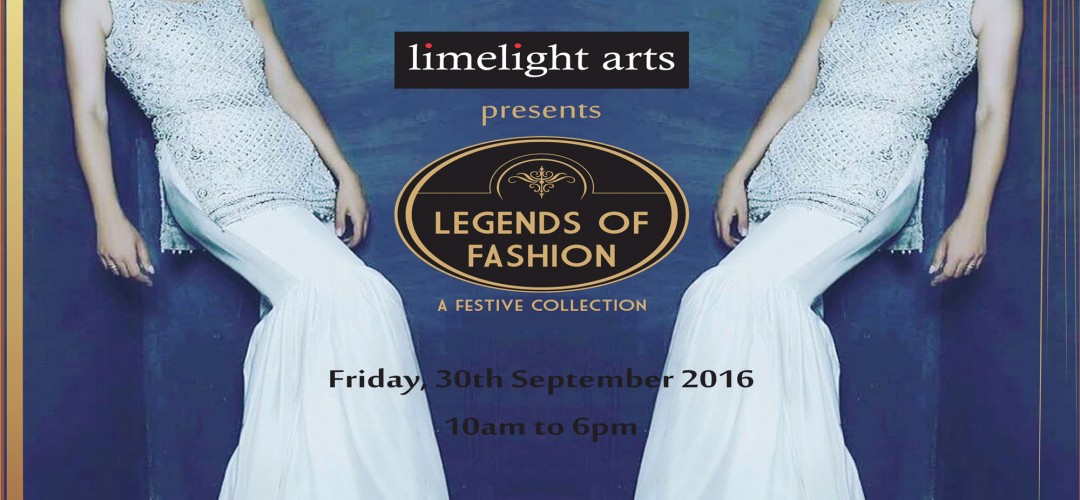 If you love Fashion…no wait…
"If you love & desire 'Affordable fashion'…LEGENDS of Fashion is where you should be..!"
Designers with their exquisite pieces….affordably priced, unique & beautiful cuts & perfect for the festive season, shows, concerts, or a ladies day out..!!
Maheen Khan, Sadaf Malaterre, Shamaeel Ansari, Sonya Battla, Destination Wedding Jewelry, Adnan Pardesy, The Pink Tree, Sania Maskatiya, Amber Sami, Queenmark, Ananya by MinnieB and MORE..!
Come Singapore and join us on Sep 30th @ the Pan Pacific Orchard, 10 am to 6 pm!
FASHION awaits you..!