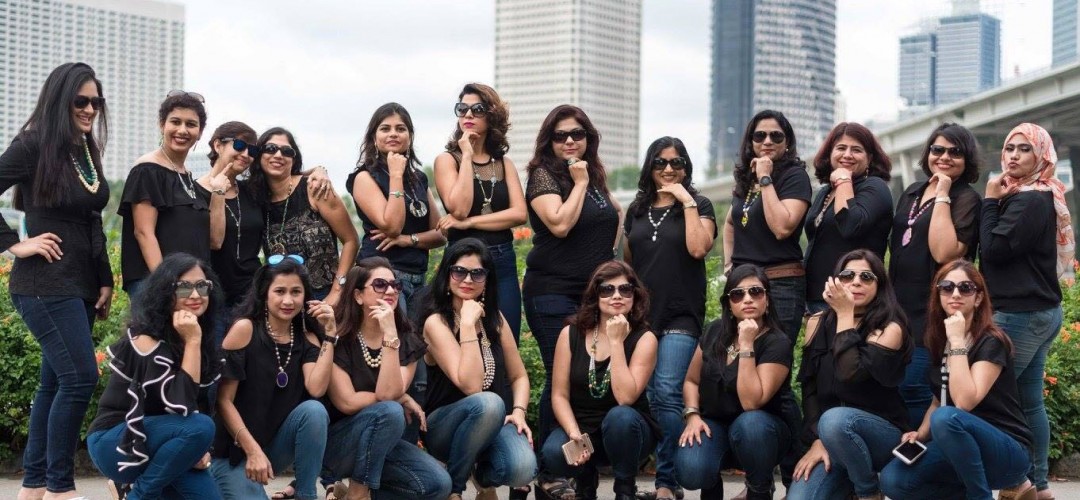 Awrite..!
So we are less than a week away to Runway Mom /Lovers Season 3!
Tremendous response and some fun filled pre events with our mummies has totally set the ball rolling & we have some fab gifts & entertainment lined up for you on the D day!!
March 11th 2017- & here's whats in store..!
Fashion Runway Walk with our ladies and some men; of course- not forgetting- lots of kids!
Entertainment galore with performances that will keep you enthralled!
Runway OPEN MIC for the very first time..! This one's sure to keep you entertained !
Gifts and prizes including LUCKY DRAWS from Ruh Home Saaz, 10 pairs of Golden Village tickets (lucky draw), Blue Violet, Home Sick decor, A beautiful outfit from Zene, vouchers from Manulife!
Brahma Kumari blessing cards for each one of you
With so much in store and an entry ticket of $10; we think its a darn good deal for all of you!!
So be there Singapore… we promise you won't be disappointed!
For details and tickets: please call Shalima!