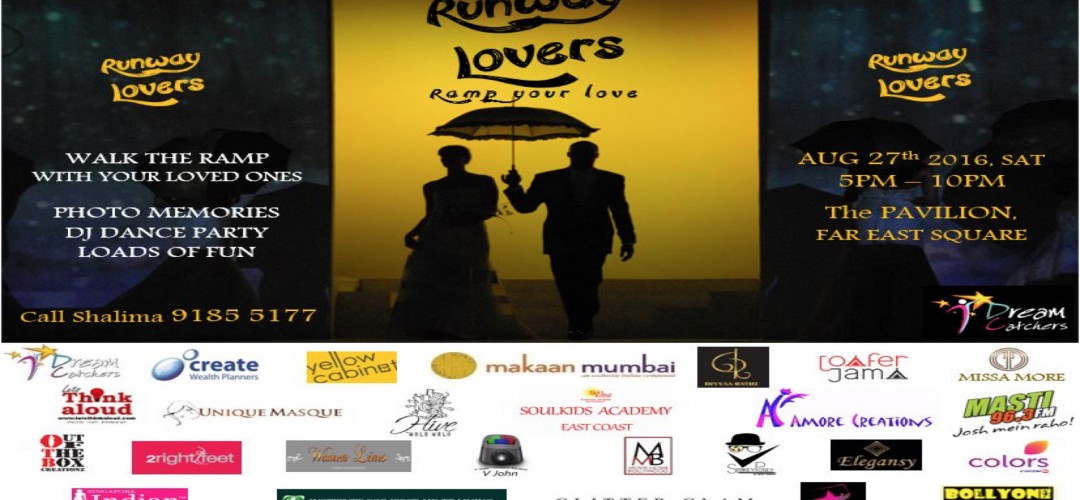 Awrite.!! The 'Meet & Greet' of RUNWAY LOVERS / MOM was a stupendous success..! But that shouldn't stop you from being a part of the show..!
We have a blast of a party coming up for you on Aug 17th (10 days before the D day)
Venue: Hive By Wala Wala, happening new club at Havelock Road!
Register today: CALL SHALIMA: 9185 5177 and be a part of the ramp, party & wholesome family entertainment!
Meanwhile here are a few glimpses of last evening for you..! Official pictures coming soon..!