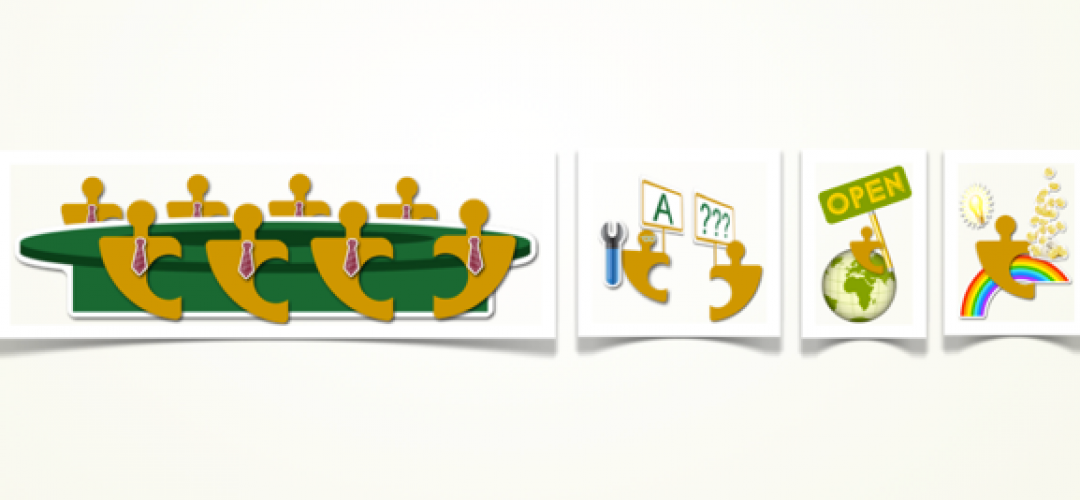 Entrestreet invites all teenagers in Singapore to a fun-filled, interactive and inspiring Young Entrepreneurs Workshop
WHEN: Saturday, June 27th;  1pm-5pm
           WHERE: Singapore Management       University.
What do you learn: Business – The Big Picture, ABCD of Business Leadership, Ideas that Work, Planning Your Business, ACT!
By WHOM: The workshop will be led by:
1) Anisha (McKinsey consulting experience, graduate in Economics and Management from Oxford)
2) Arjun (international business experience, graduate in Engineering and Business Management from Warwick).