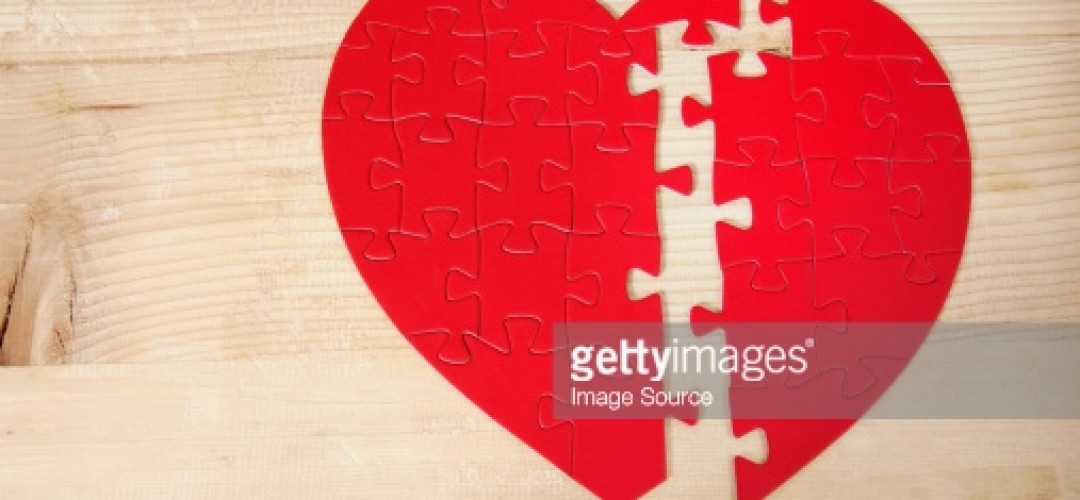 So while everyone is busy making plans this much hyped day to celebrate love; here are a few ways to deal with a heart break; in case you are coping with one..! Of course; like the writer concludes; do feel free to tell us how you cope / coped with that heart ache..! For now…Have a good read..!
So, it has happened with you too. Welcome on joining the elite hub of the major segment of the youth. One whom we once considered our soulmate, our bestie is now gone with the wind. Instead remains a huge void in the heart fraught with icy feelings, anger, resentment and finally deep hurt. Has the person dumped you or duped you? Or is it that you decided to move out of the claustrophobic relationship to reach out to the greener pastures!! Whatever the reason, the bottom line remains that your ex did not deserve you. Don't go around finding faults with yourself because that isn't relevant anymore. As Kareena Kapoor famously said in Jab We Met, " Main apni favorite hoon", so are we all, aren't we?
No matter how we feel about ourselves for a certain bracket of time, we still remain our own favorites. You don't want to be a reason for your own sorrow, do you? So give a damn to no matter how much time and energy you gave to your relationship. It's not only over but out too. Erase your mind of all those sweet and sour memories first. In case you think talking will help, seek a friend's ear and support. Withdrawing  into a shell is just so 70s. Gear up young bunch, we are not one of the sadist. So go out, make friends, enjoy with your gang and thank the stars for alarming you of the hunky dory gone awry.
I understand it's better said than done. As they say, time is the best healing ointment. Trust me it is. Give yourself some time to come out of it. Don't expect miracles from the next day itself. It's ok to feel dejected and sad. It's okay to even cry. Don't hold back yourself. Remember this is the fastest and the quickest way to get out of this completely. No need pretending you have gotten over it until you actually have. Come on, convince yourself this isn't the end of the world. There are better and bestest still waiting for you somewhere. The DDLJ style, "Someone, somewhere is waiting for you," So run as fast as you can. Away from the past memories that is.
Guys, I happen to read somewhere in the newspapers everyday about people trying or even successful in ending their lives after a breakup. Nuts, aren't they? So they think their love for a person is more than their love for their parents, friends and siblings put together. Does the sun ceases to rise or flowers stop blooming? Does the wind ceases to caress or the greenery simply vanishes? Nothing happens my dear. So think wise and be pragmatic.
Just in case you still you still want to feel and look like a Devdas (or a Devdasi), we have tips for you. Wear crumpled and slightly dirty clothes, sport a haphazard beard (of course if you are a male); see to it that your hairstyle is ruffled; appear lost; take care to walk in broken steps and listen to the famous KK number, "Tadap Tadap ke iss dil se aah nikalti hai…"
Well, well… We think much as of now. Would love to know your way of coping the heartbreak. Or better still do let us know what are you going through in your troubled relationship. We might be able to help you take the right step. So go ahead, guys and gals, don't forget to put your views in the comment section.
-Anamika R.
(Has 14 yrs of experience in story writing, content writing, anchoring shows, event coverage, product description, fashion and lifestyle blogs)