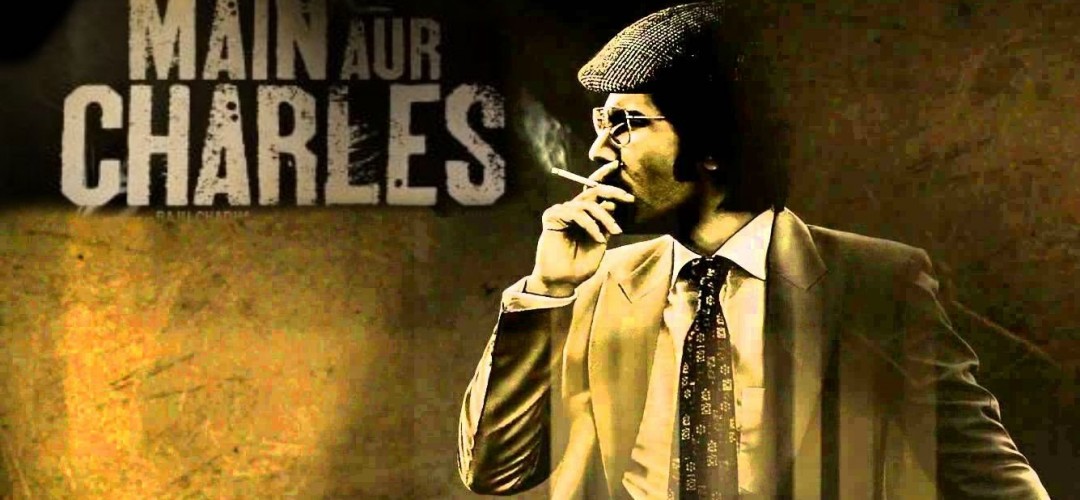 MAIN AUR CHARLES…
The movie 'Main Aur Charles', based on the life of the serial killer 'Charles Sobhraj', should be renamed to 'Confused Main, Aur Unclear Charles'; because that's what one would feel after the movie ends.
The story and script of the movie was like an Indian 'Samosa'. In case of a samosa, in order to enjoy the tasty soft stuffing part, you first have to bite through the crispy crust, which no one actually likes to eat but eats anyways. The same goes for the movie. You will have to endure through the rest of the movie only to experience a small and tiny twist, which is not so awesome after all.
The screenplay was pretty typical and obvious. It had many scenes, which were unnecessary for the story to go ahead, but were included nonetheless just to provide enough masala in the movie; which was not really that tasty anyways.
Thankfully the extremely talented cast like 'Randeep Hooda', 'Richa Chadda', 'Adil Hussain' and 'Nandu Madhav' make the movie endurable and bearable. Yet the writers and directors decided not to use this immense talent and restrict the actors to scenes, which seem like cut outs from newspapers, with very limited scope to portray one's acting skills.
The Director though seemed to have great artistic and creative vision for the movie; it is obvious that he isn't able to incorporate this vision into the reality of the movie.
The whole film comes forth as pieces of a puzzle put together in a hurry. Though the puzzle looks complete, you still cannot make sense of the whole picture.
So basically, the movie is not at all worth the money one spends in a multiplex theatre. If you are a very big fan of 'Randeep Hooda', I suggest wait till the movie premieres on the television.
-Neeraj S. Karandikar.