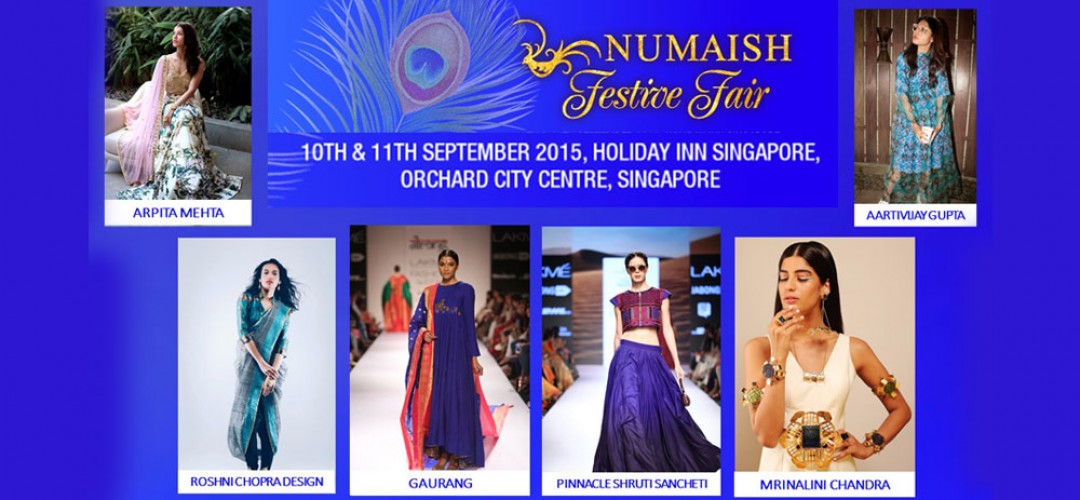 A Festive Showcase of over 40 designers; presenting 'traditional' & 'fusion' apparel, jewelry & accessories..!
To fulfill the South Asian Expat shoppers' needs for Diwali & Eid by showcasing their latest Collections in Designer Wear from India & Pakistan; GET READY FOR:
Arpita Mehta, Roshni Chopra Design, Gaurang, Pinnacle Shruti Sancheti, Mrinalini Chandra, AartiVijay Gupta….YOUR chance to meet & get personalised styling tips from the Fashion-Week Designers themselves!
MARK YOUR CALENDERS FOR SEP 10TH & 11TH 2015 @ HOLIDAY INN SINGAPORE, ORCHARD CITY CENTER; 10 AM TO 7 PM..!
About NUMAISH:
WOW Marketing launched 'NUMAISH Lifestyle Exhibitions' franchise in 2012 and is now one of UAE's leading fashion exhibitions. Established since three years, NUMAISH has successfully completed Eight Editions and is looking forward to its 9th & 10th edition in Dubai & Singapore this festive season. Numaish was conceived with a vision to allow shoppers to aspire affordable global fashion within their reach.
Empowering Women– NUMAISH provides an opportunity to talented women designers with limited resources to showcase their designs in an international market and give them access into the global fashion industry.
Reviving Tradition– Over the years Numaish has become renowned for supporting Revivalist Designers who have ensured that traditional hand woven textiles are infused with a modern blend to appeal to the younger generation. Their creations are known to have made a significant economic impact in the villages of India/ Pakistan.
Promoting Talent– Numaish has been the first to launch a path-breaking initiative in the Exhibition Scene, the "Numaish Talent Hunt". This continuous endeavor will give emerging designers a platform to showcase their creations alongside well established Designers, providing them a jump start in their Fashion Careers.
Numaish has been associated with over 500 Designers, including more than 60 well-established Fashion Week Designers; such as Masaba Gupta, Purvi Doshi, Anushree Reddy, Mayank Anand Shraddha Nigam, Urvashi Joneja, Anavila, Raw Mango, Mrinalini Chandra, Swati Vijaivargie, Aartivijay Gupta, Shivan Naresh, Valliyan by Nitya Arora, Rimi Nayak, and many more…
————————————————-
AARTIVIJAY GUPTA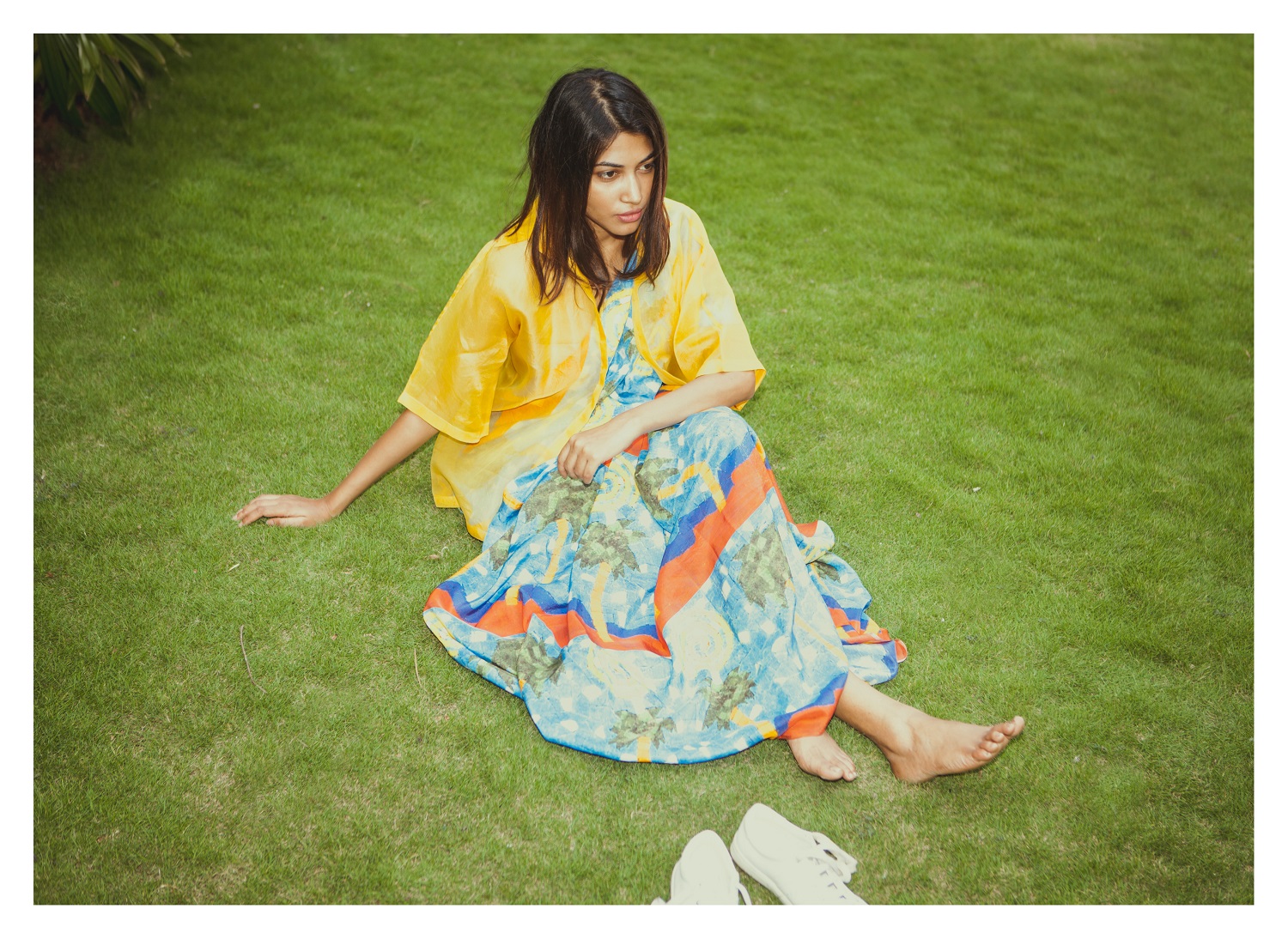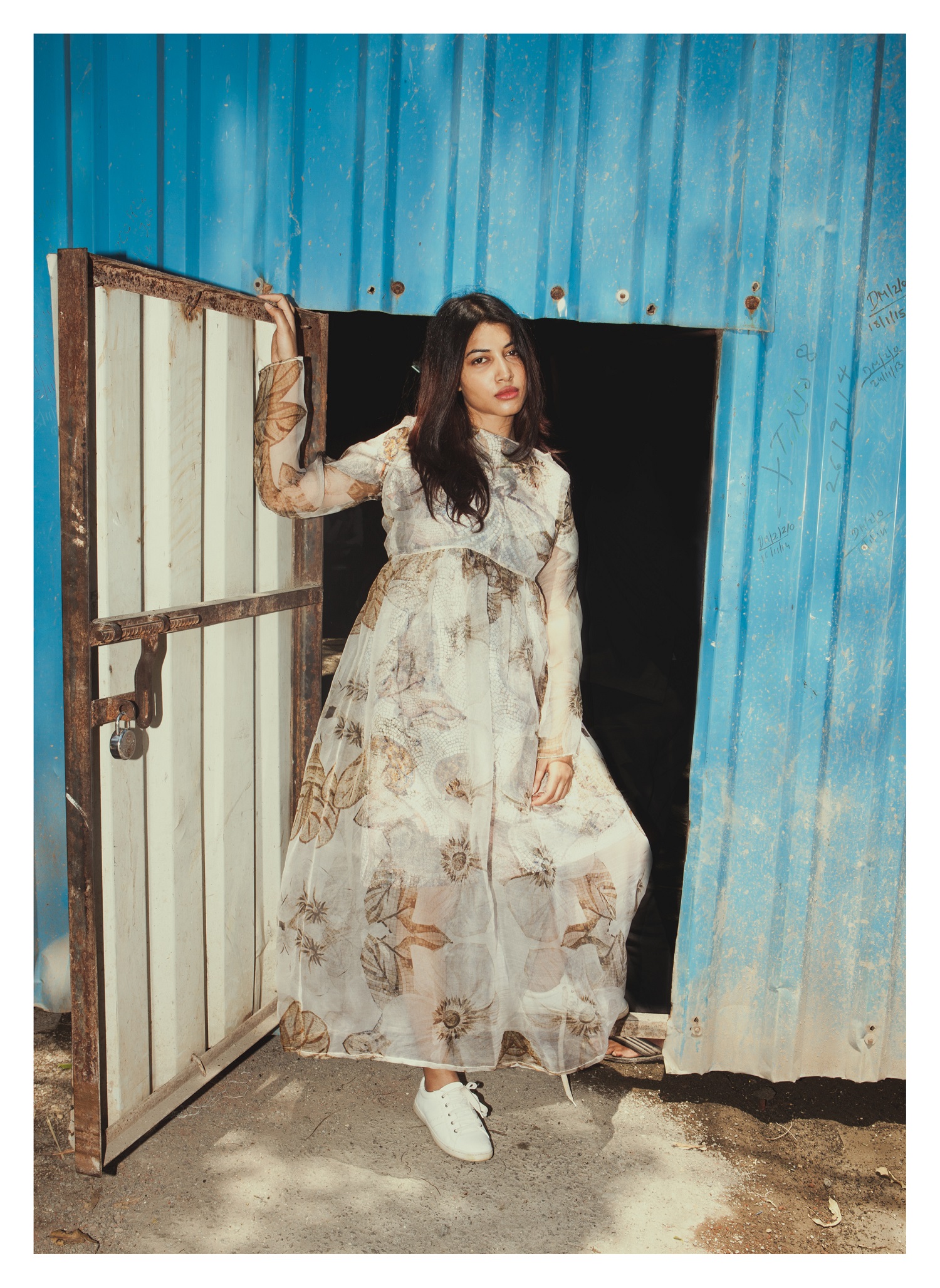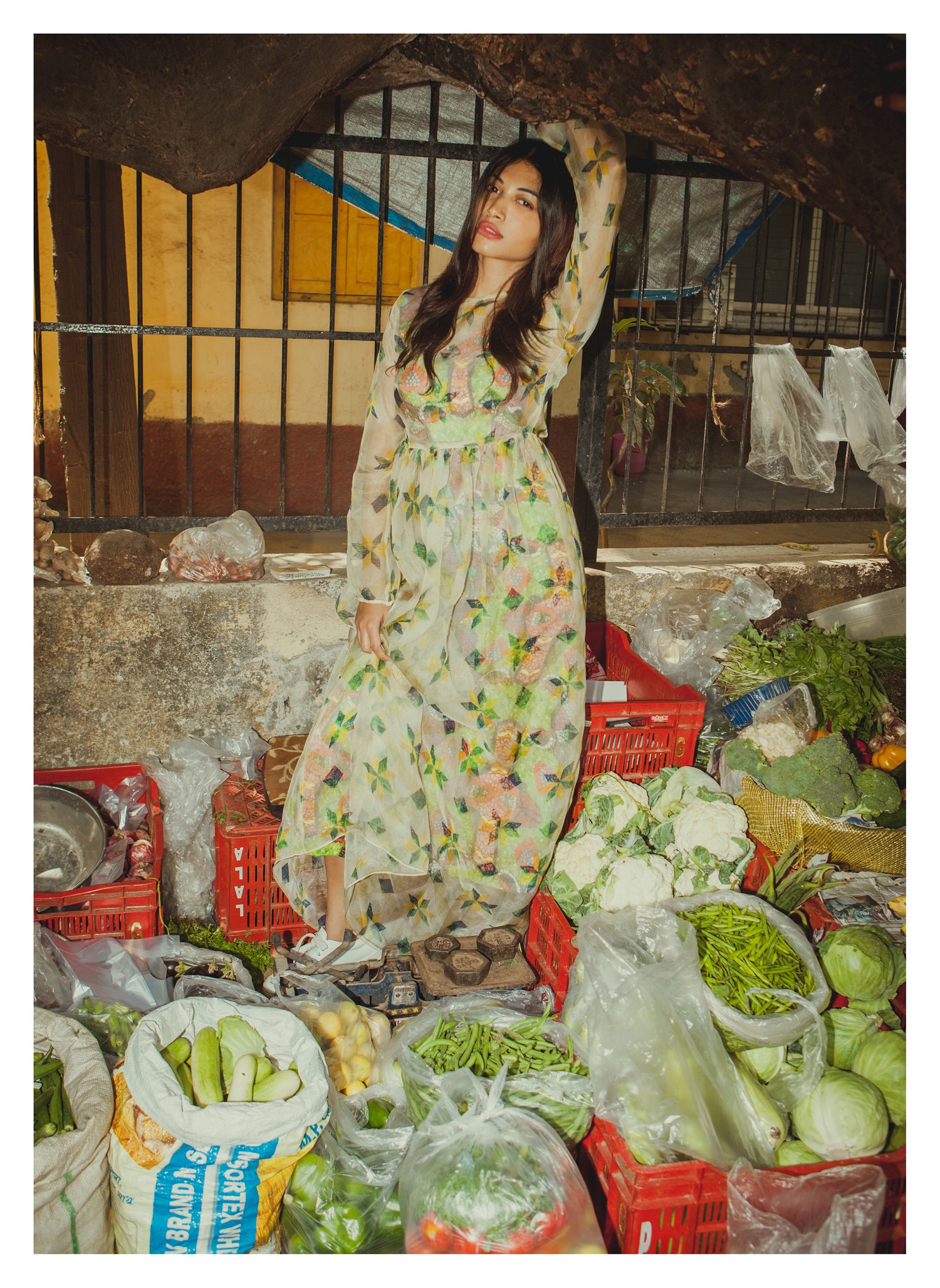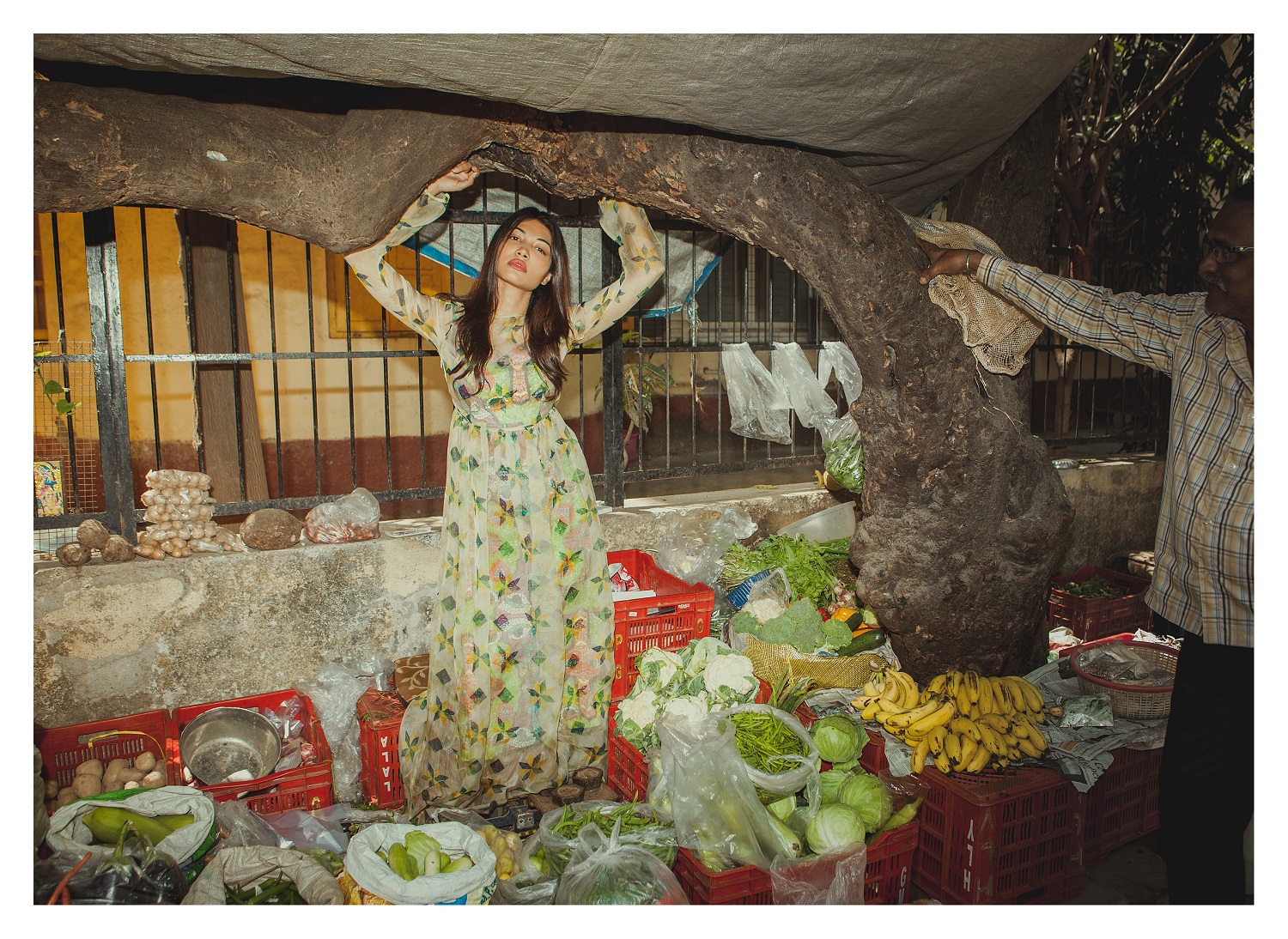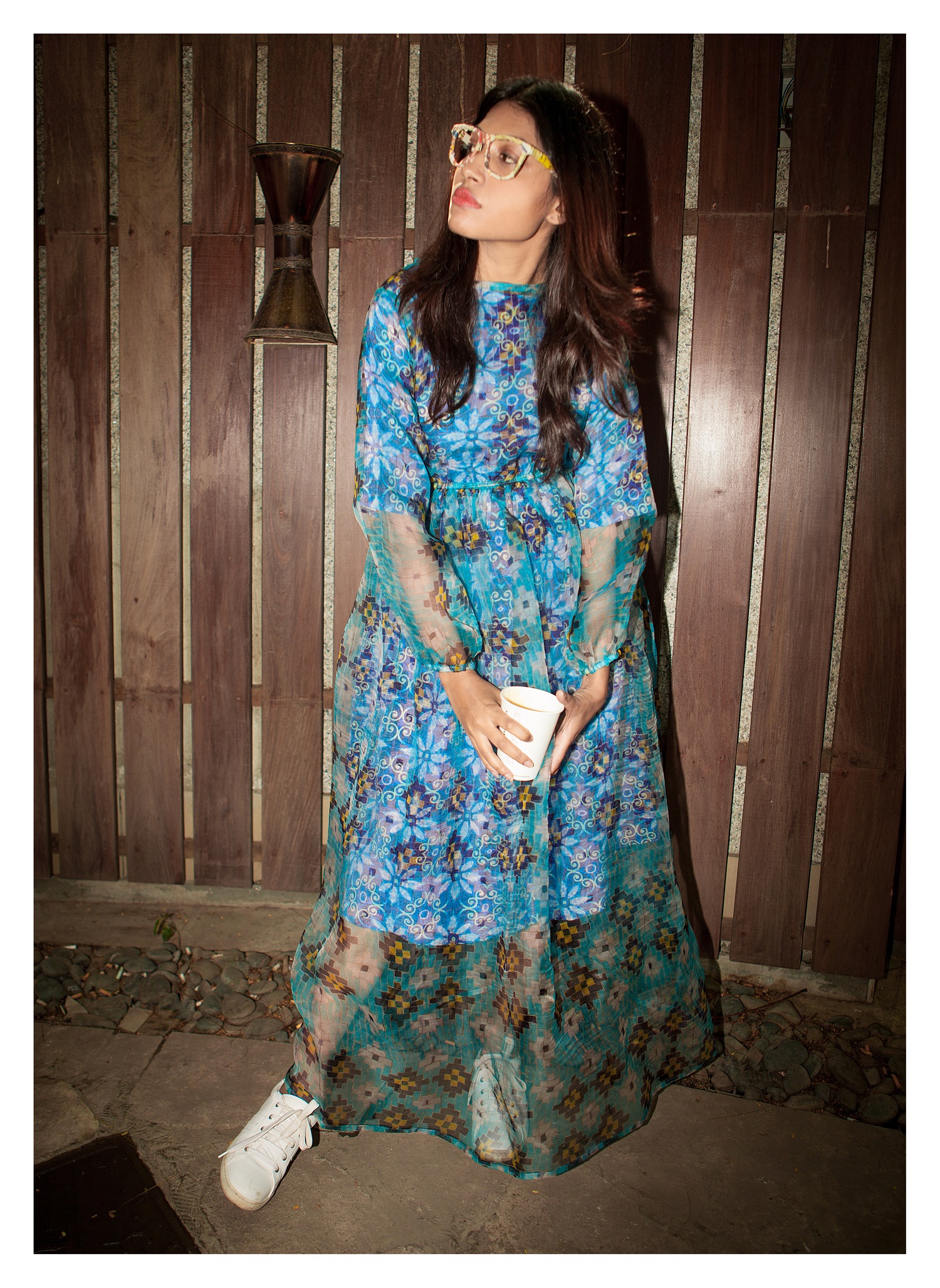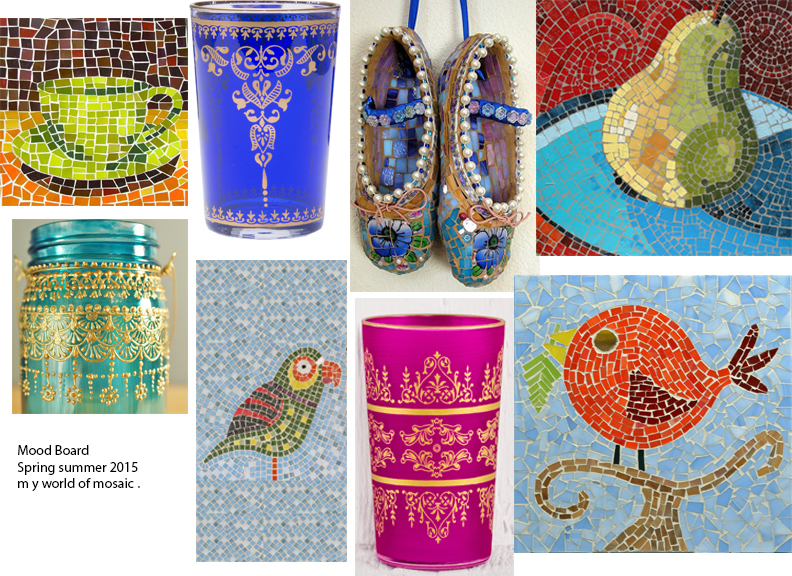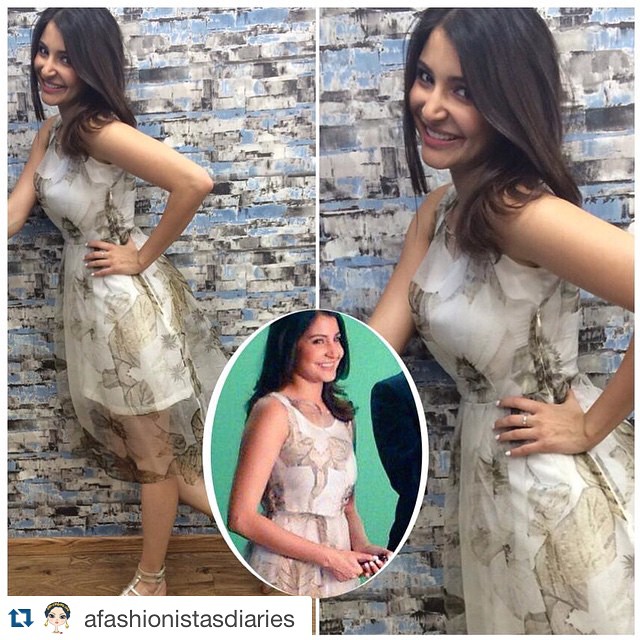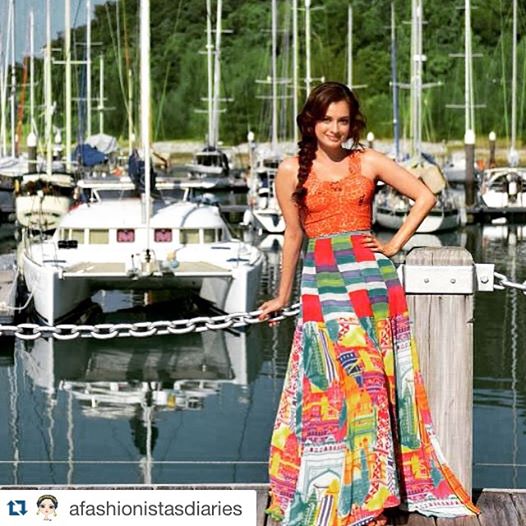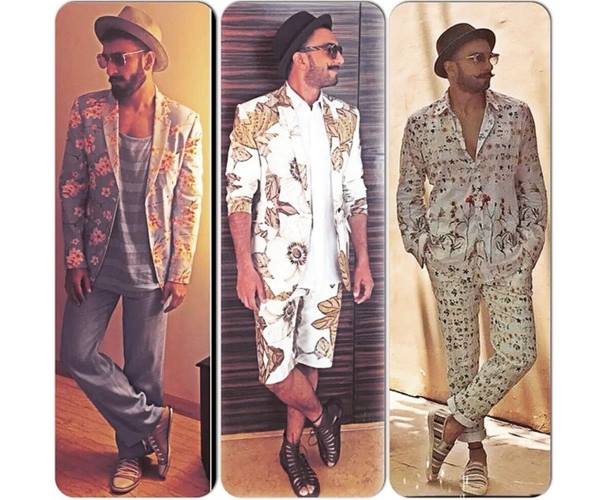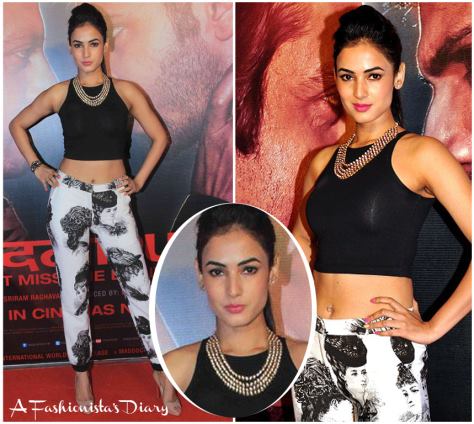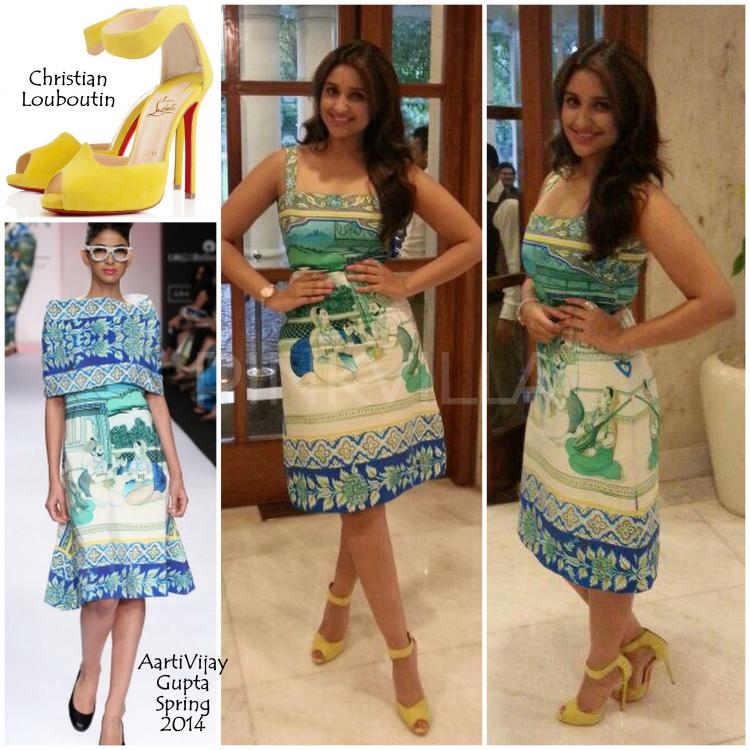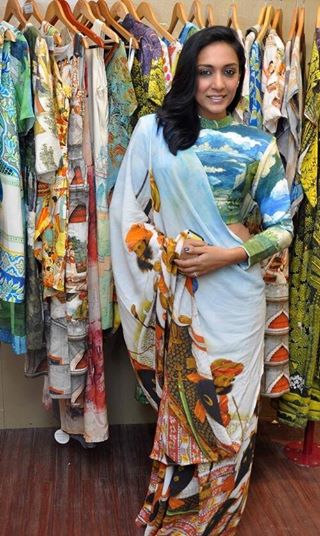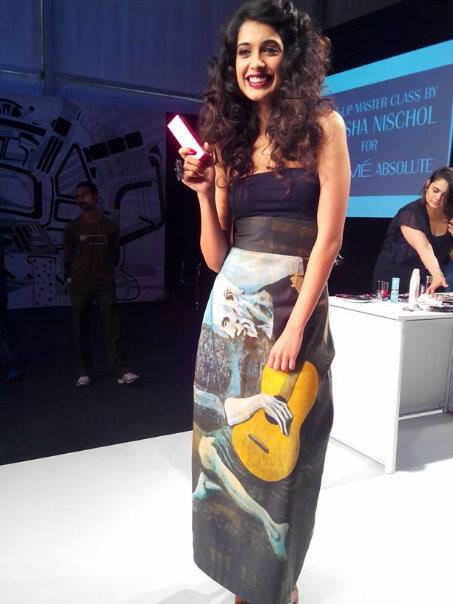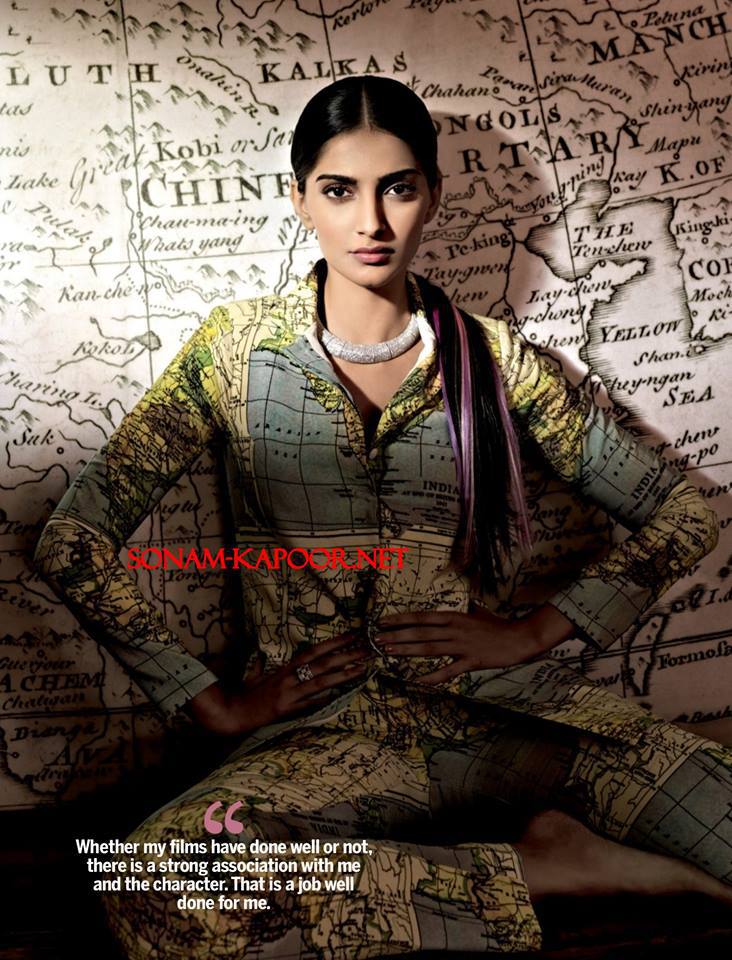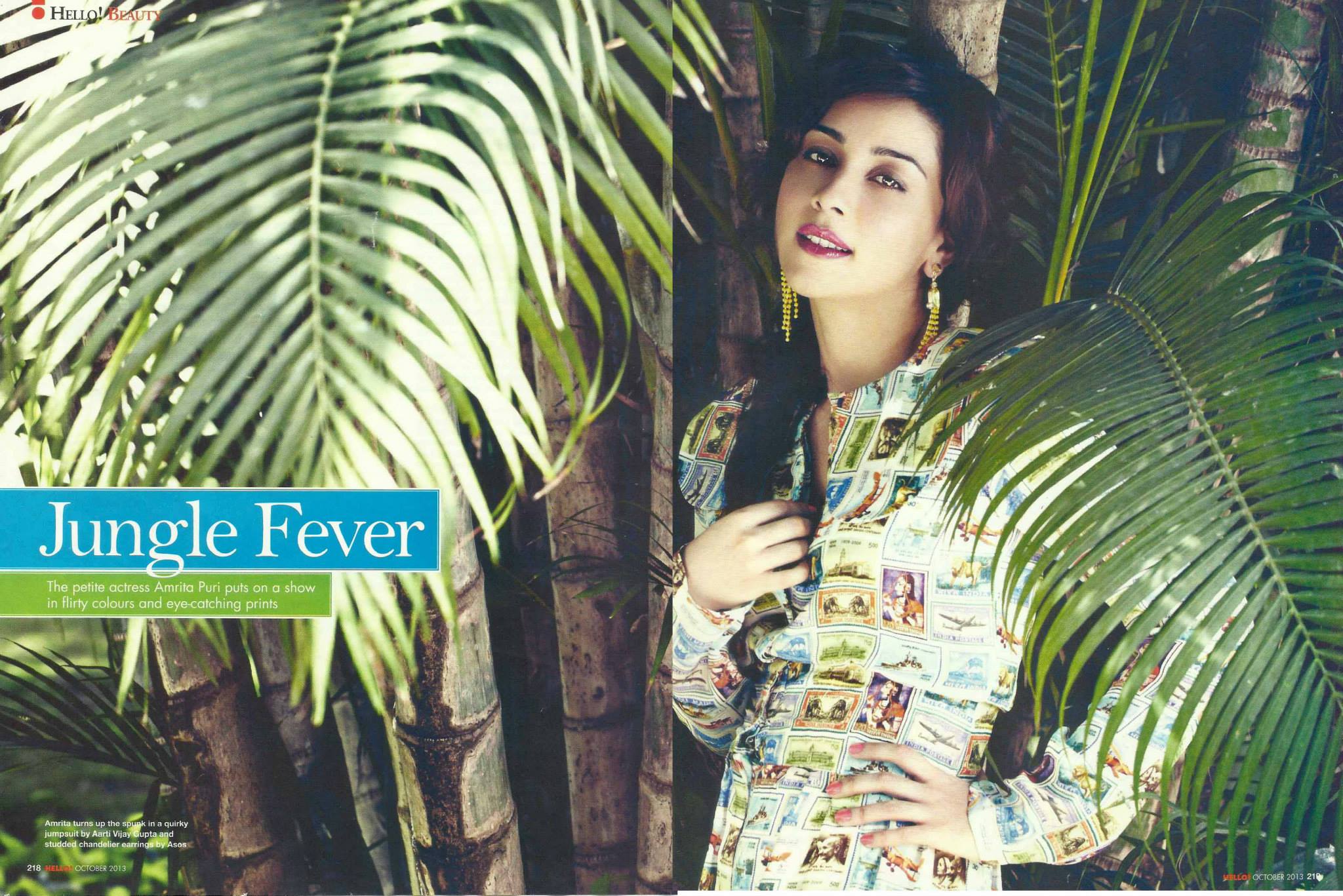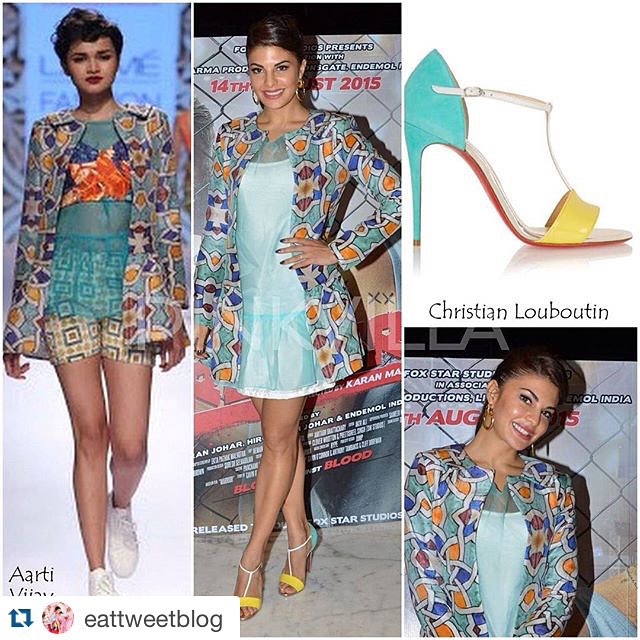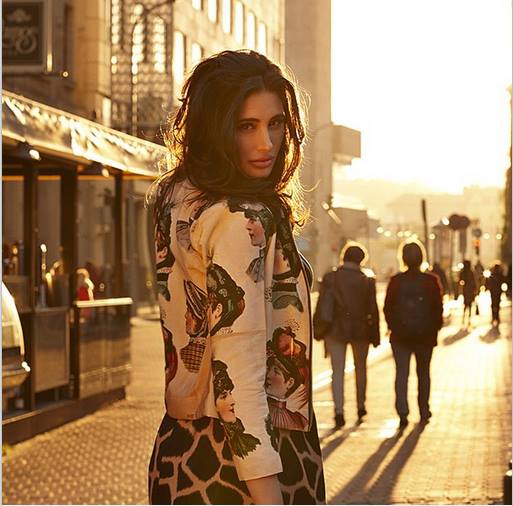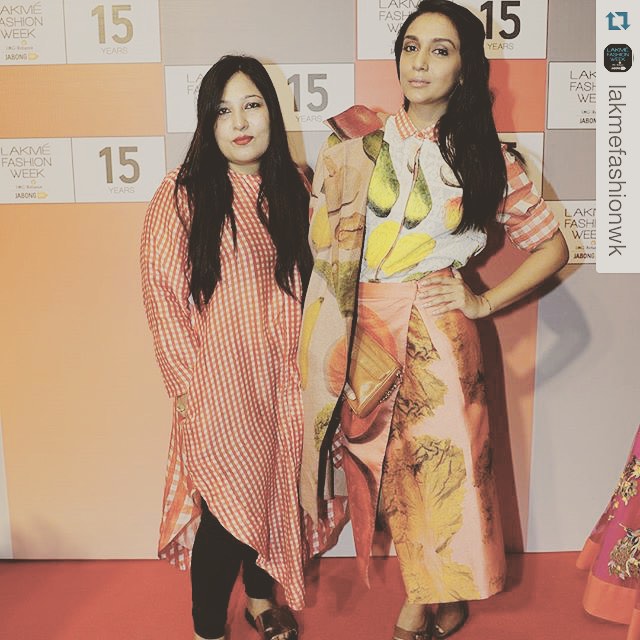 ————————————————-
ARPITA MEHTA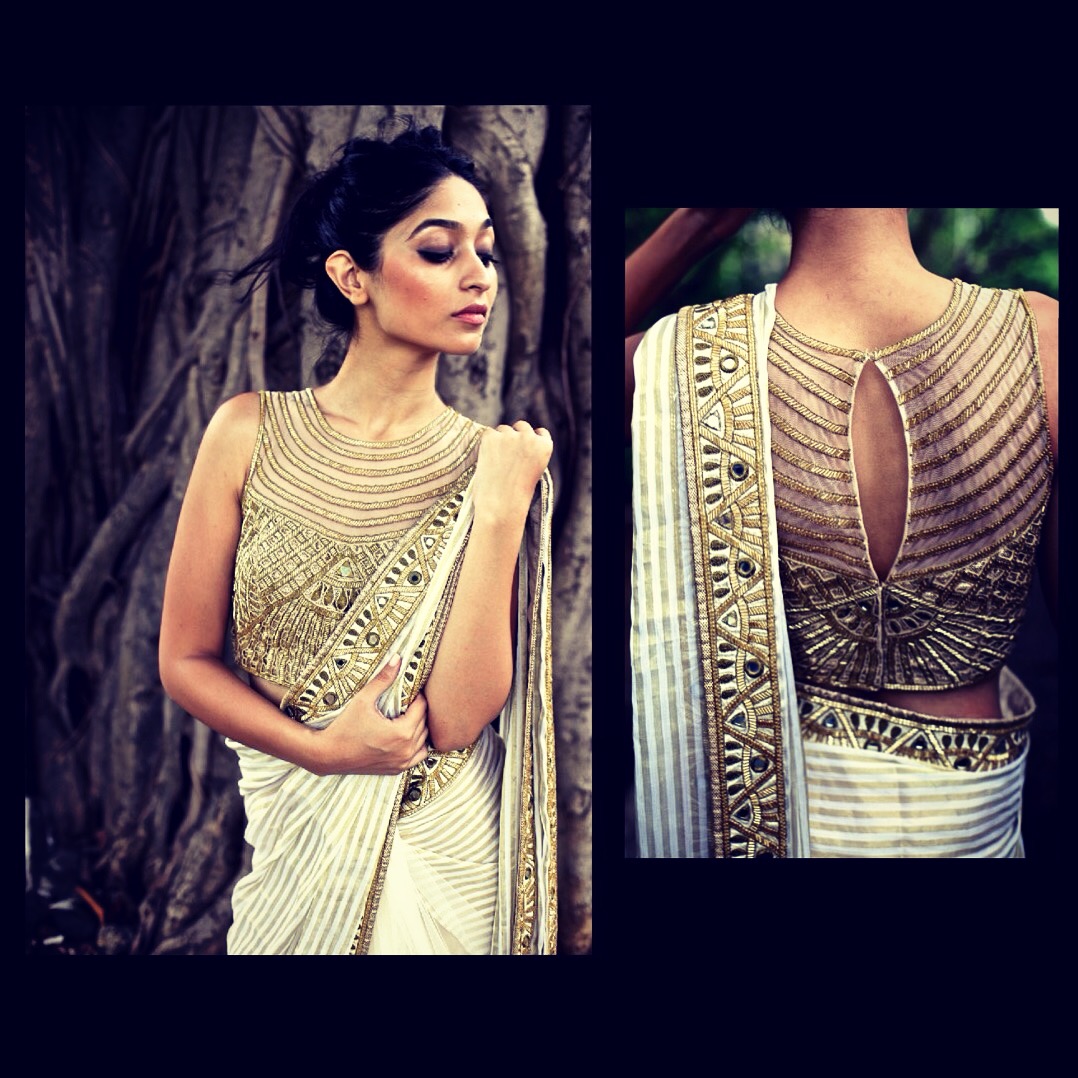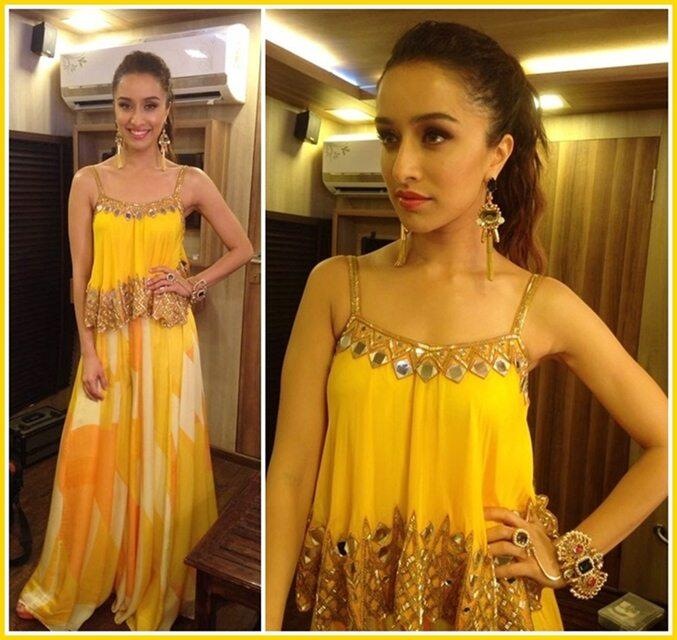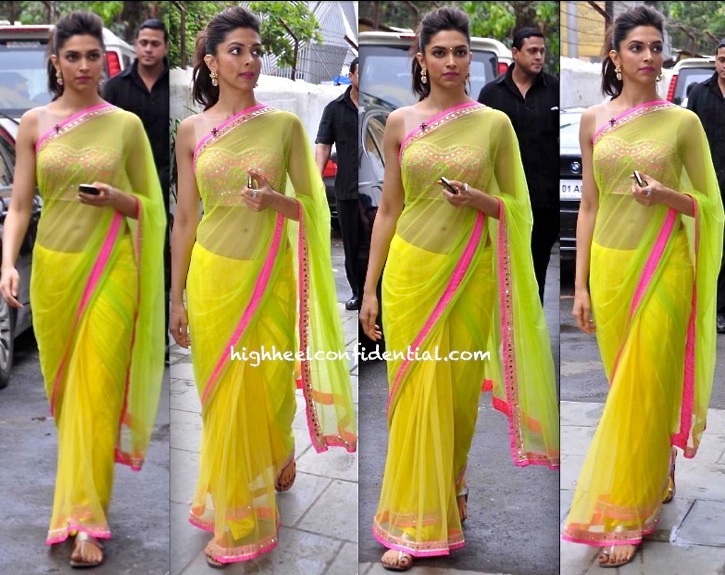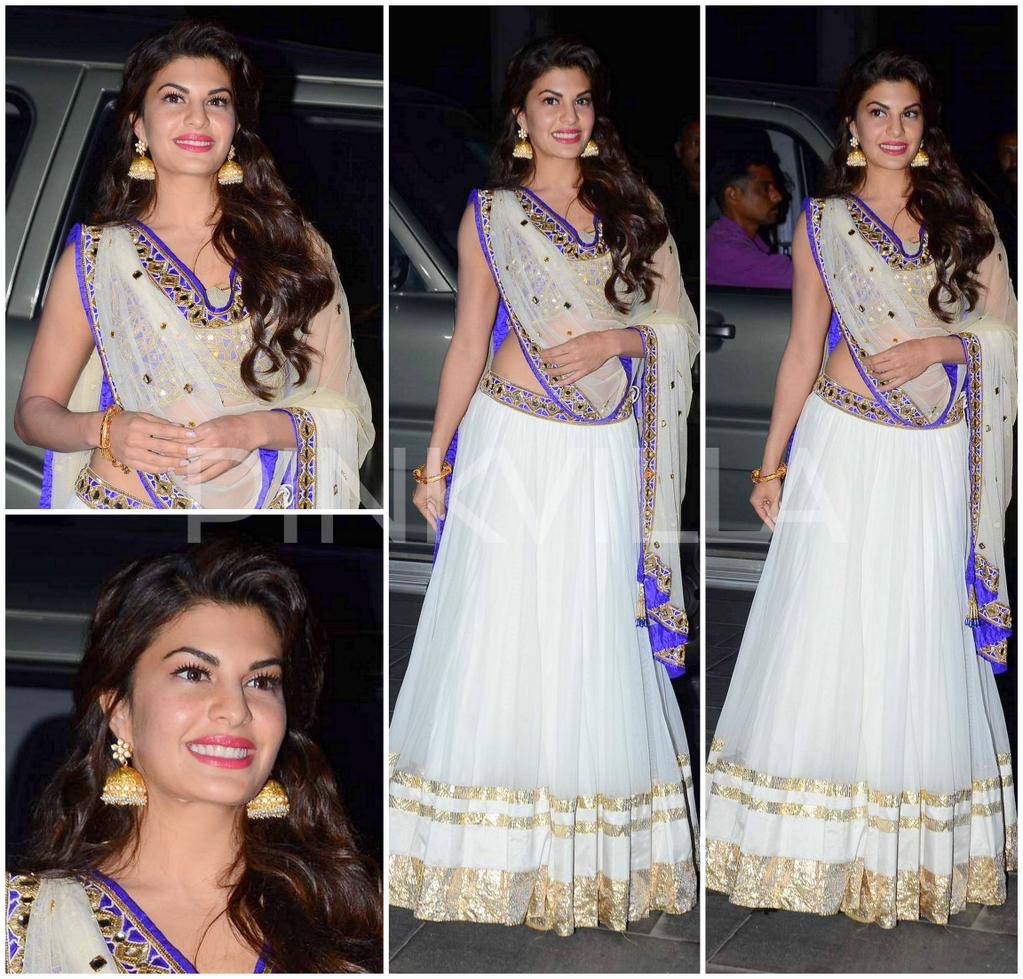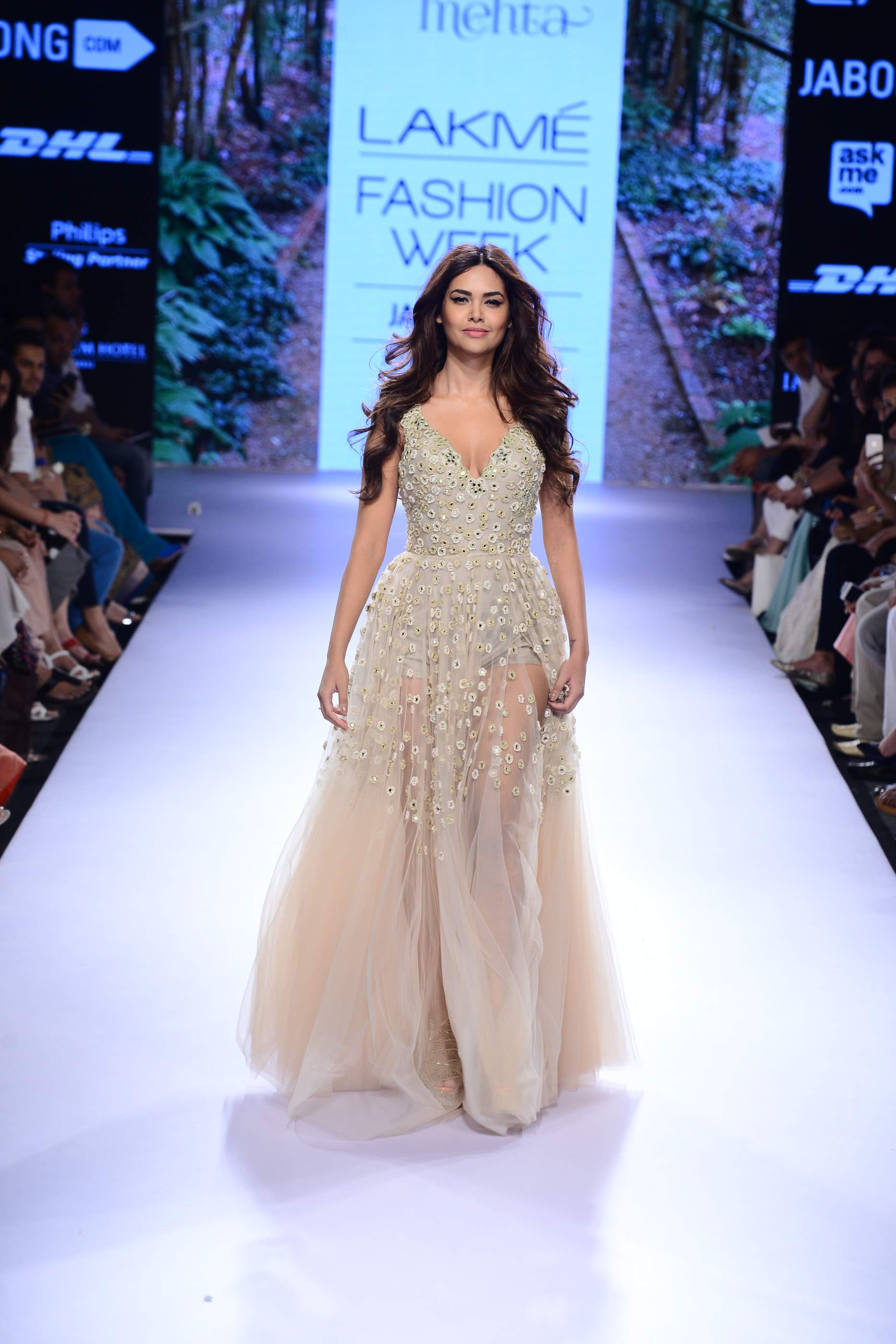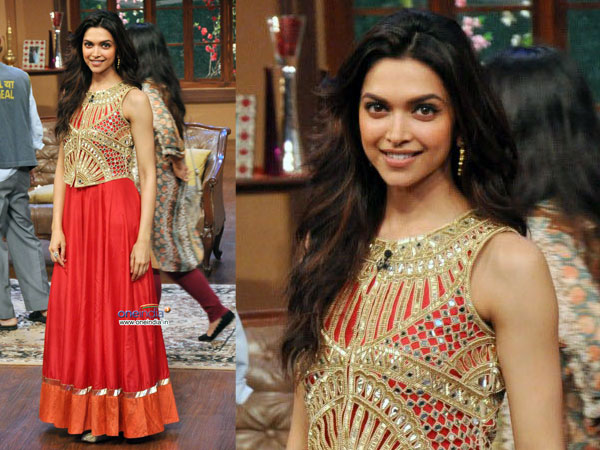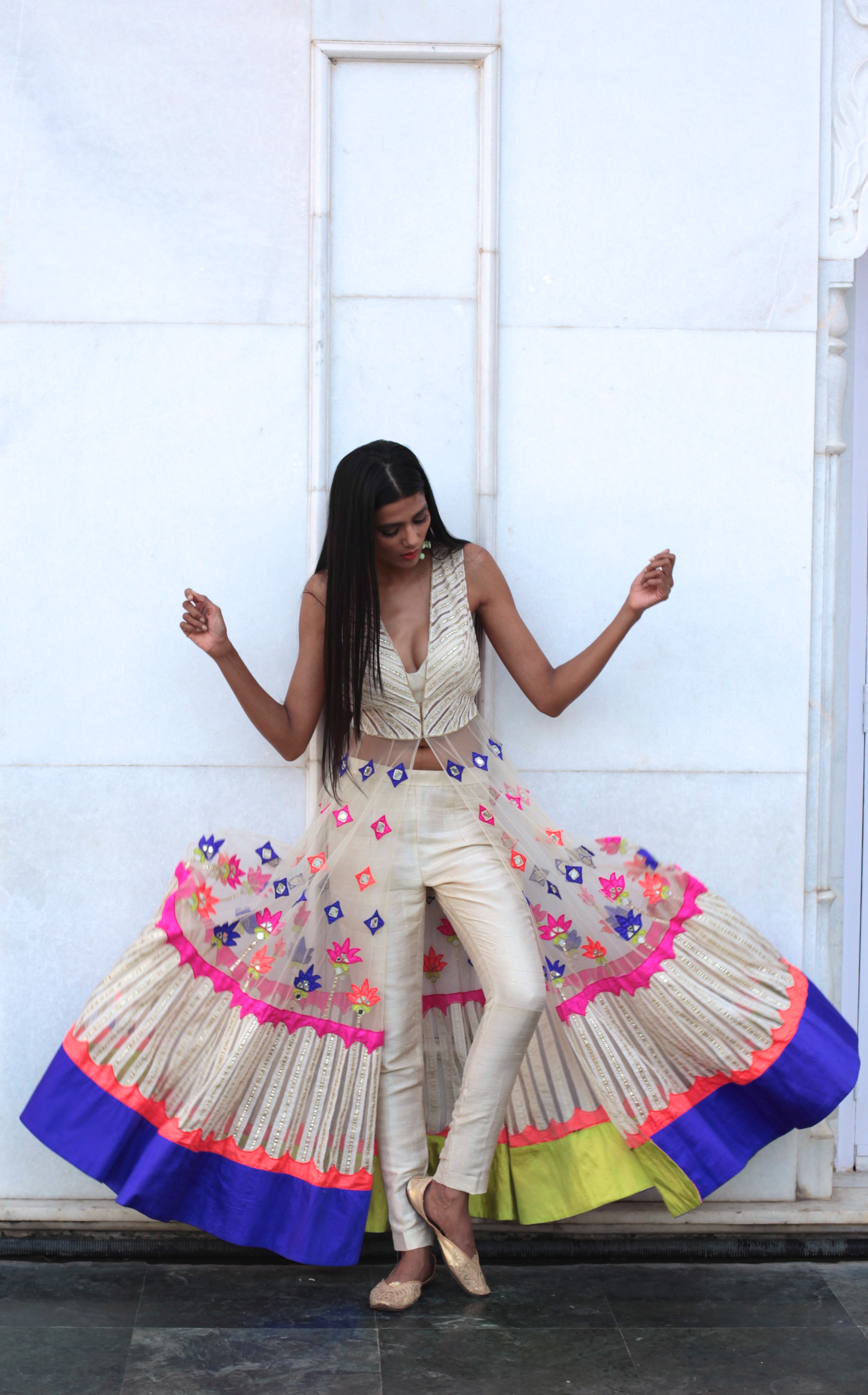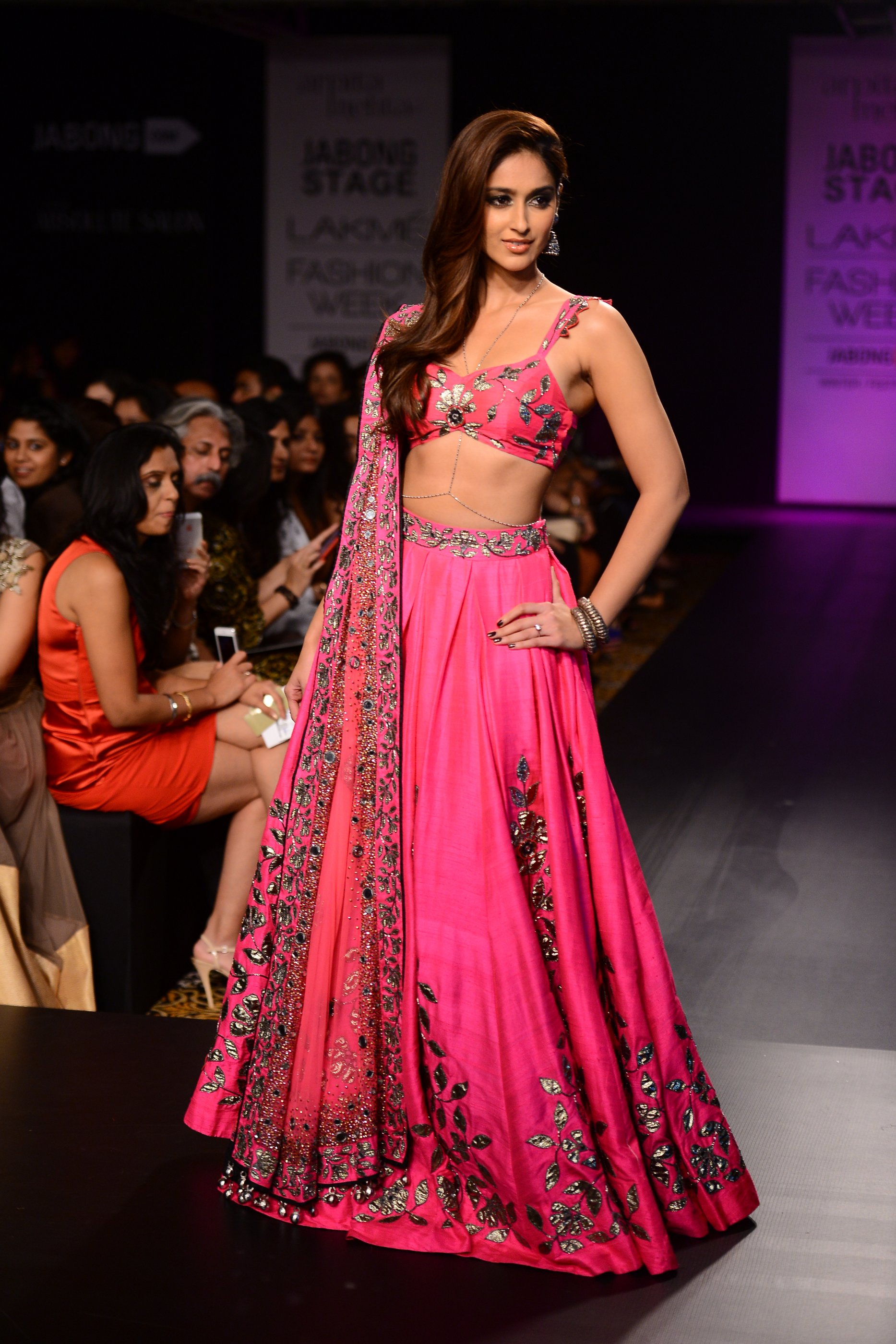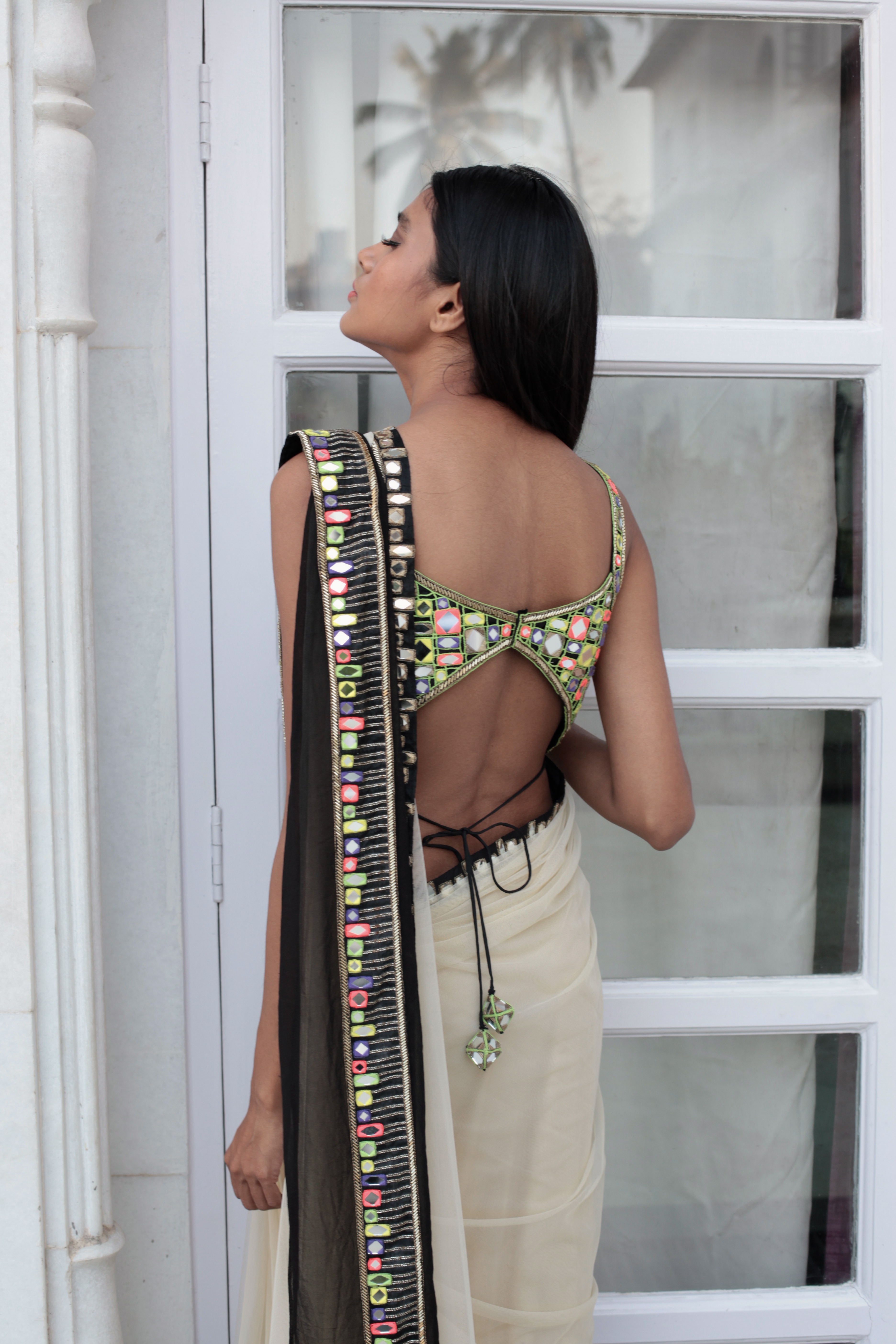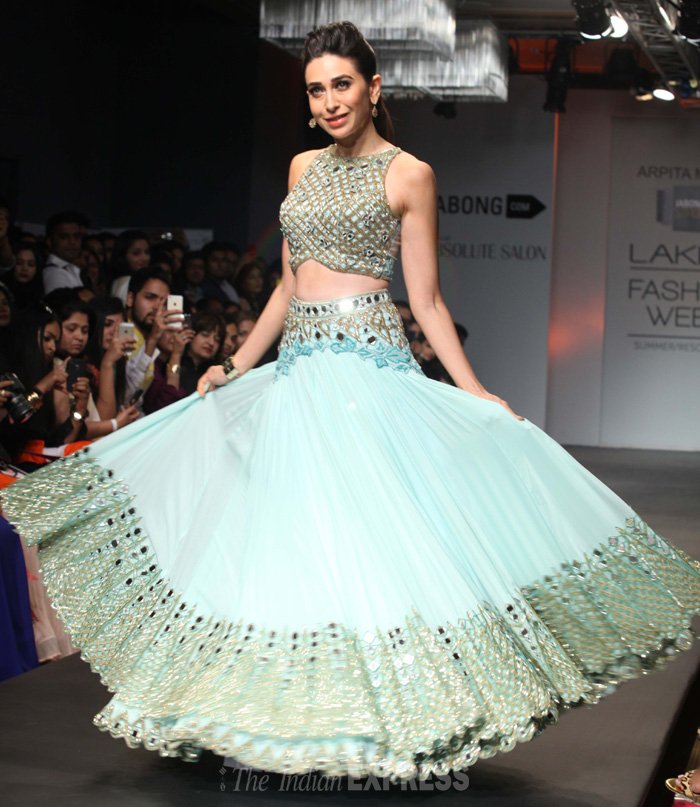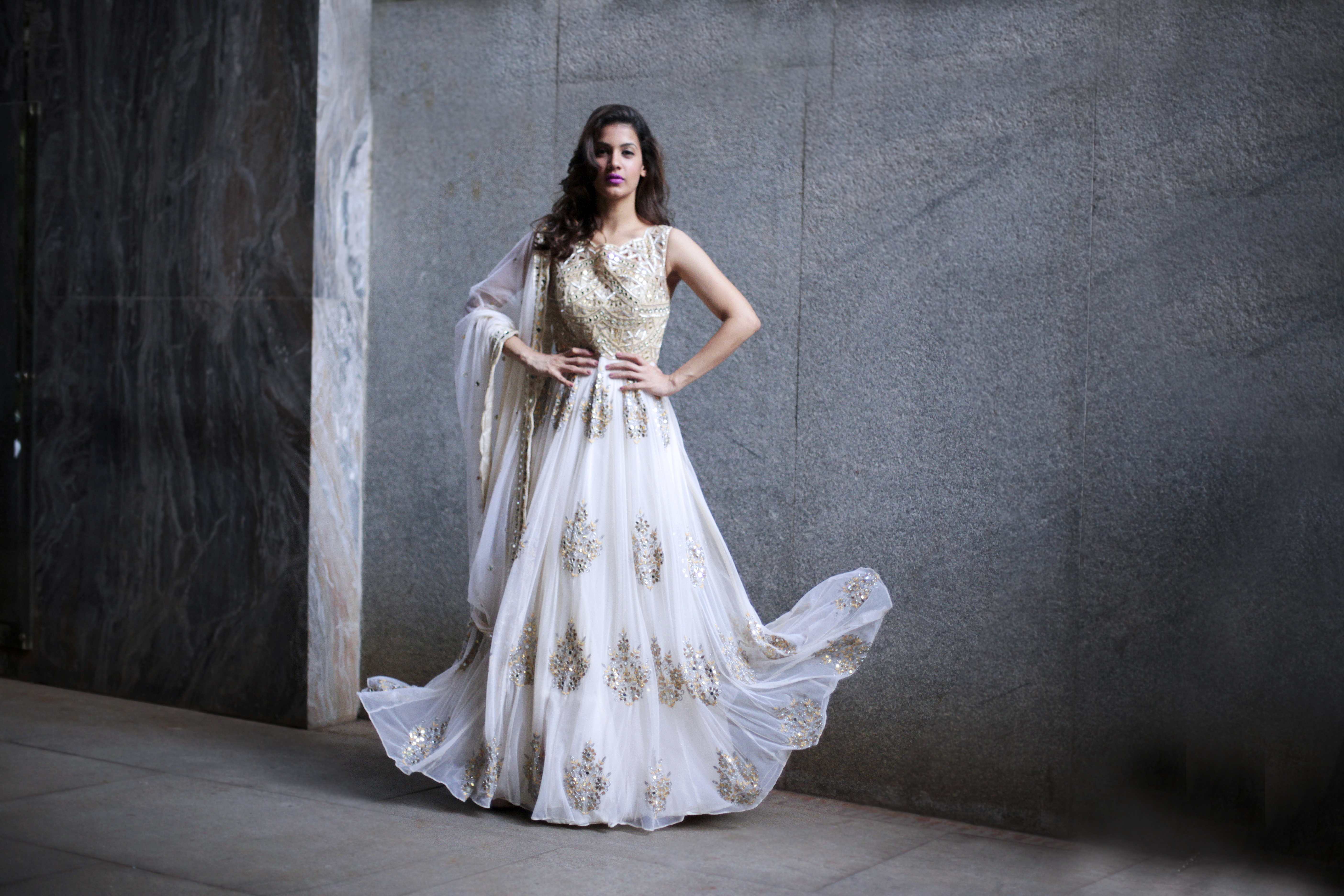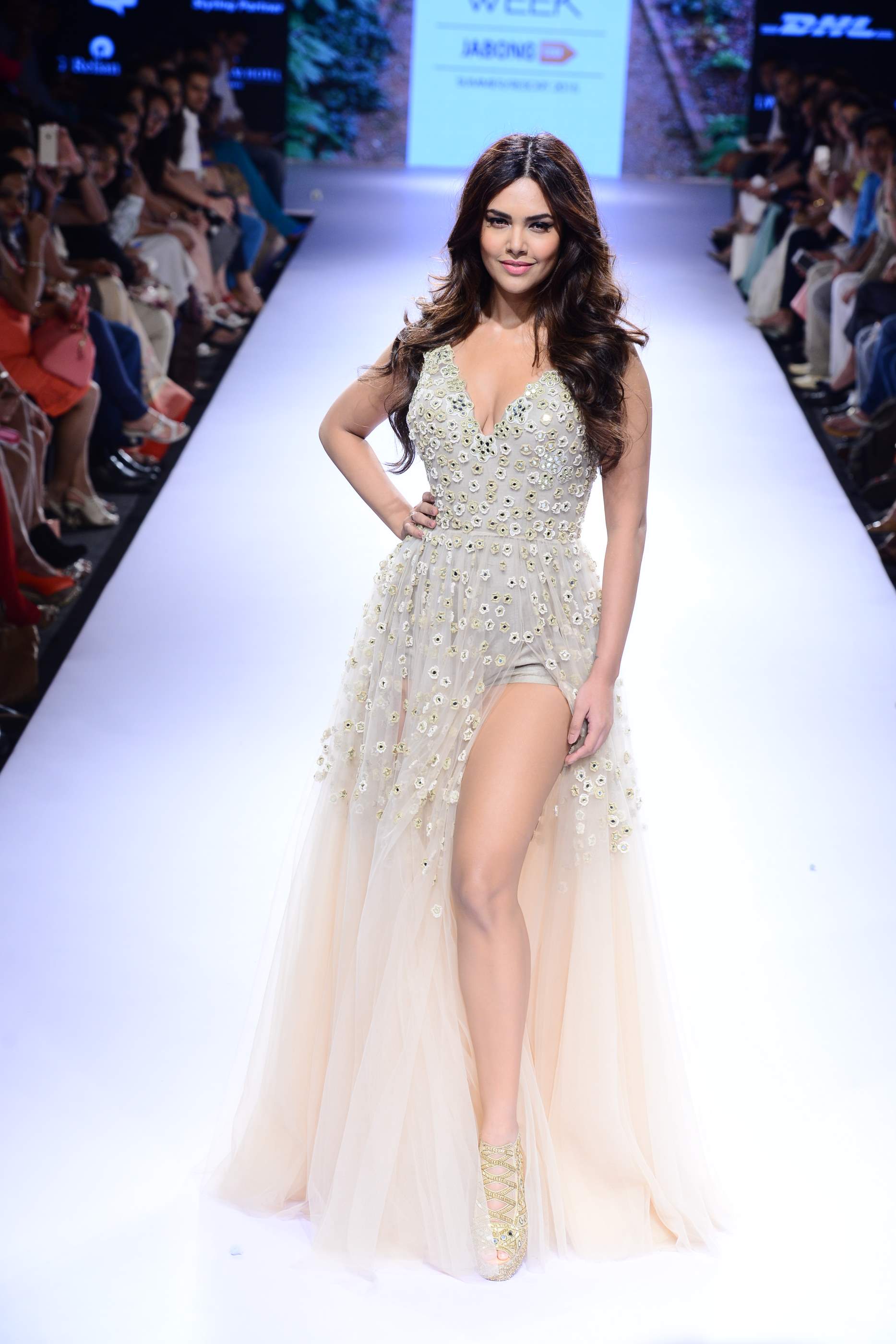 ————————————————-
GAURANG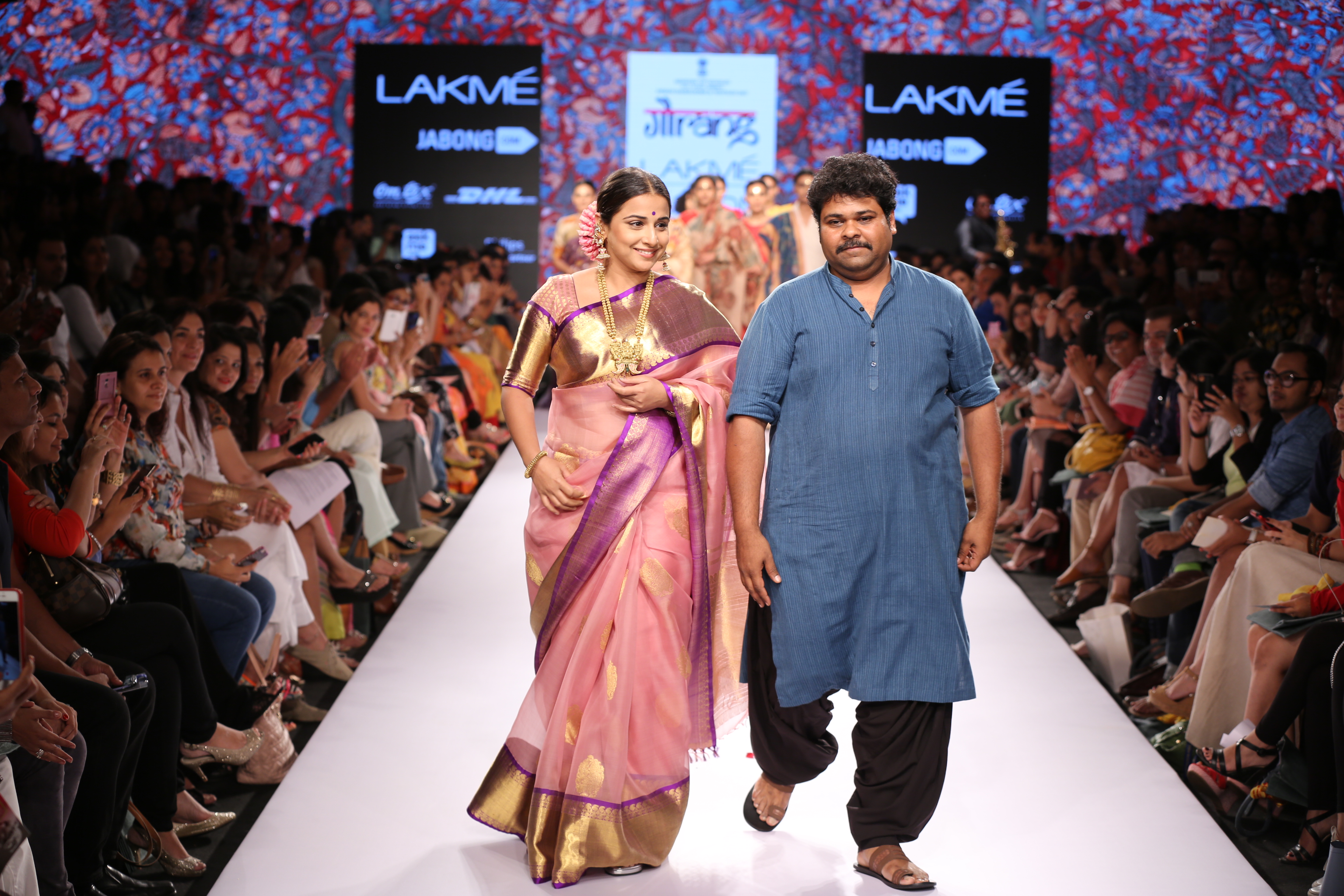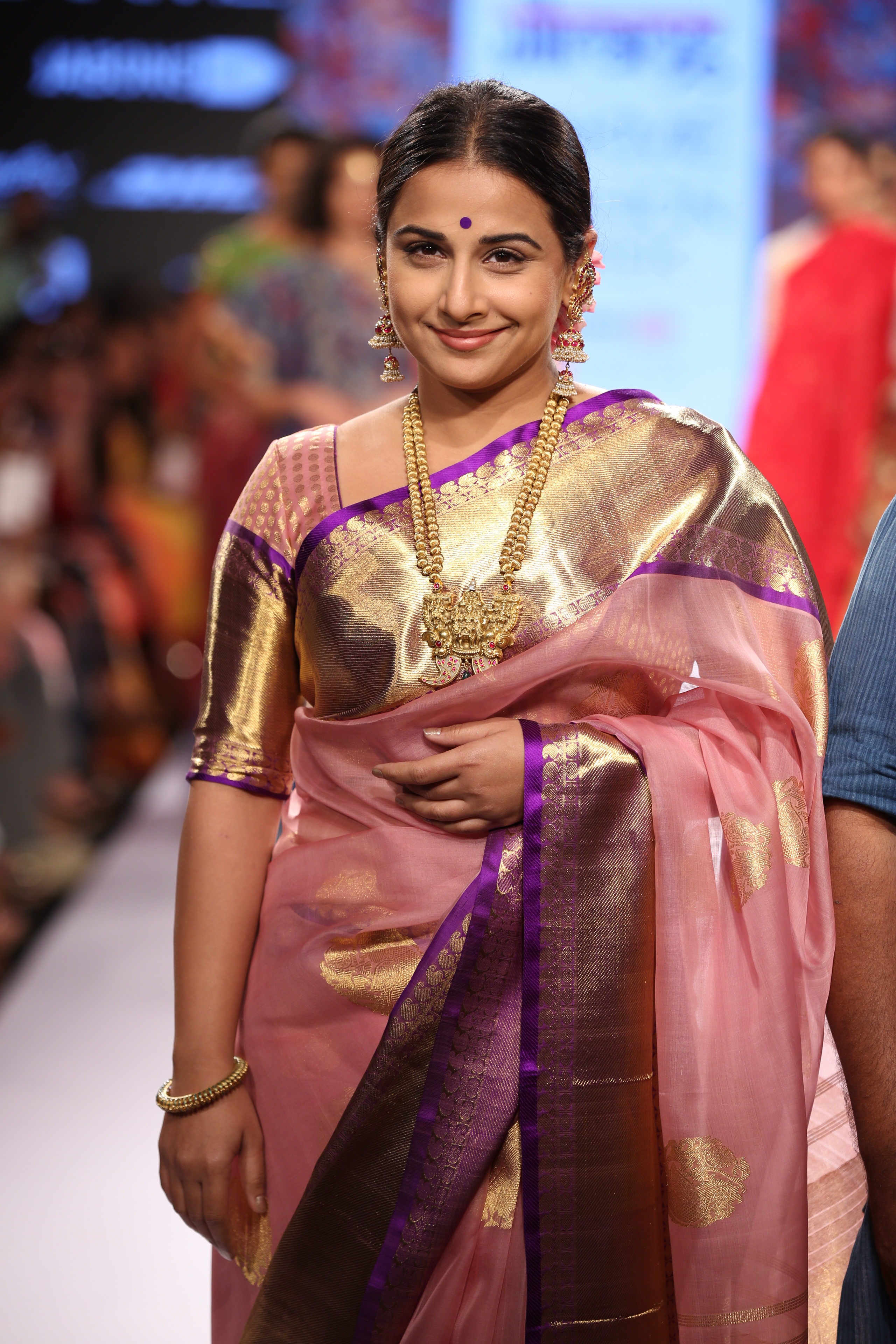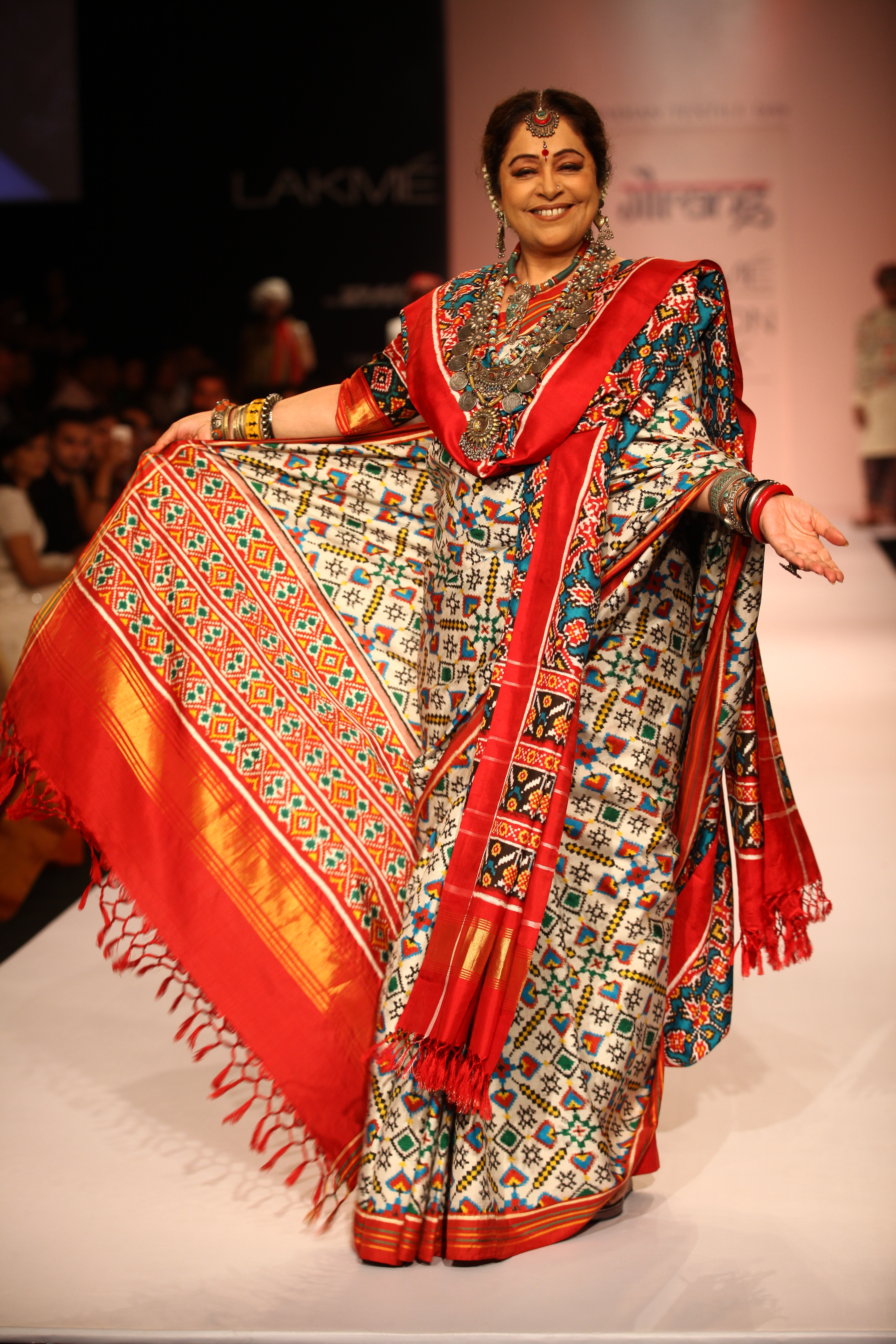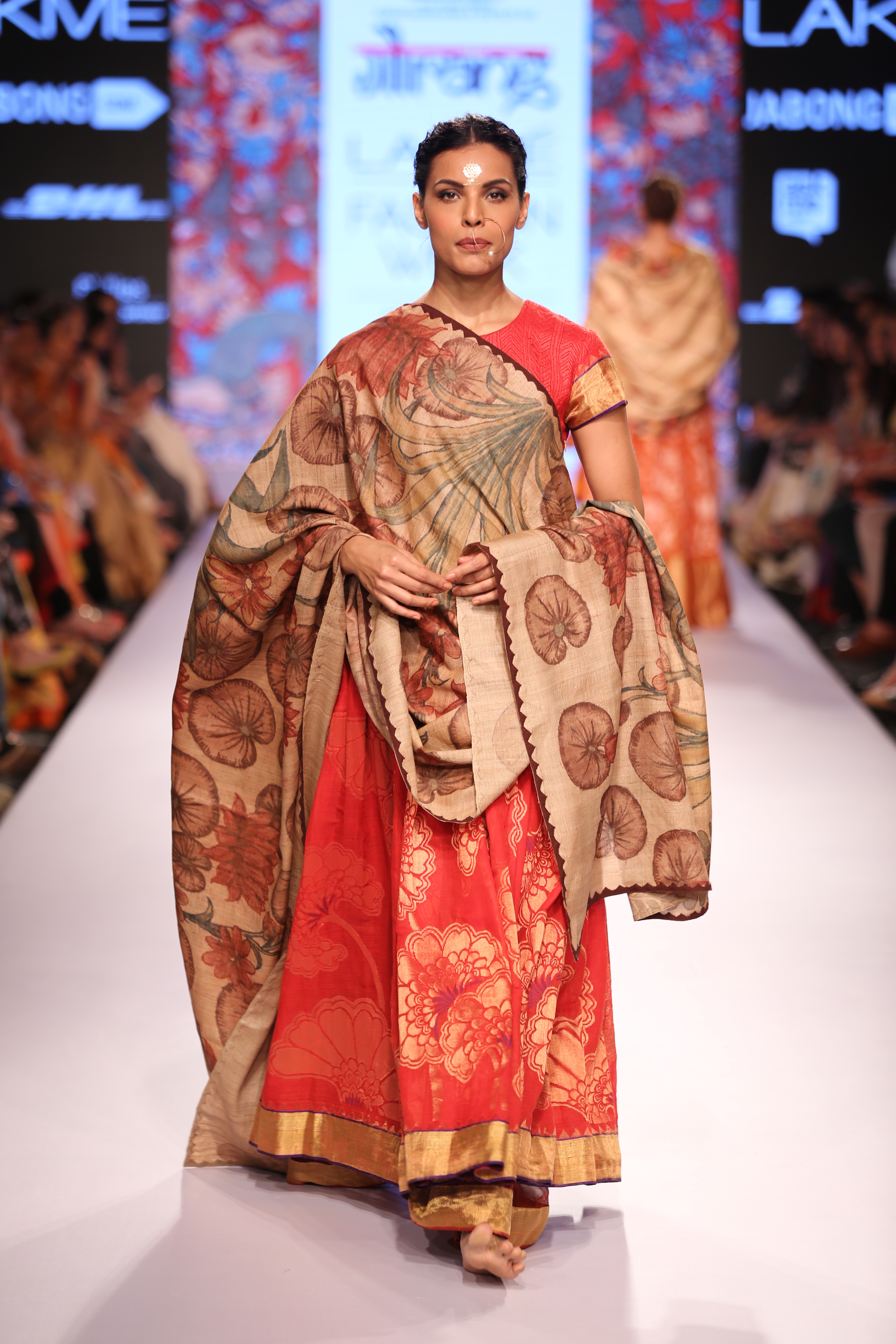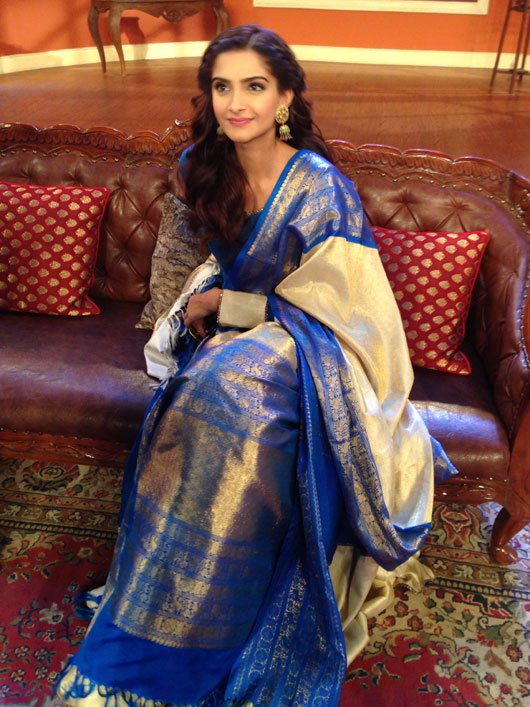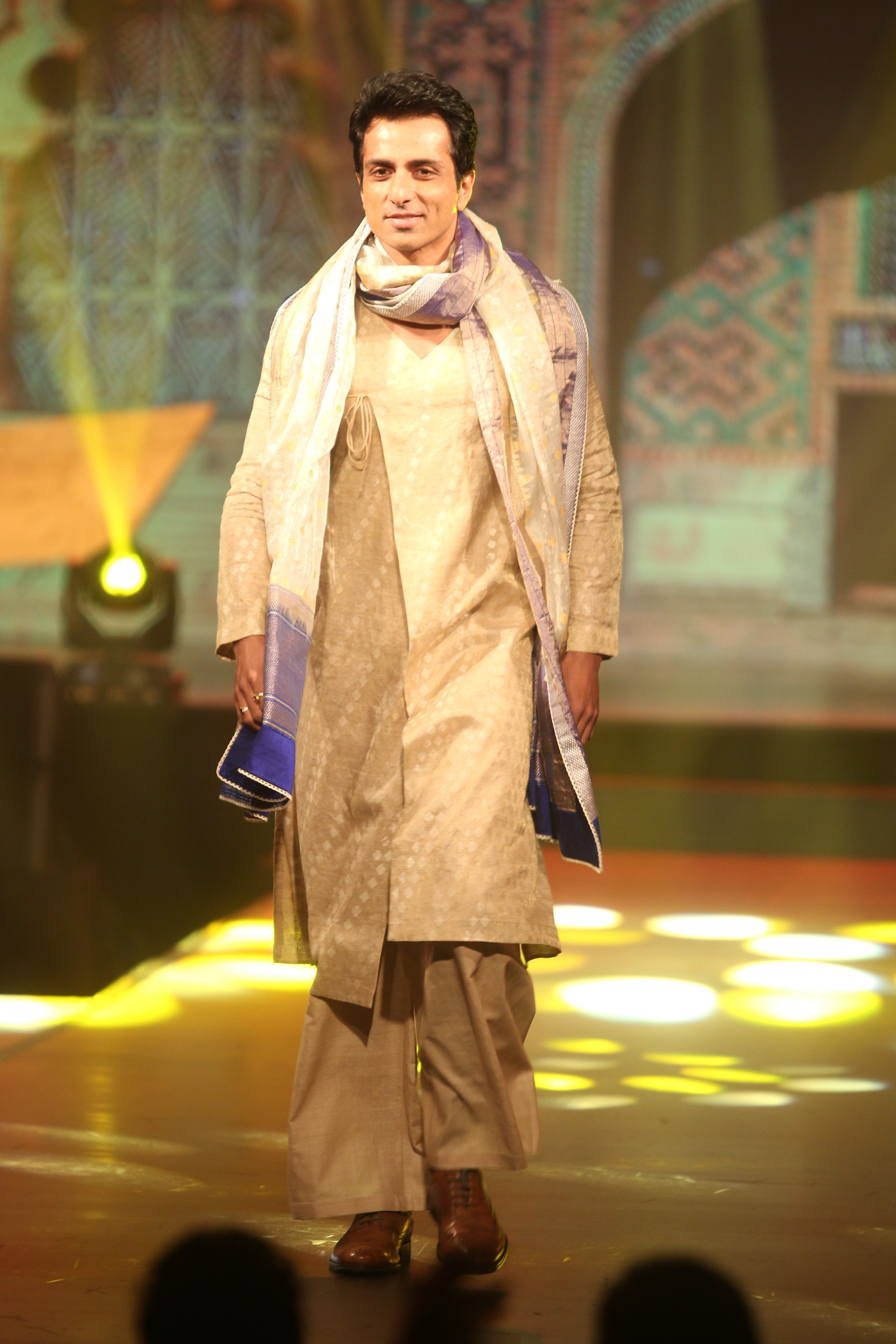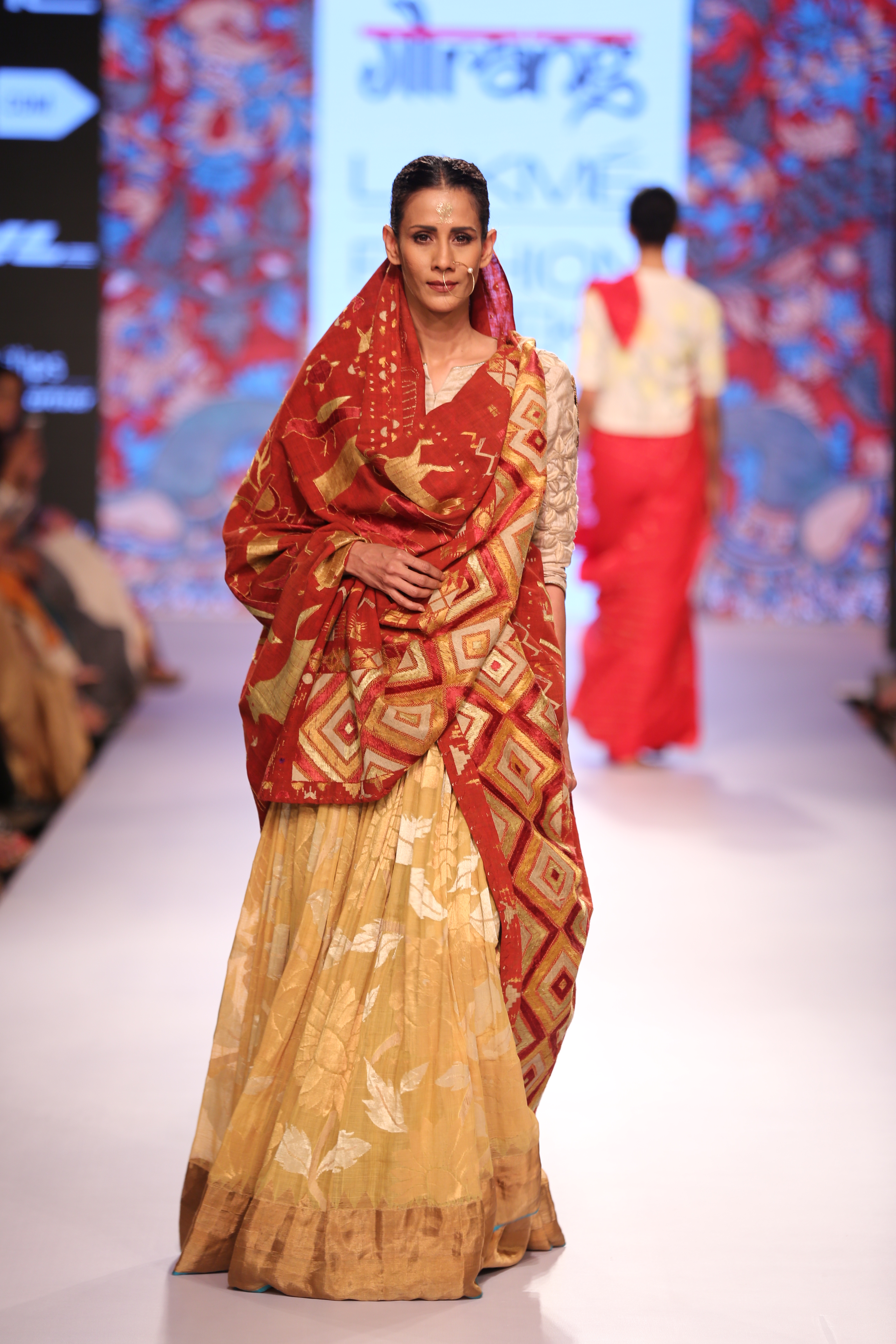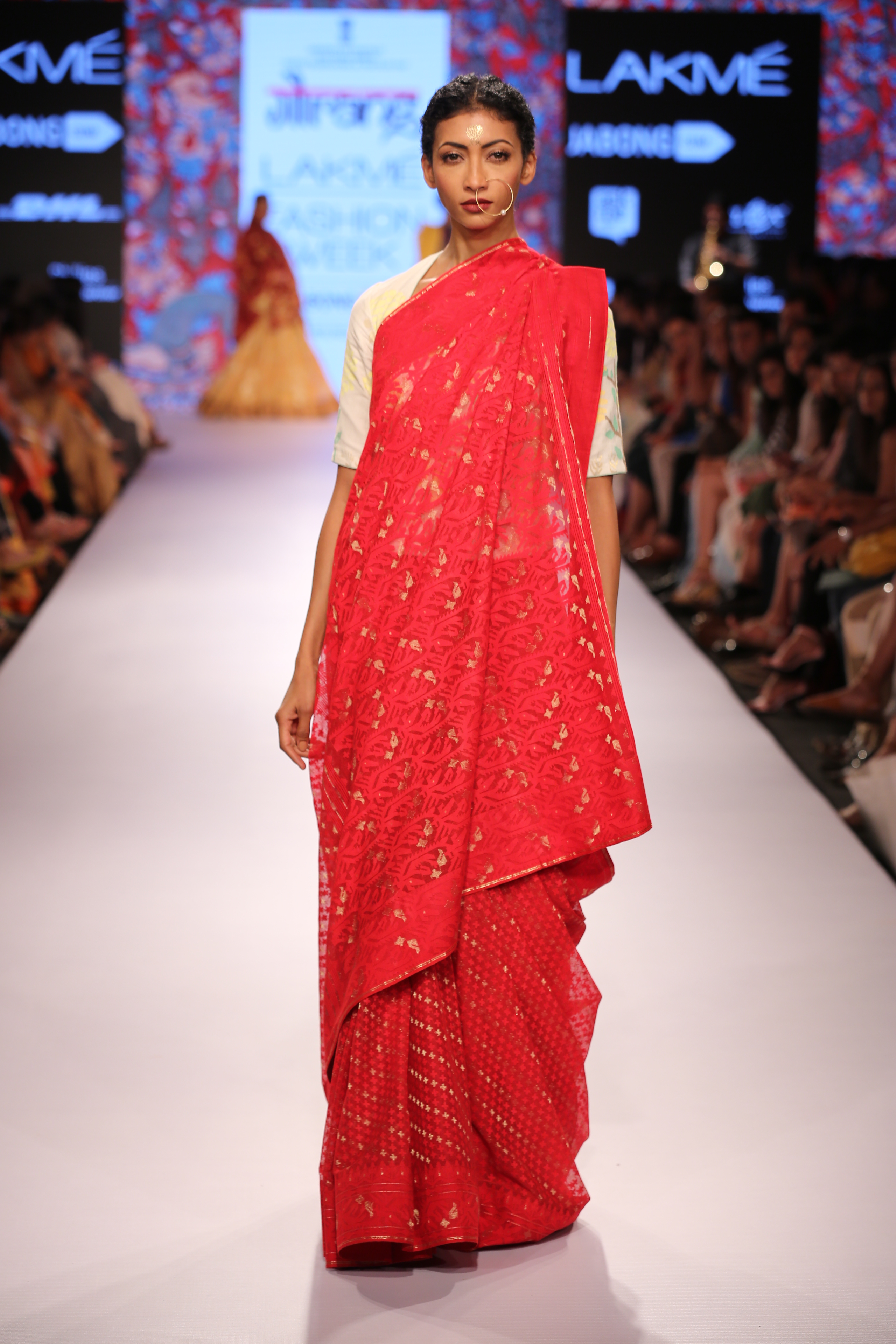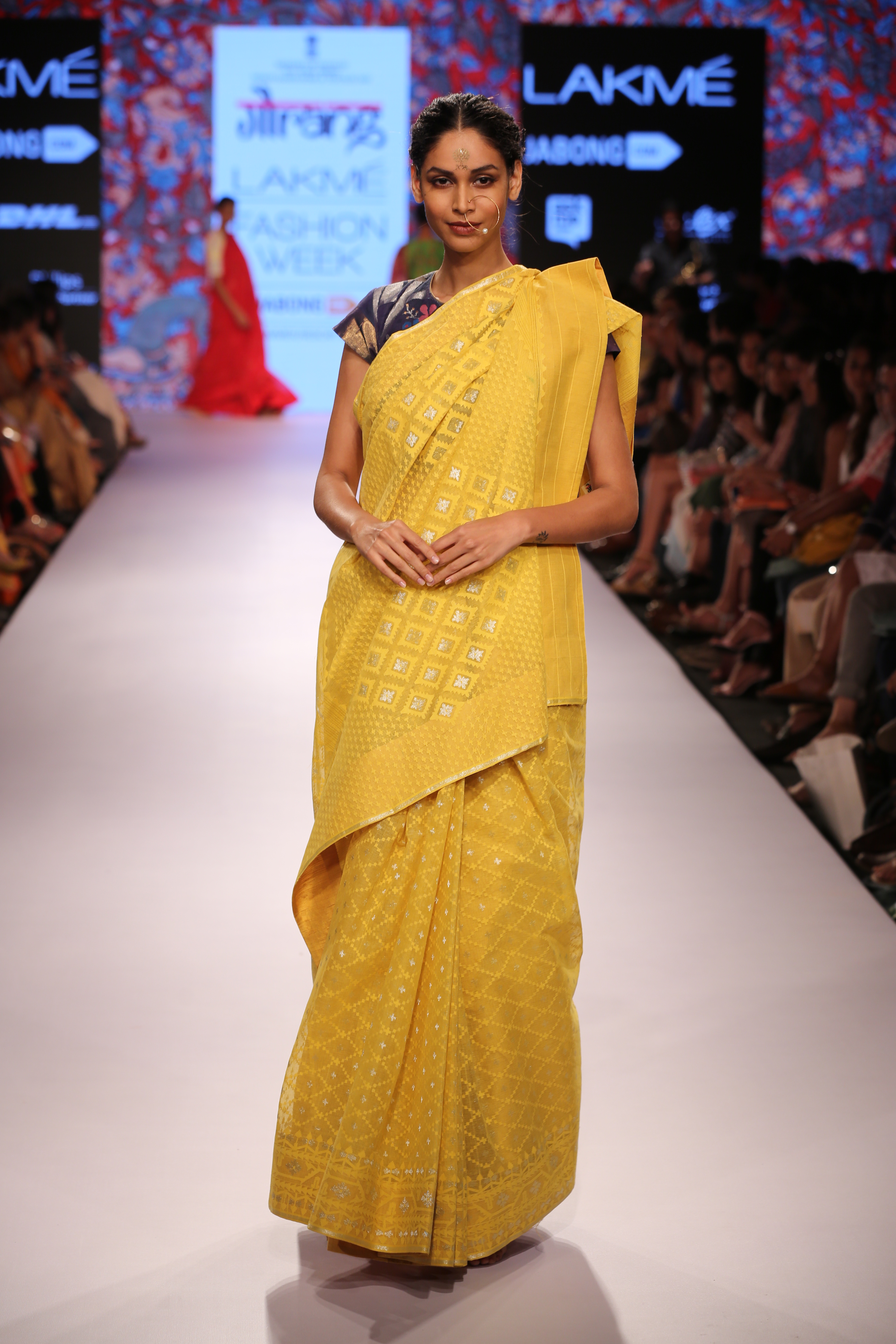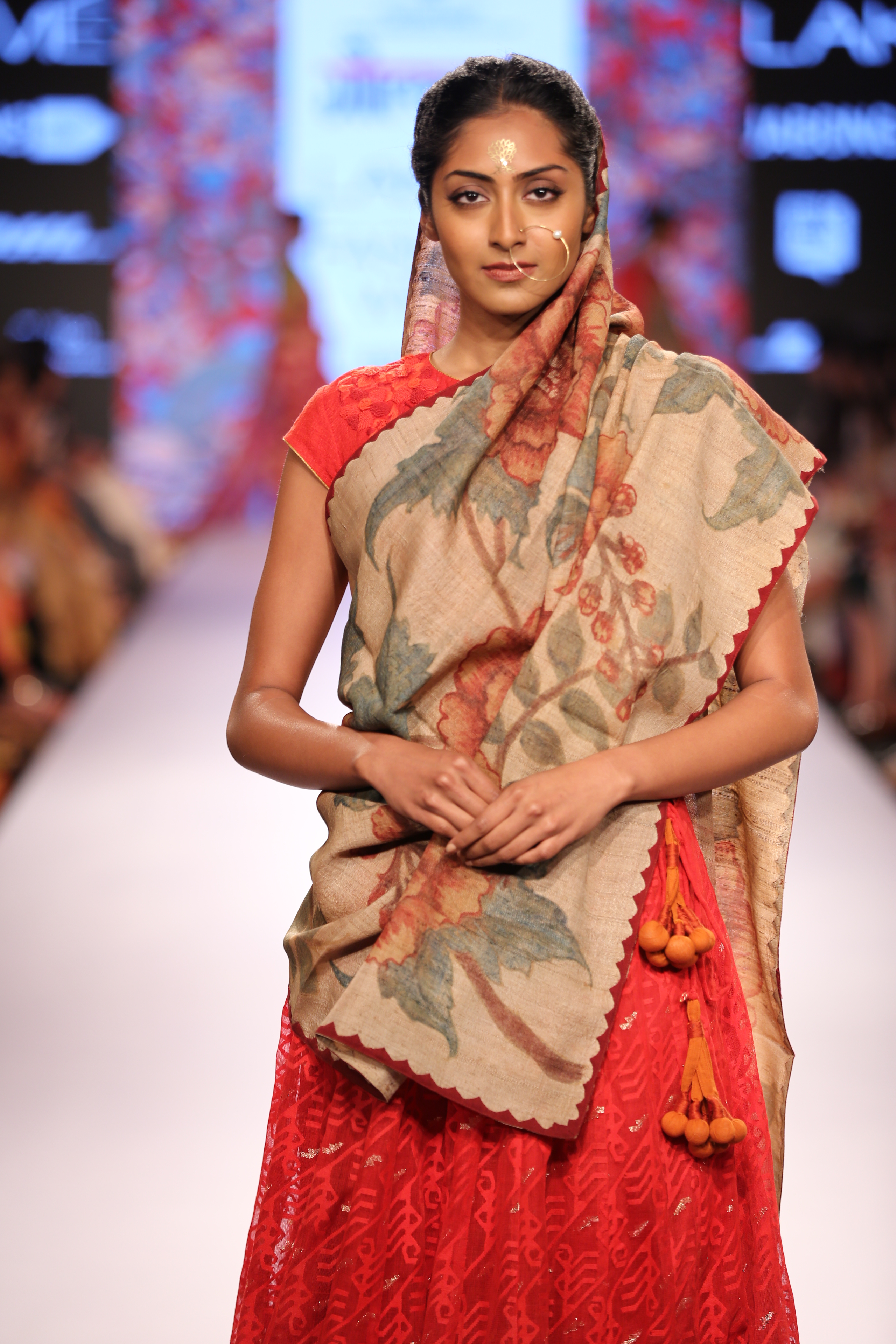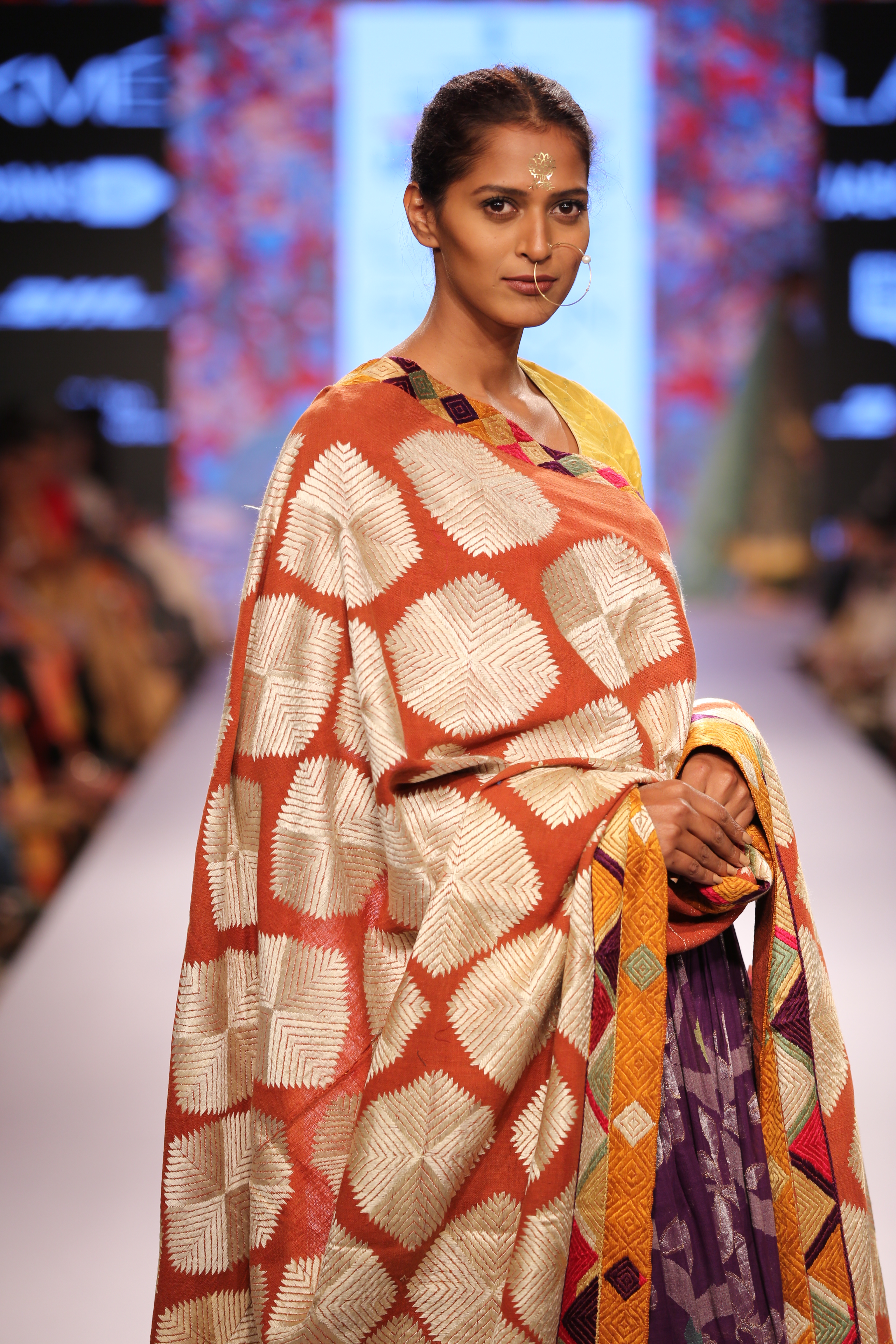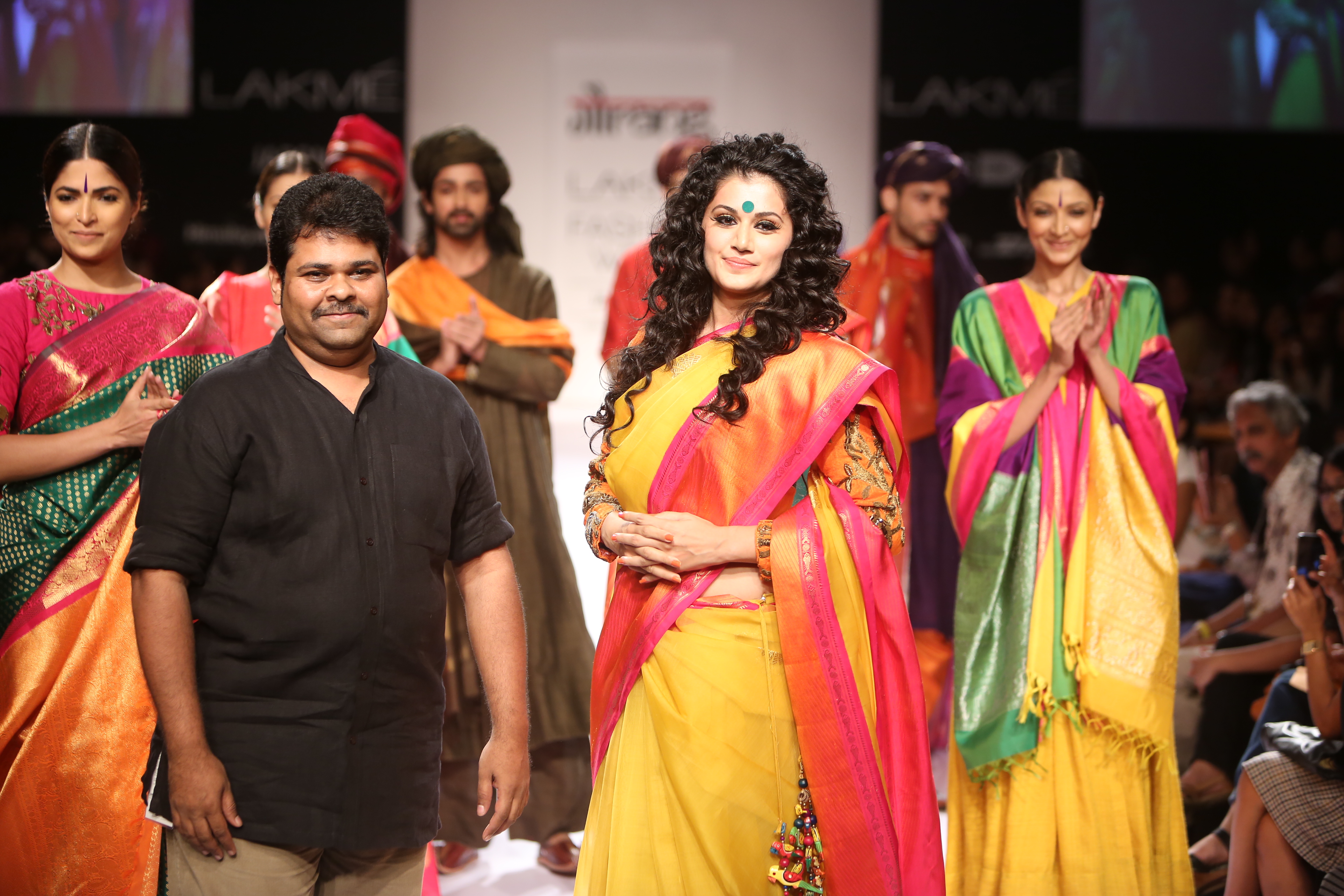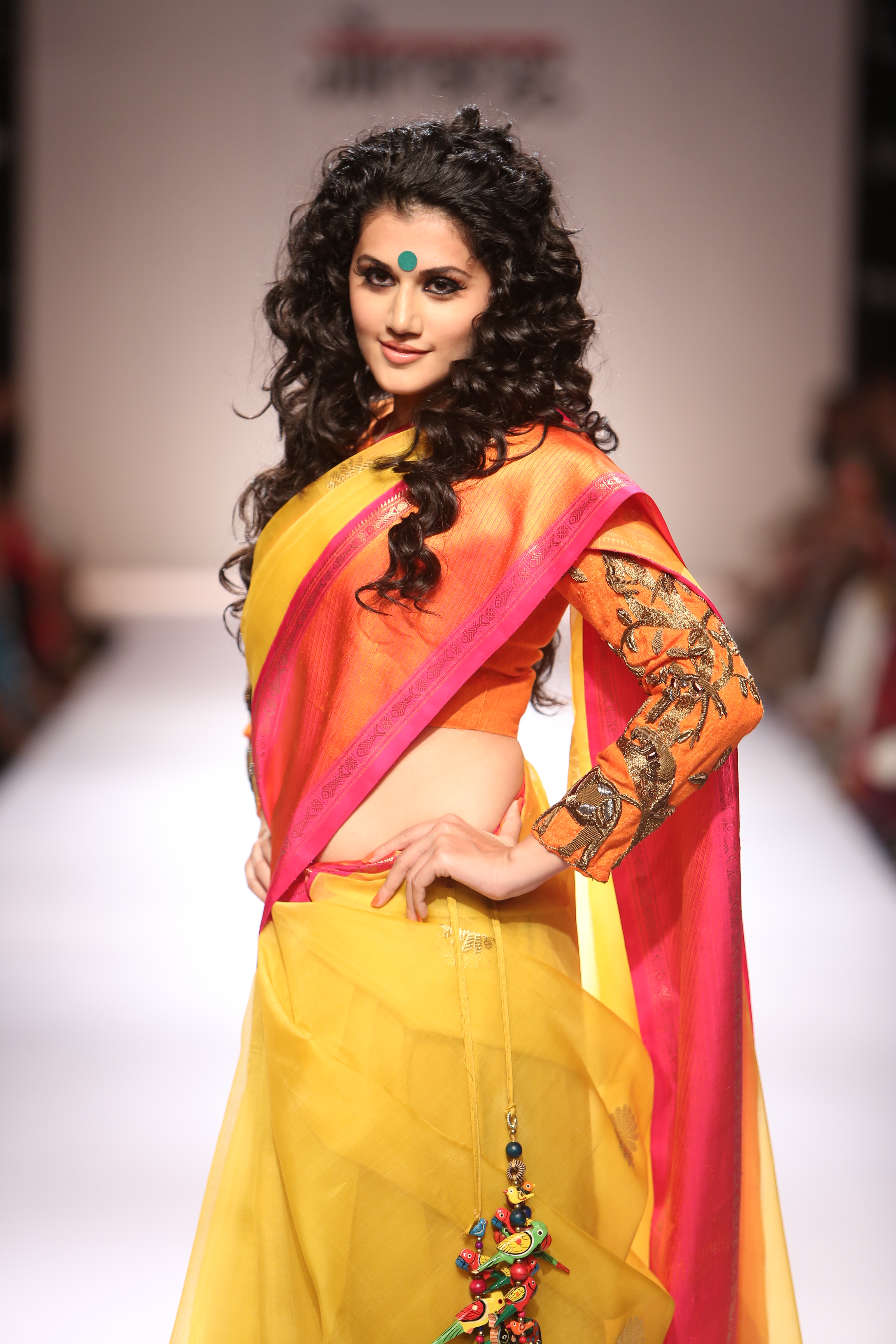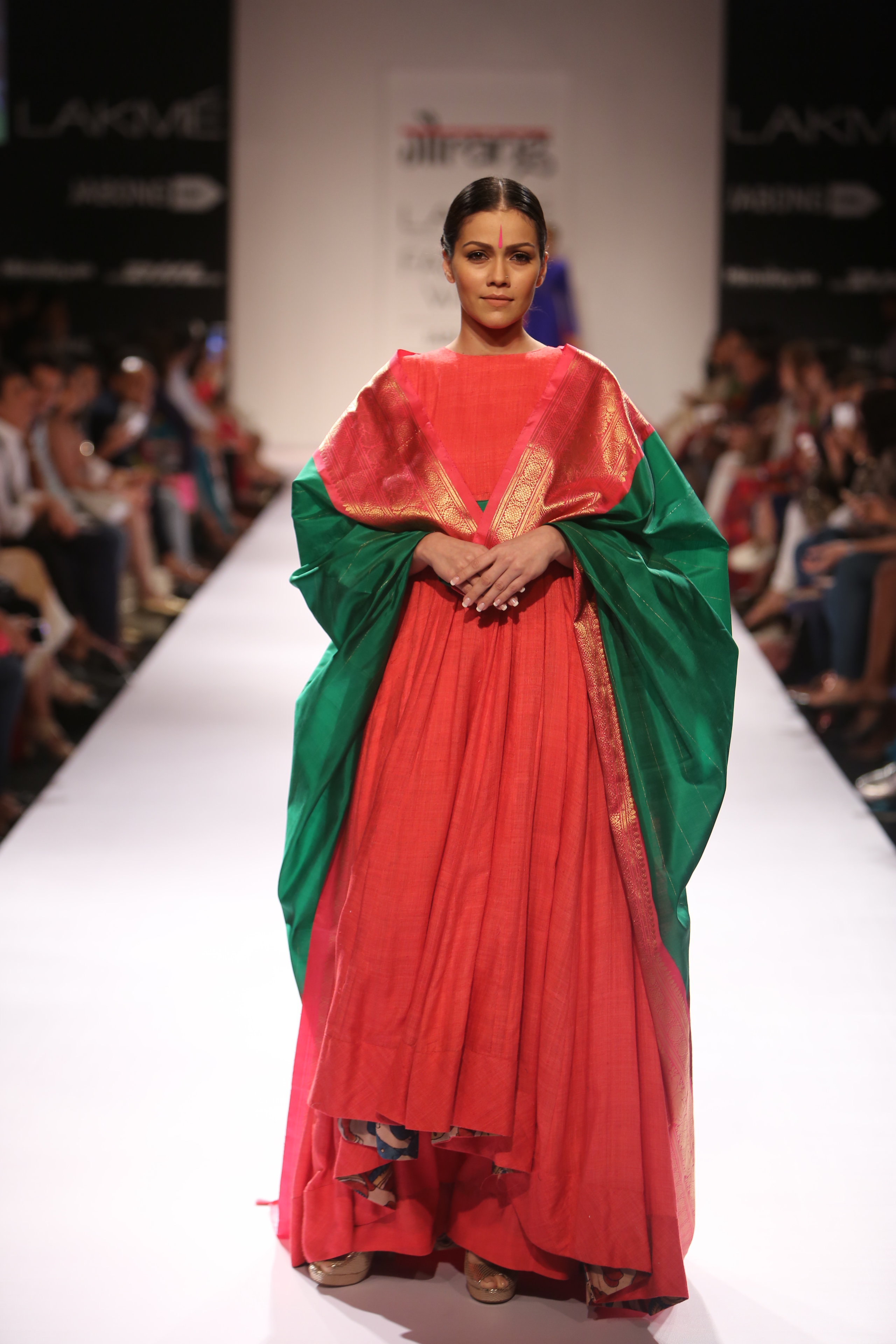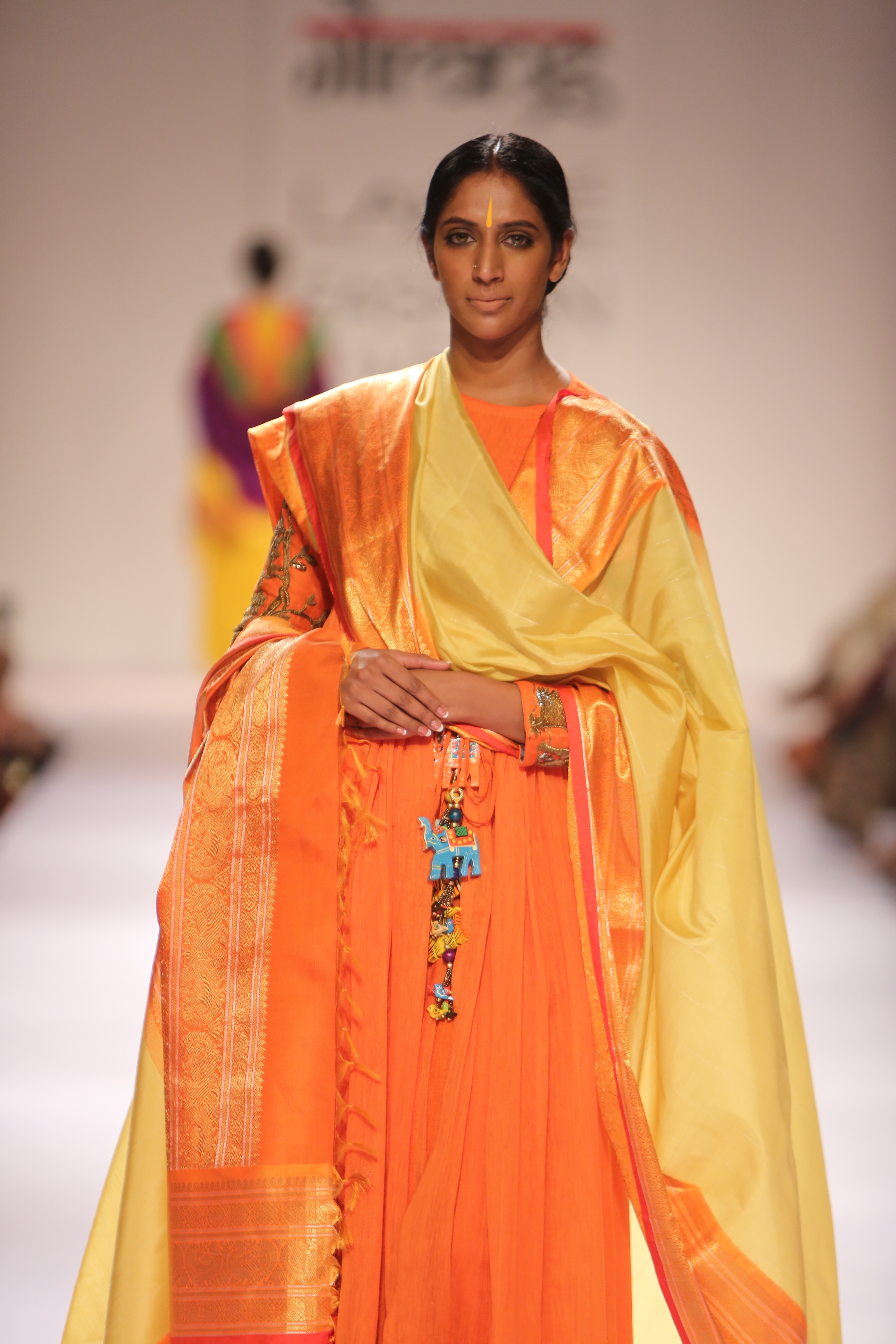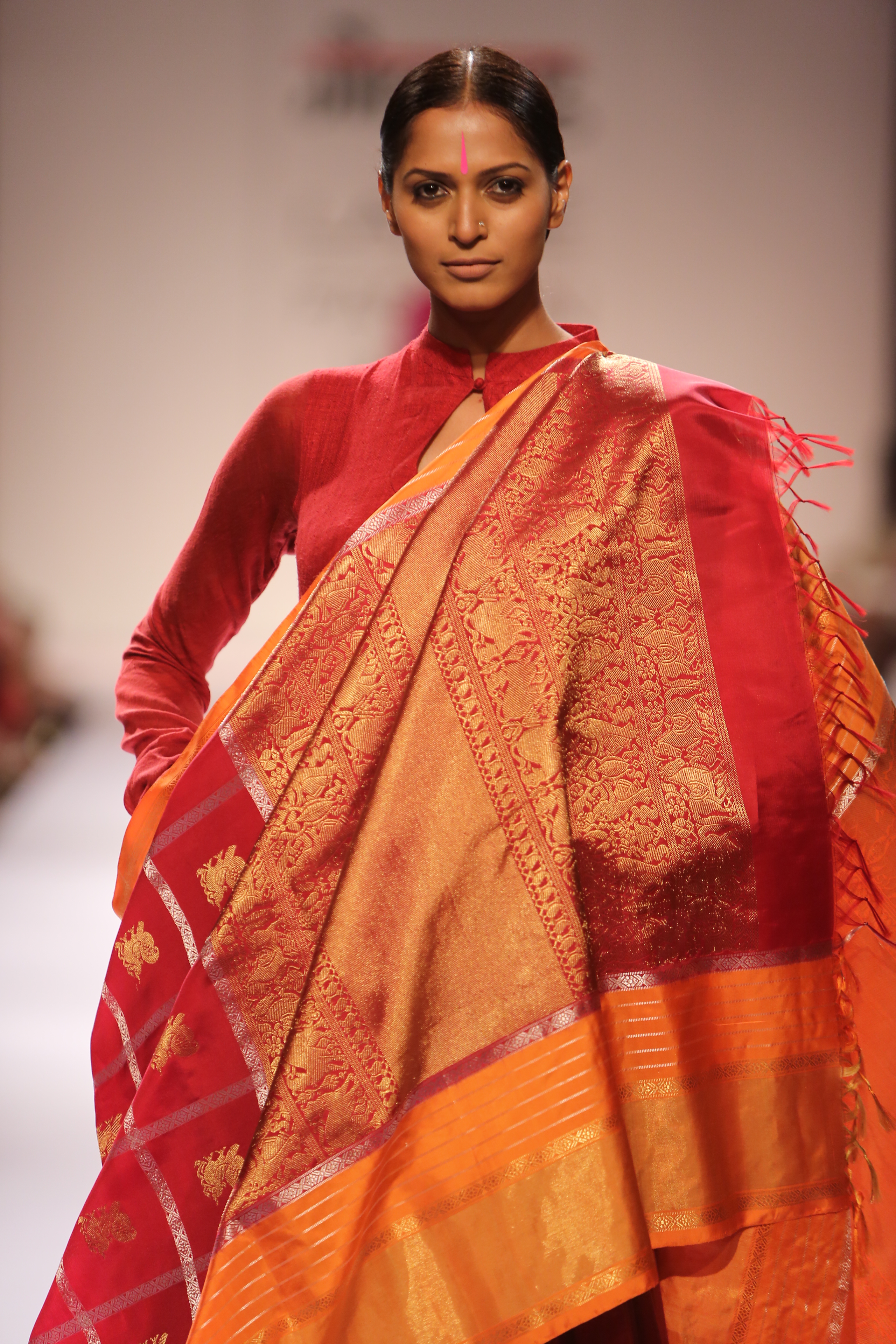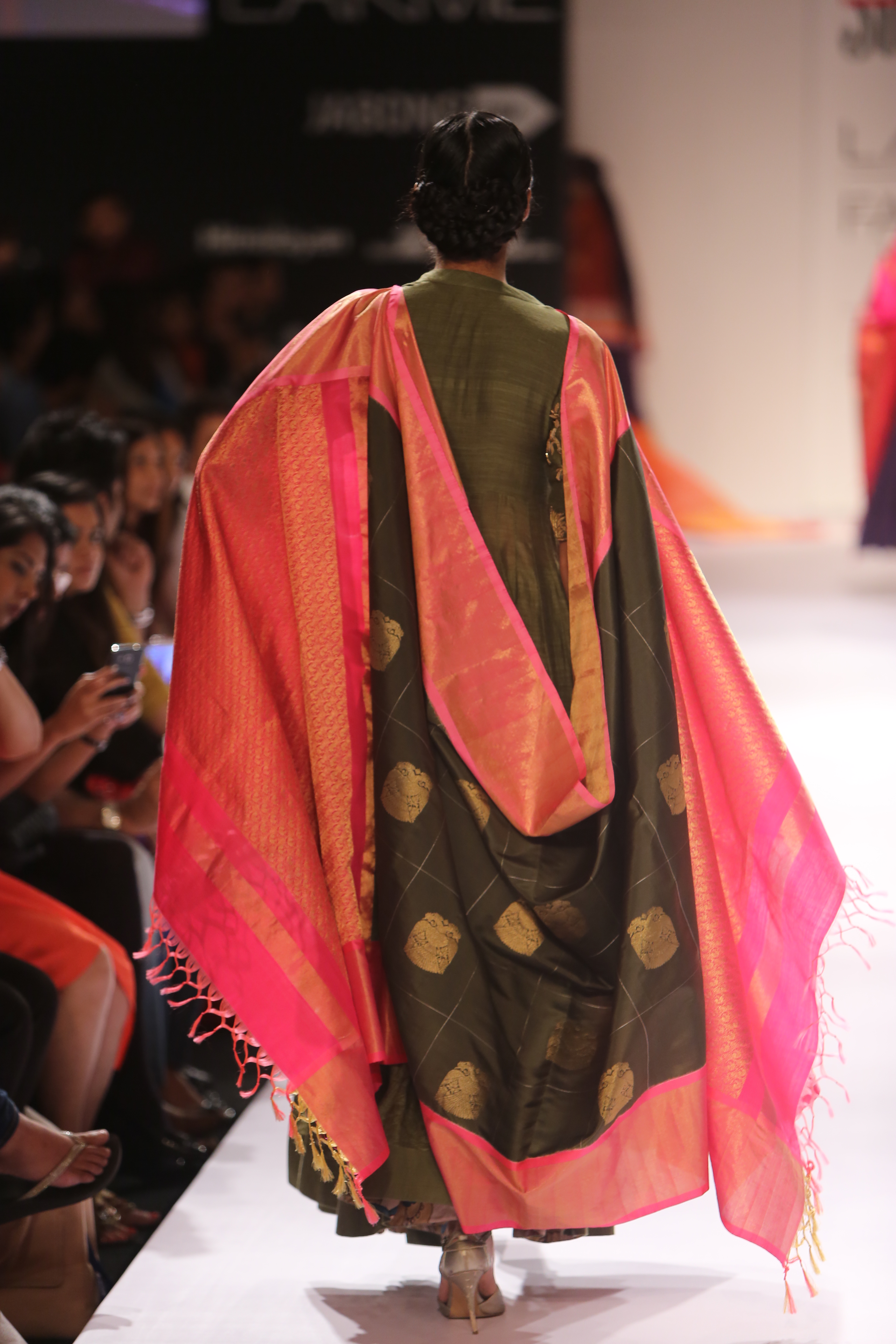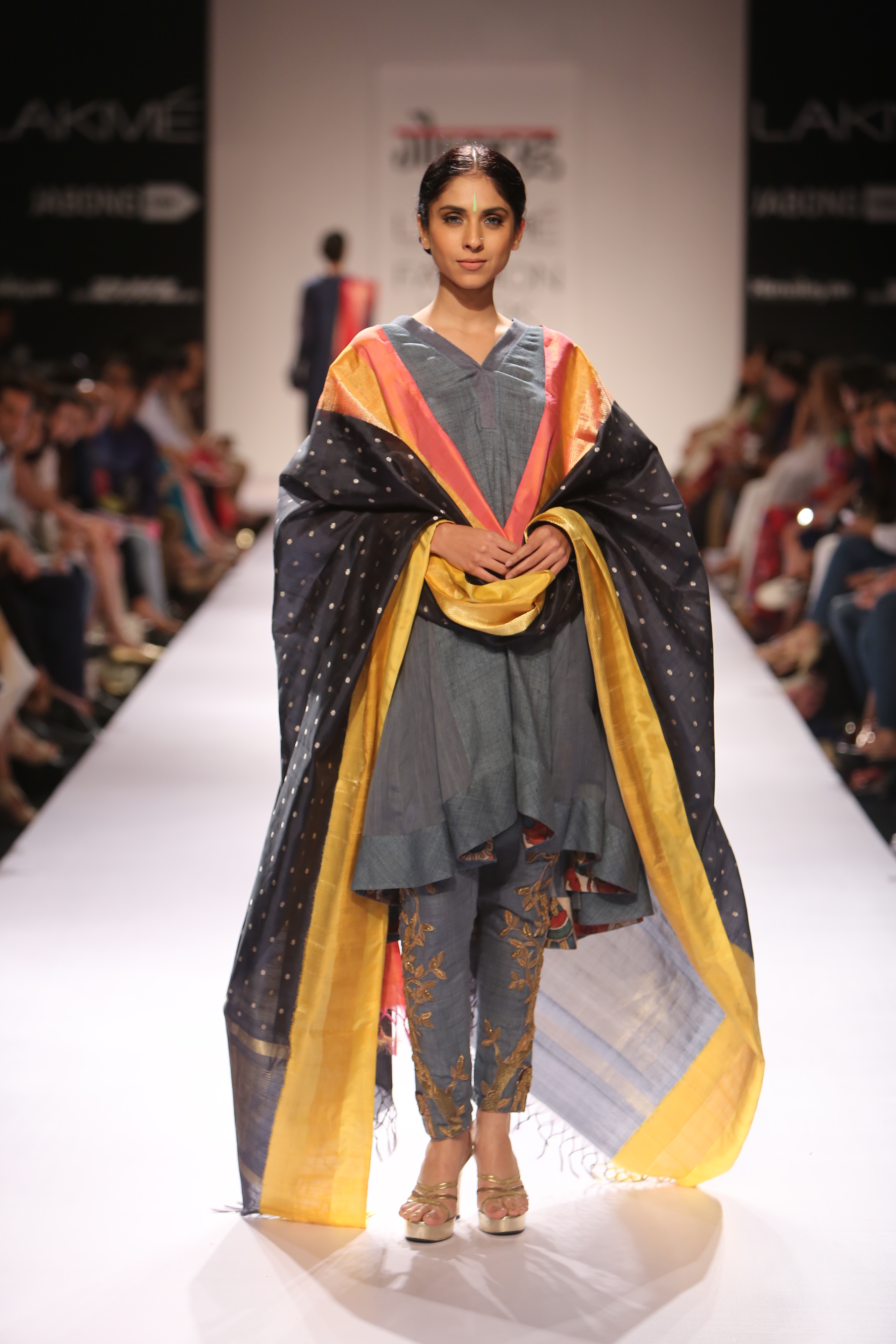 ————————————————-
ILK BY SHIKHA & VINITA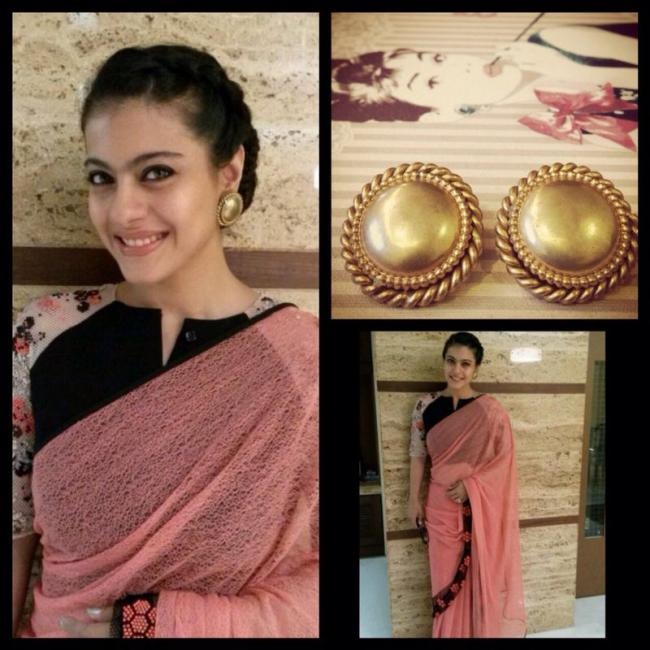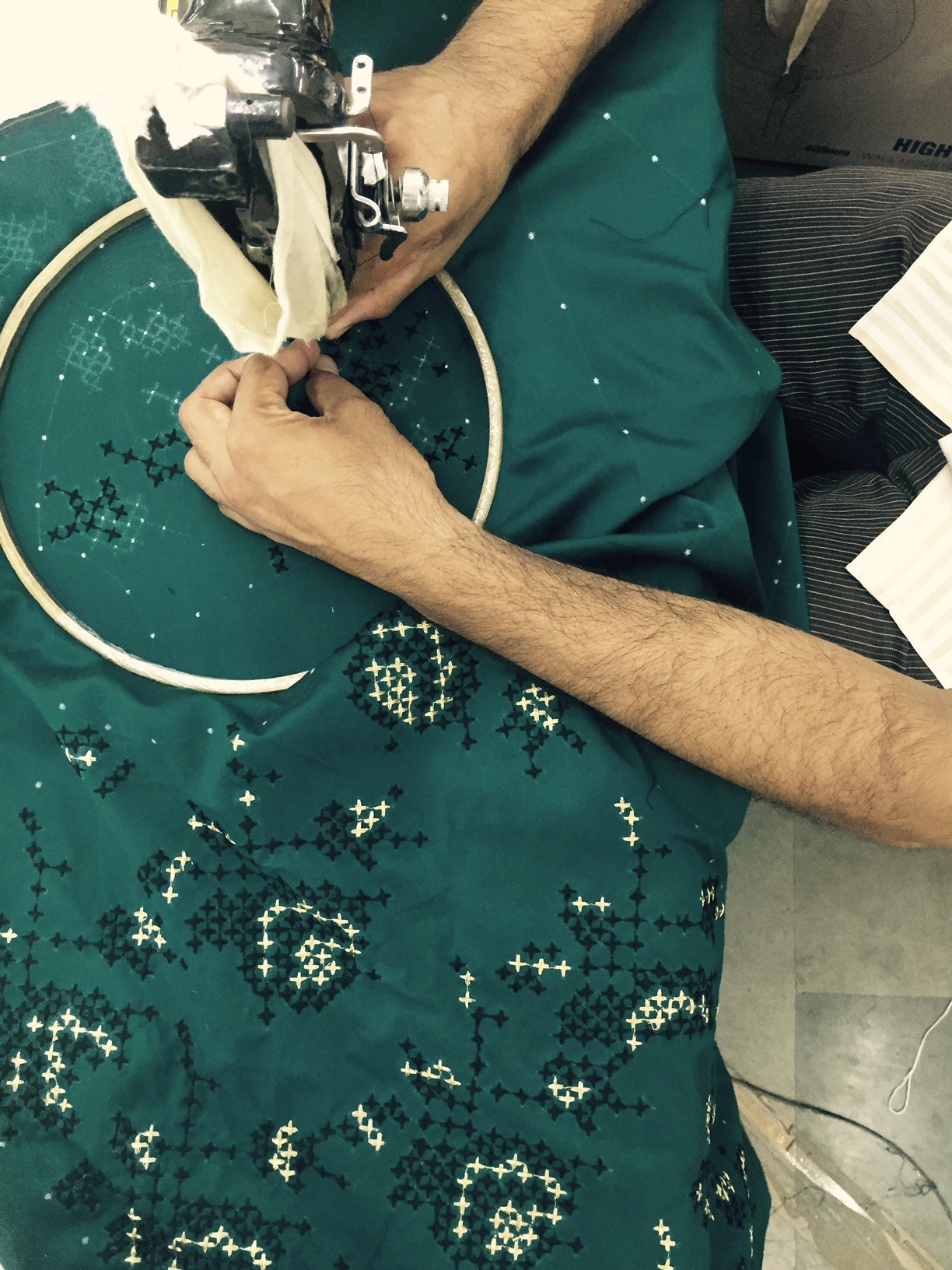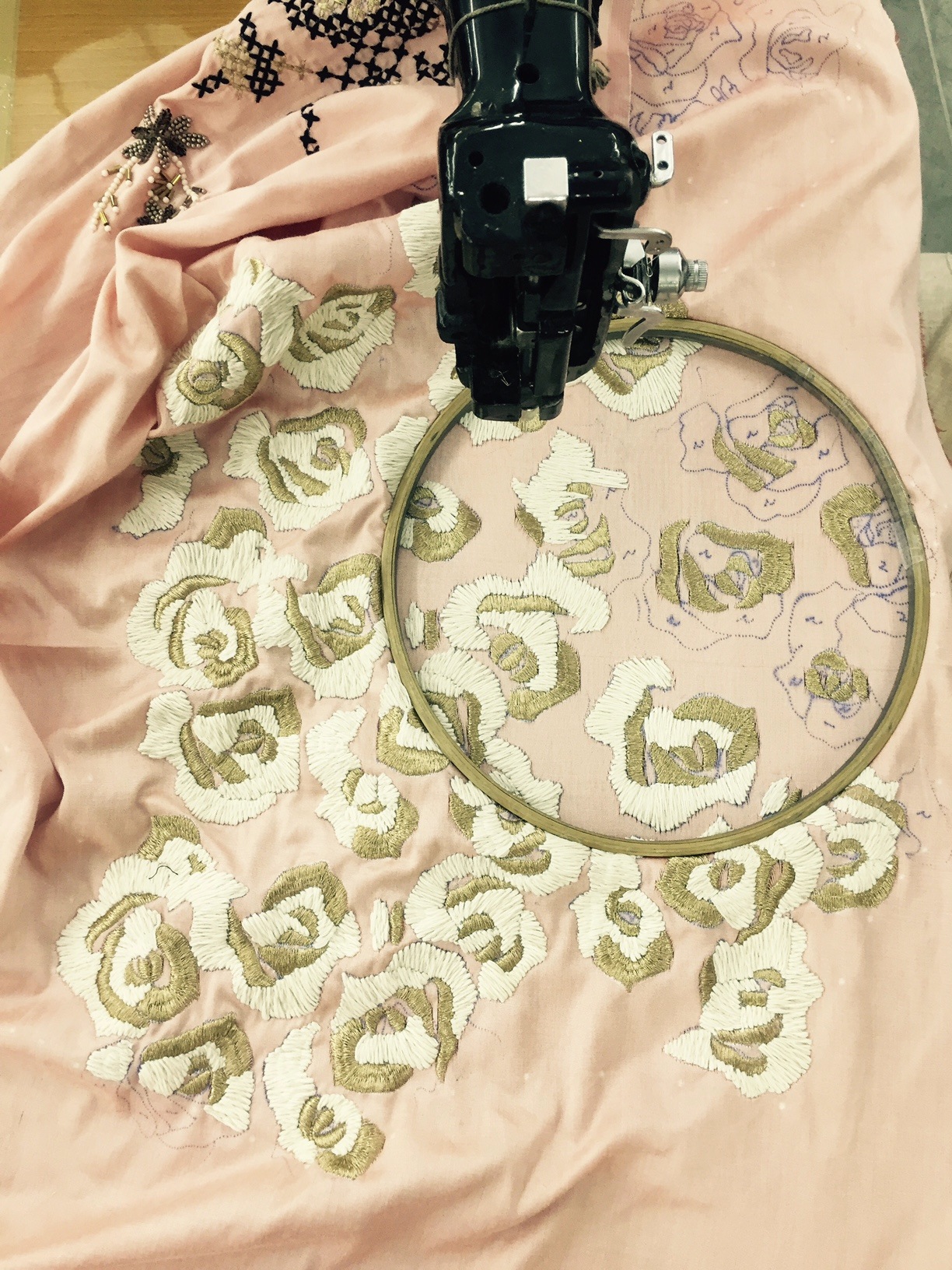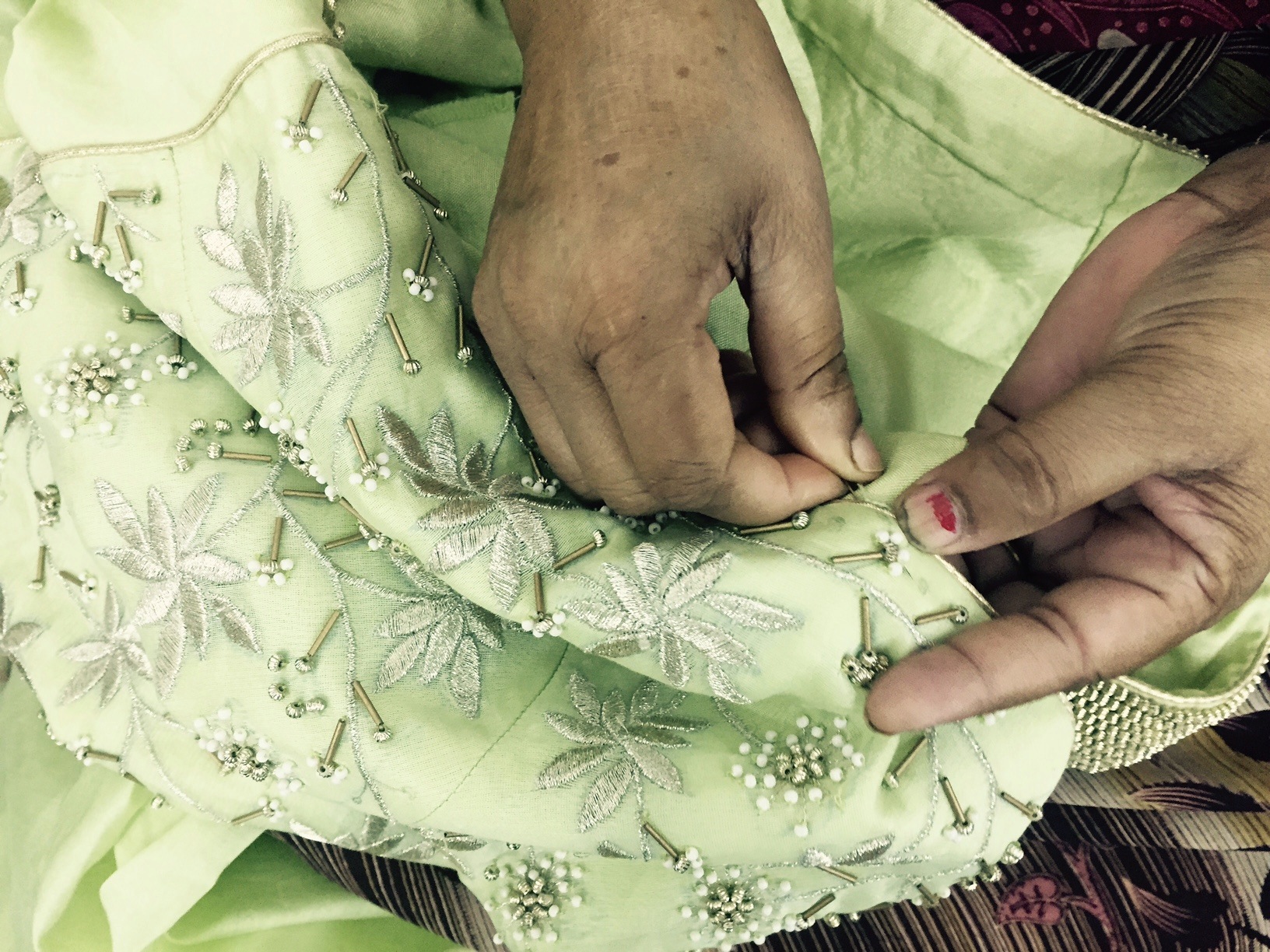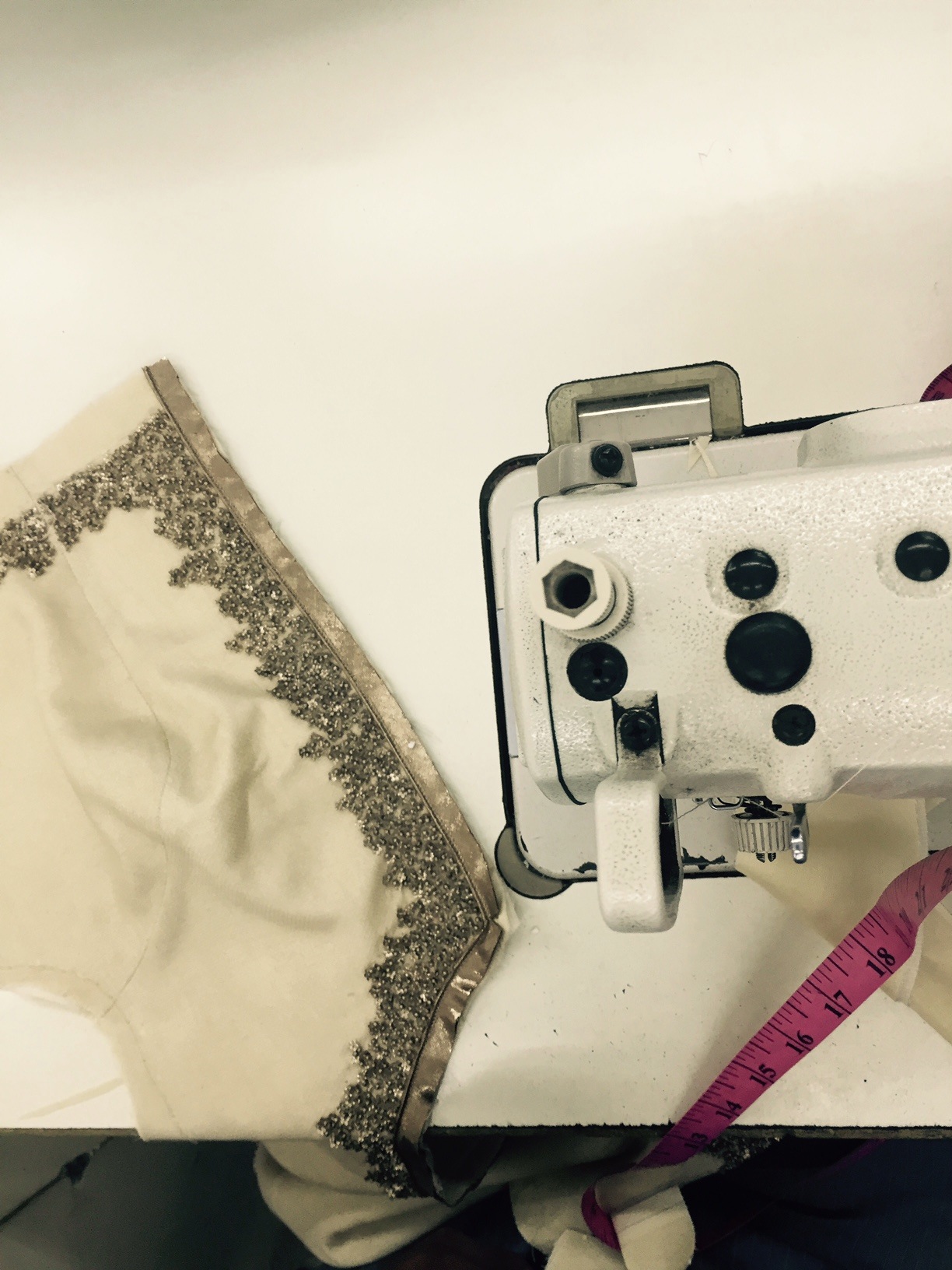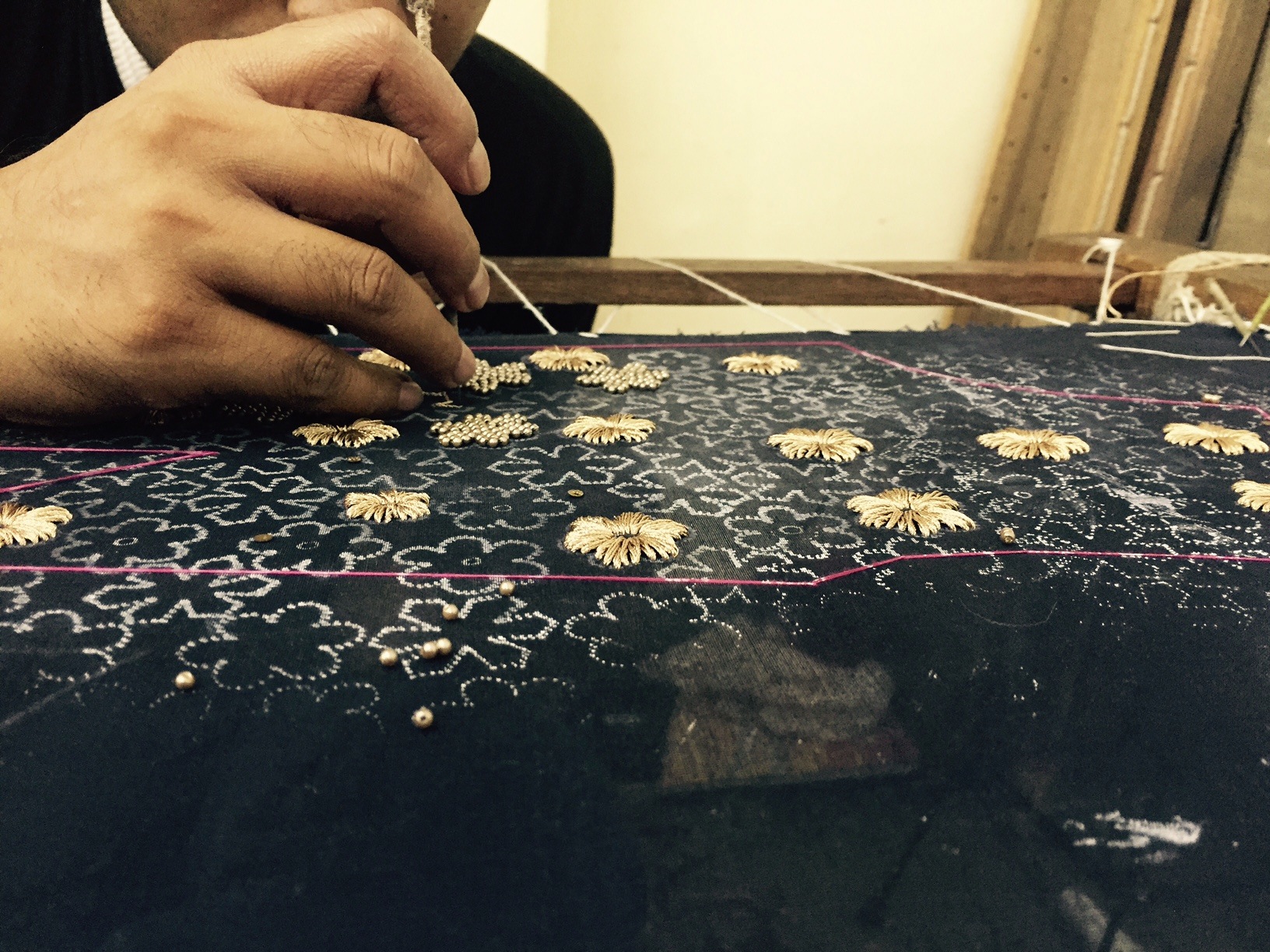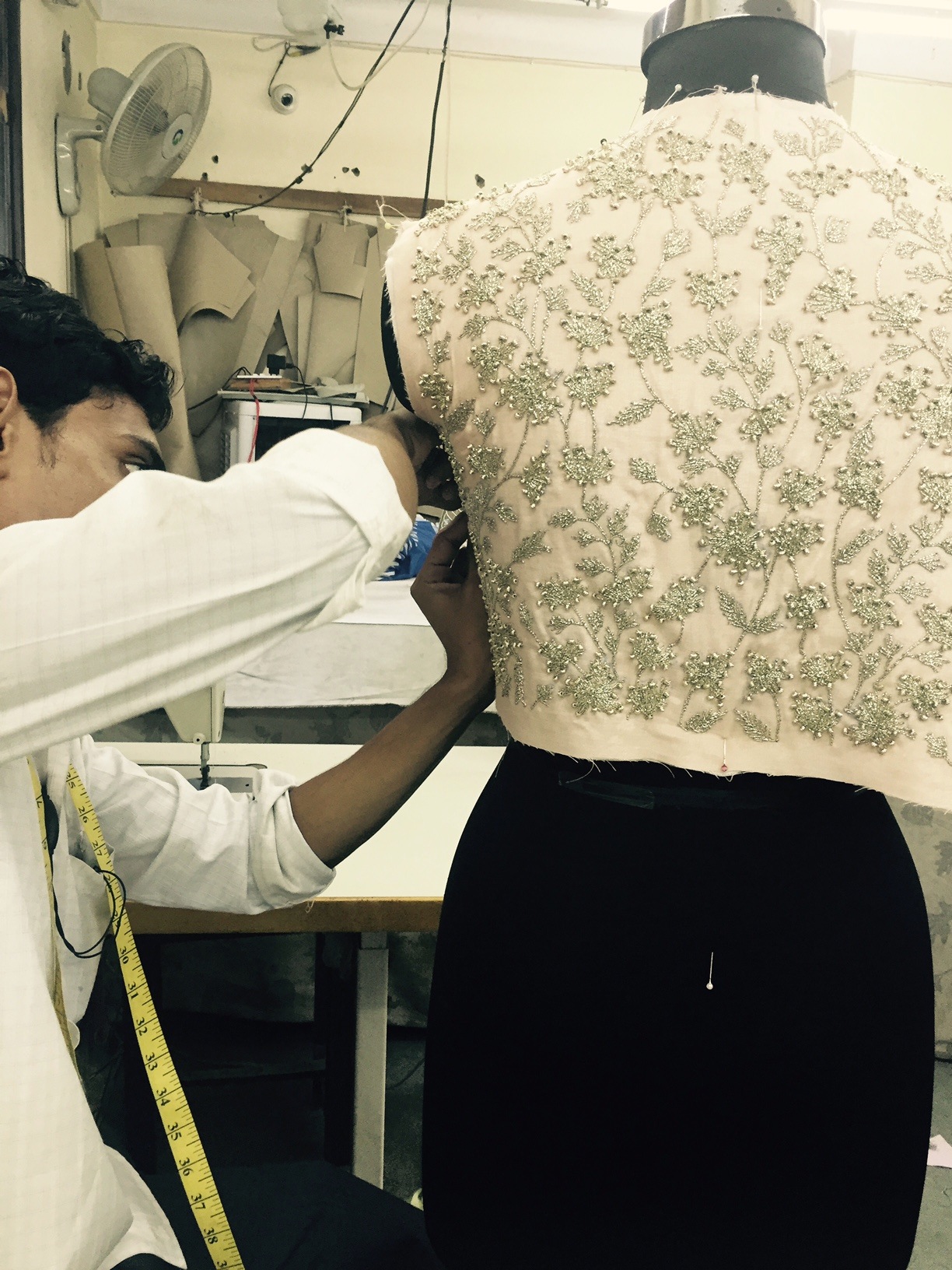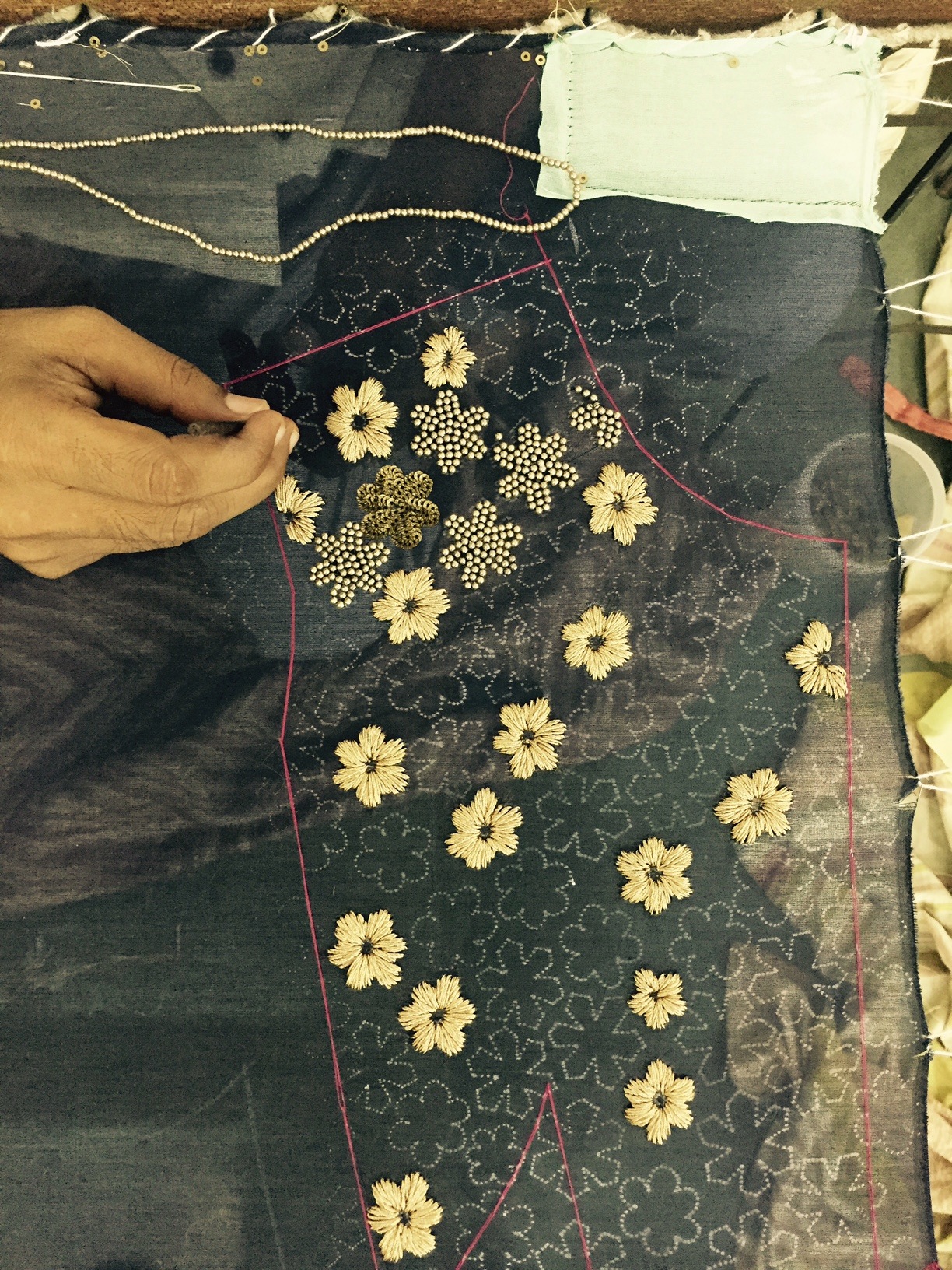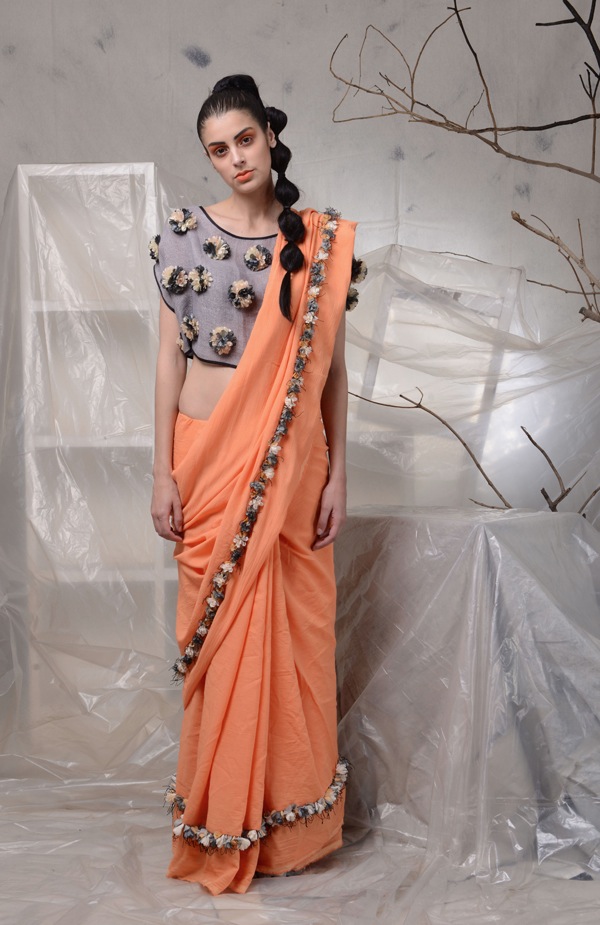 ————————————————-
MRINALINI CHANDRA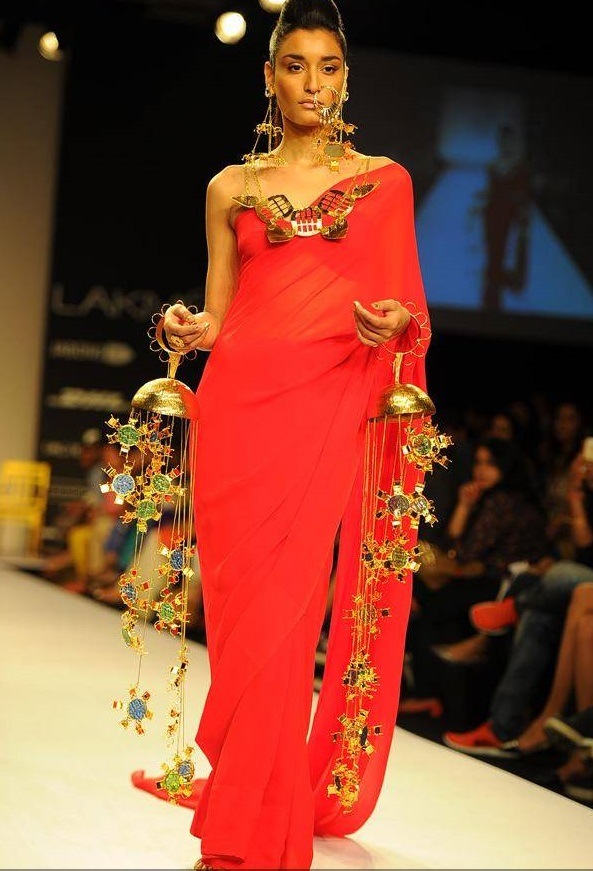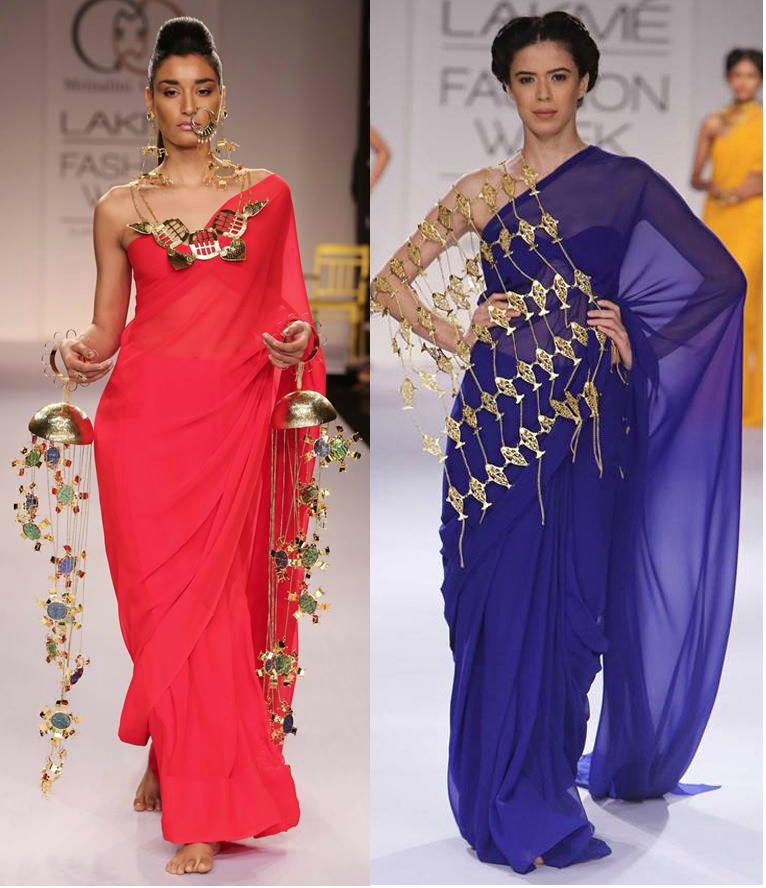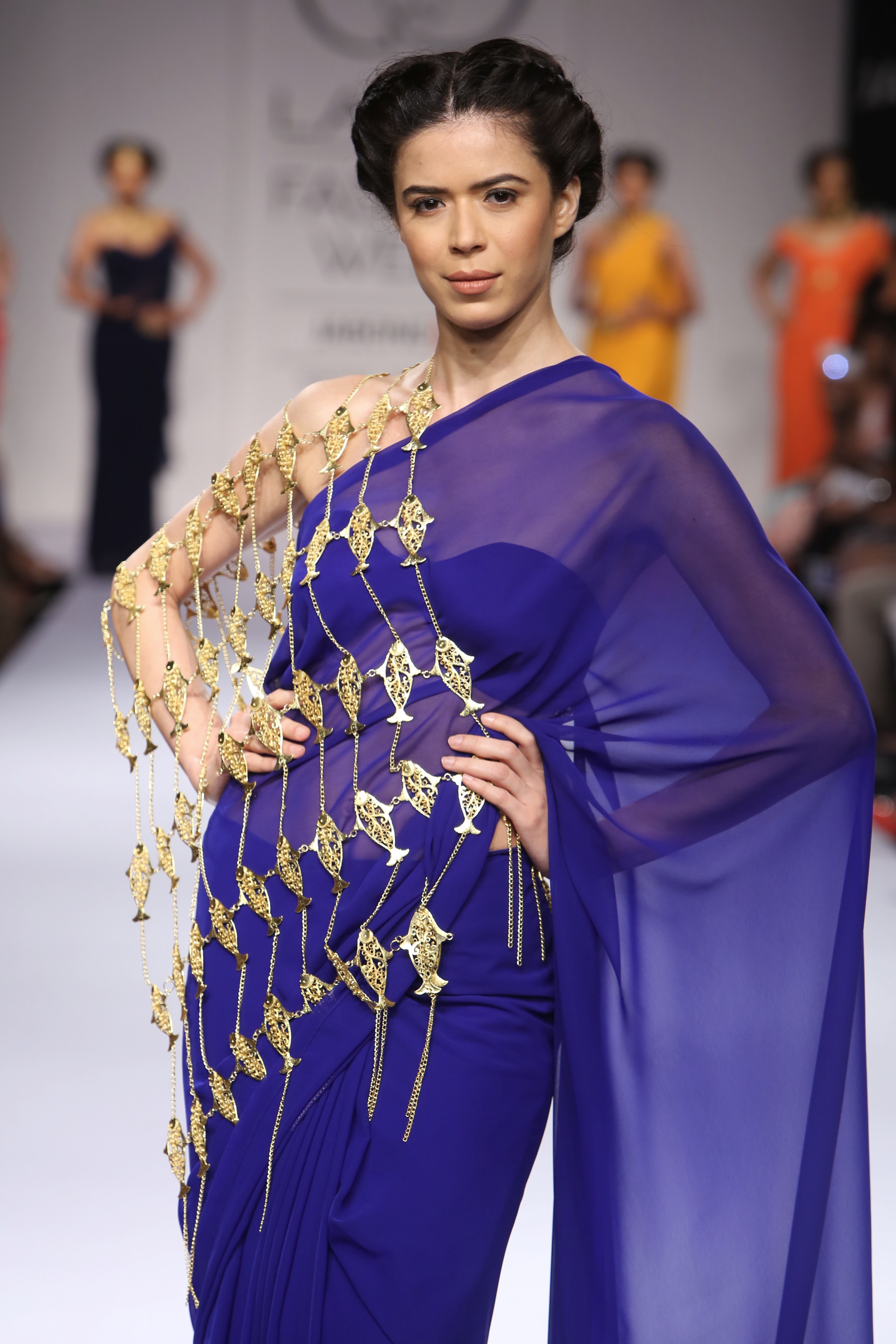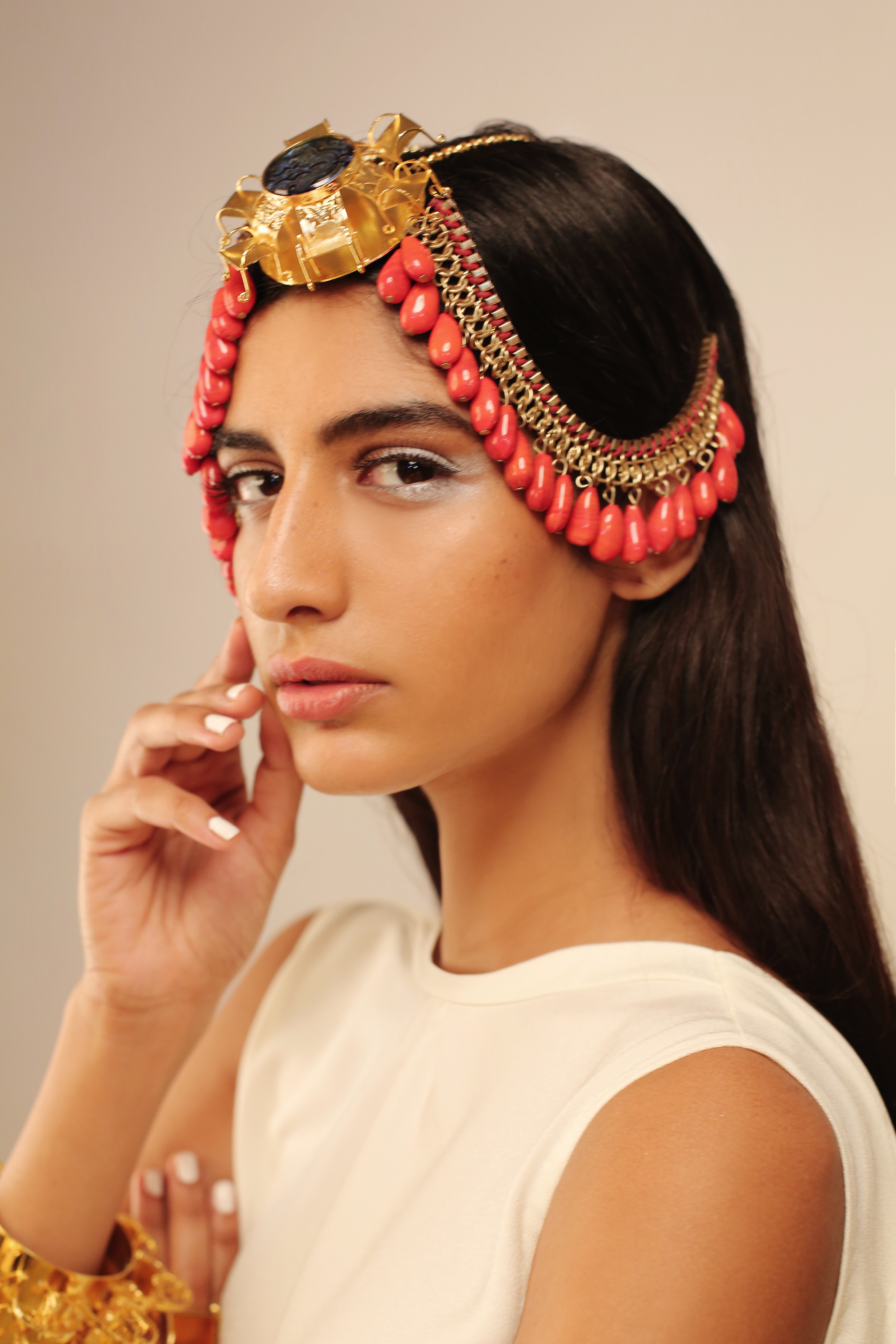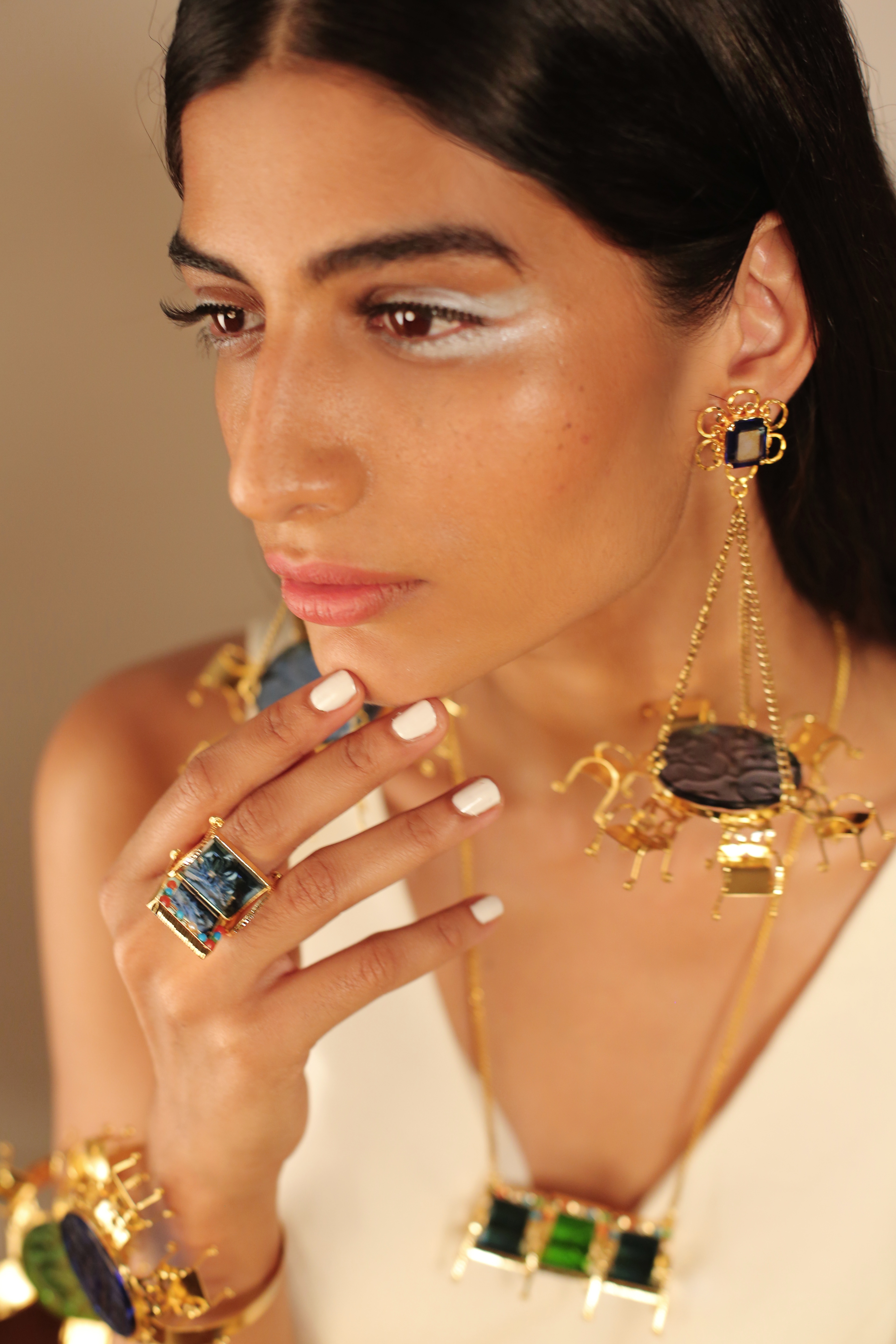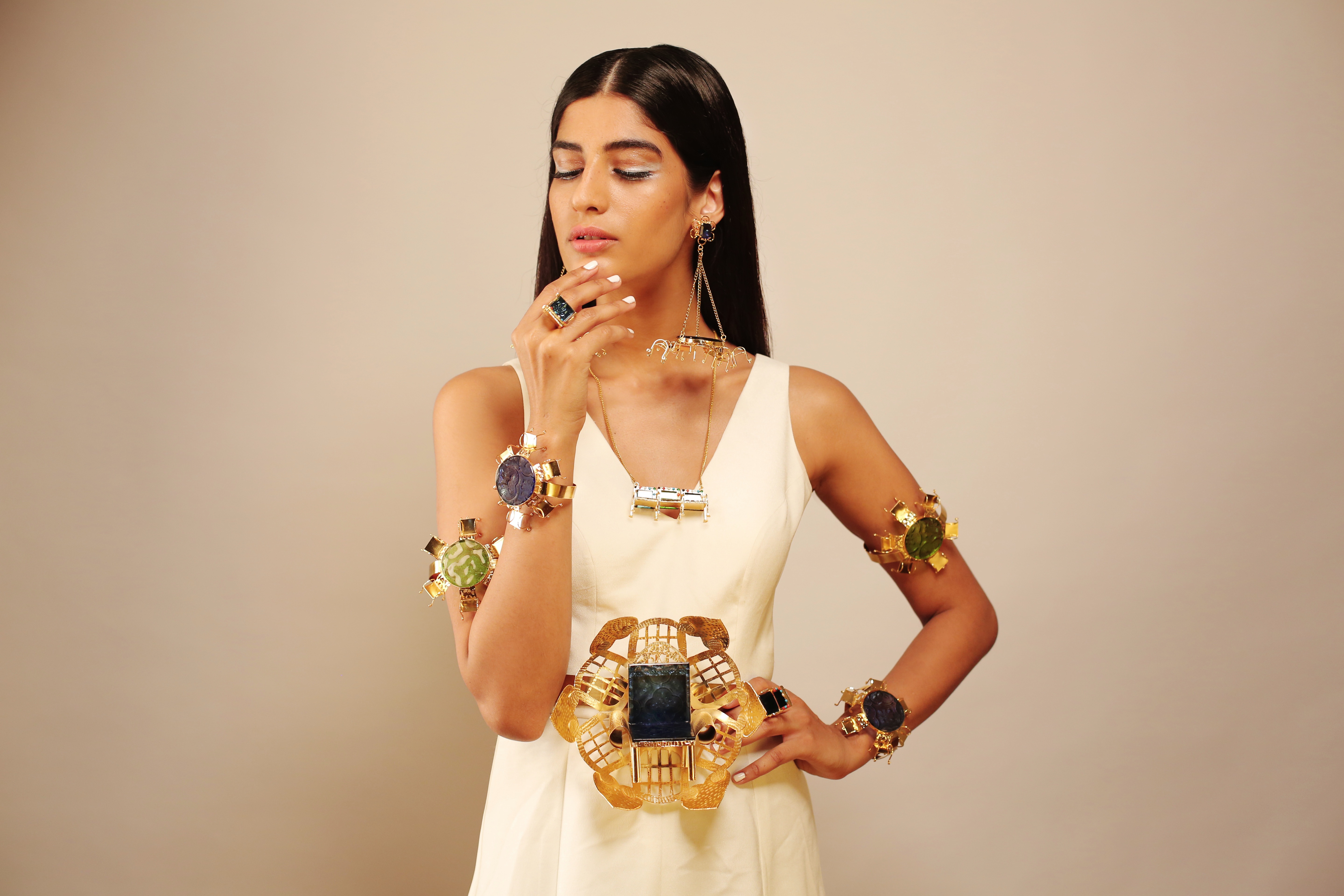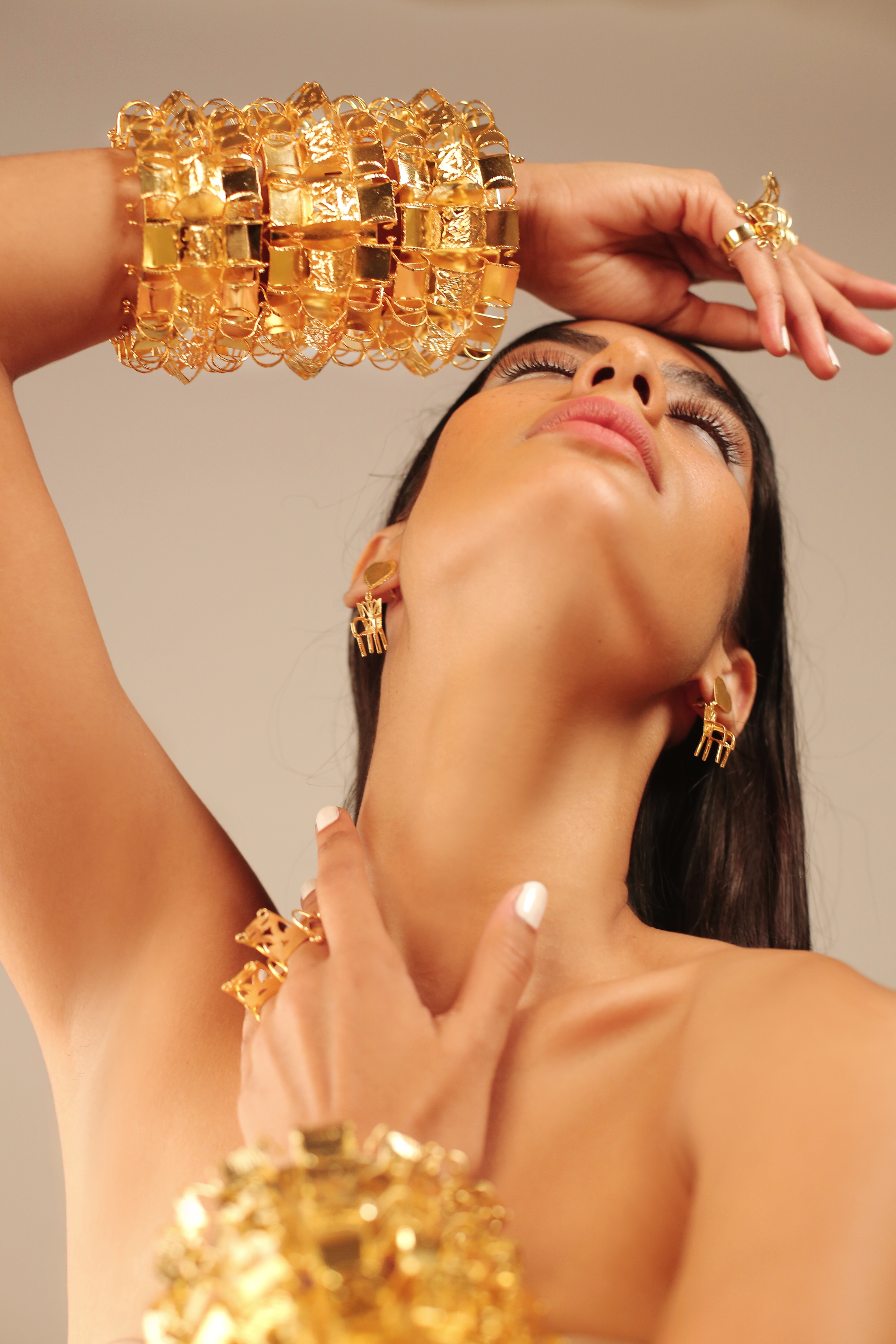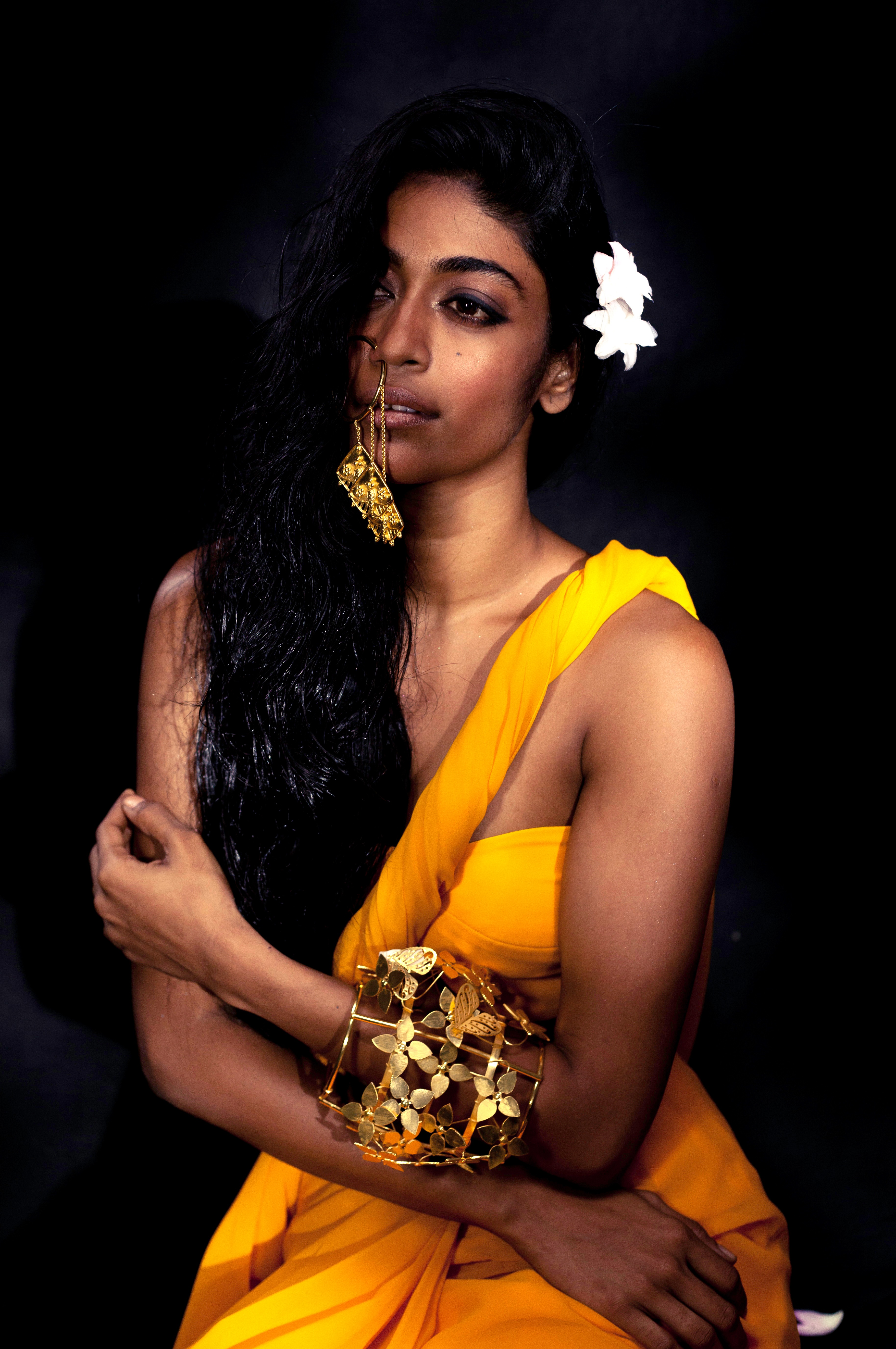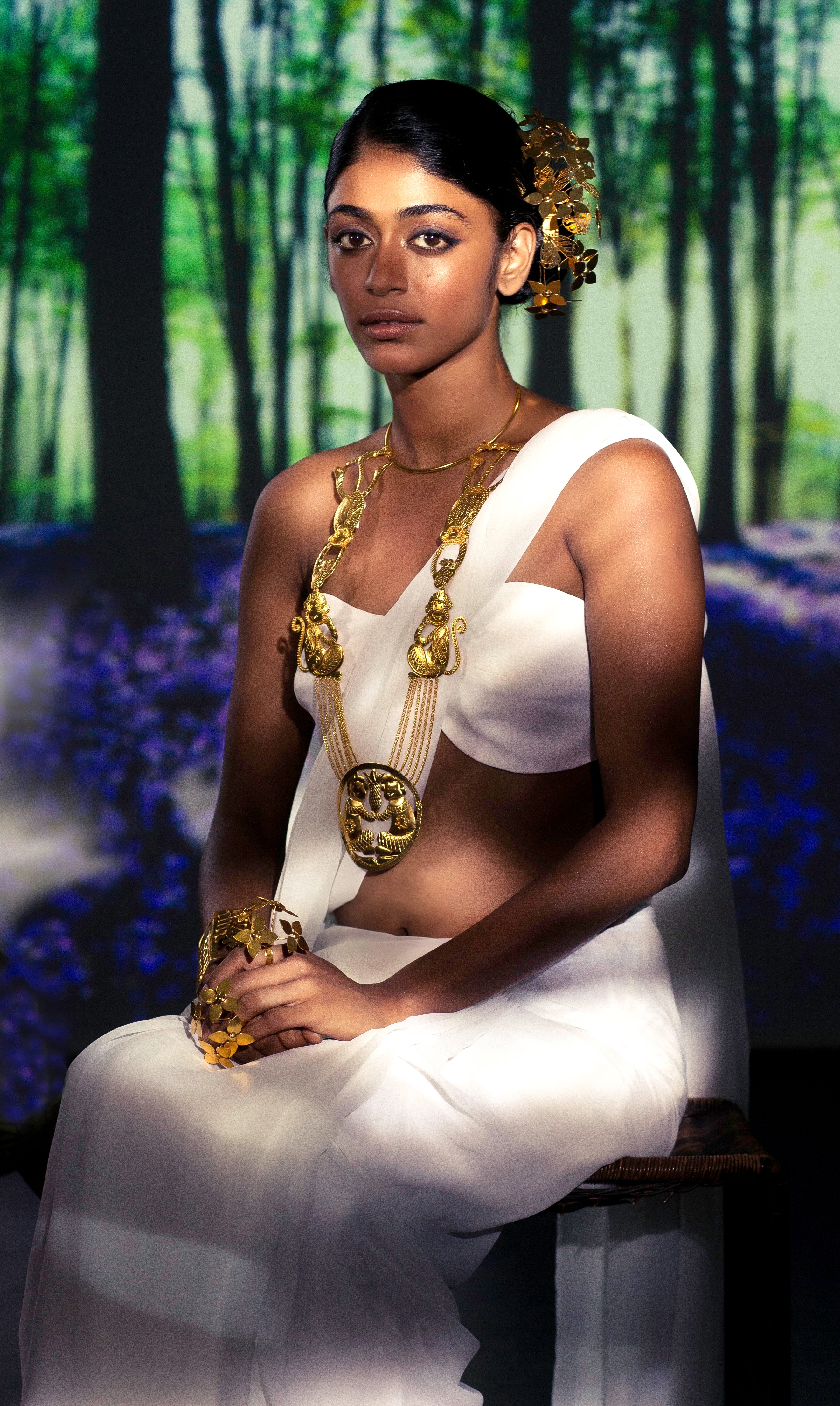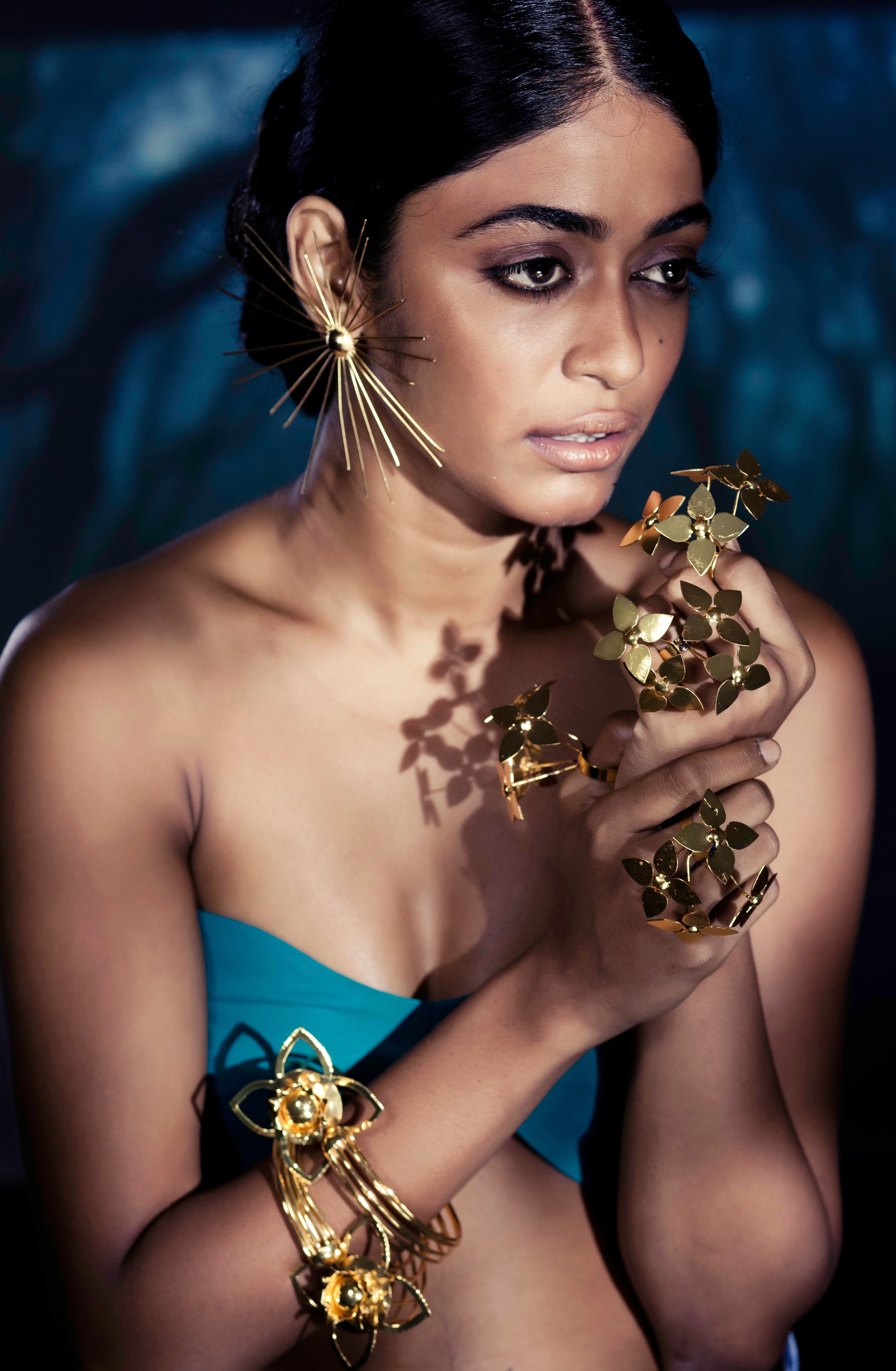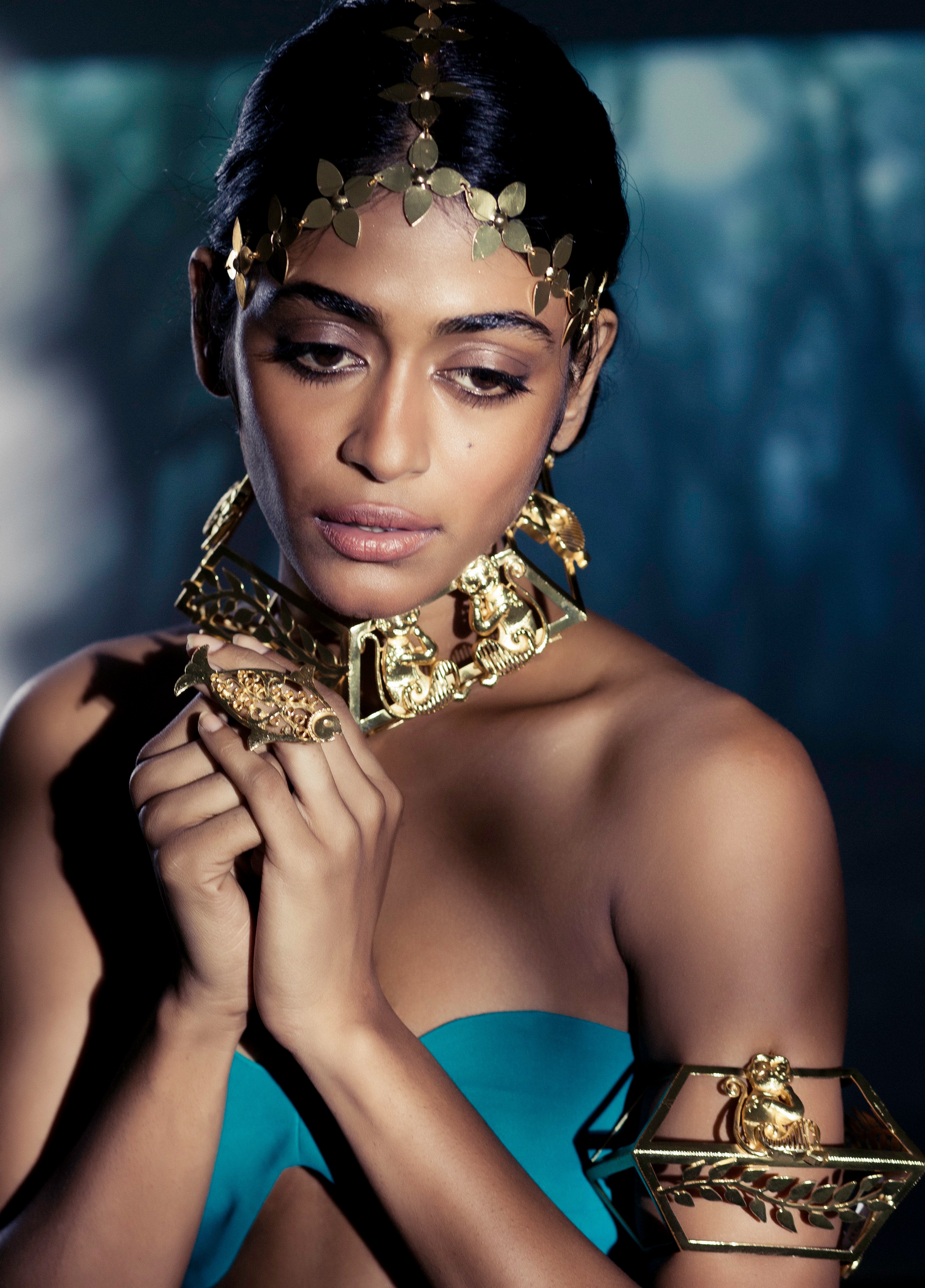 ————————————————-
ROSHNI CHOPRA DESIGN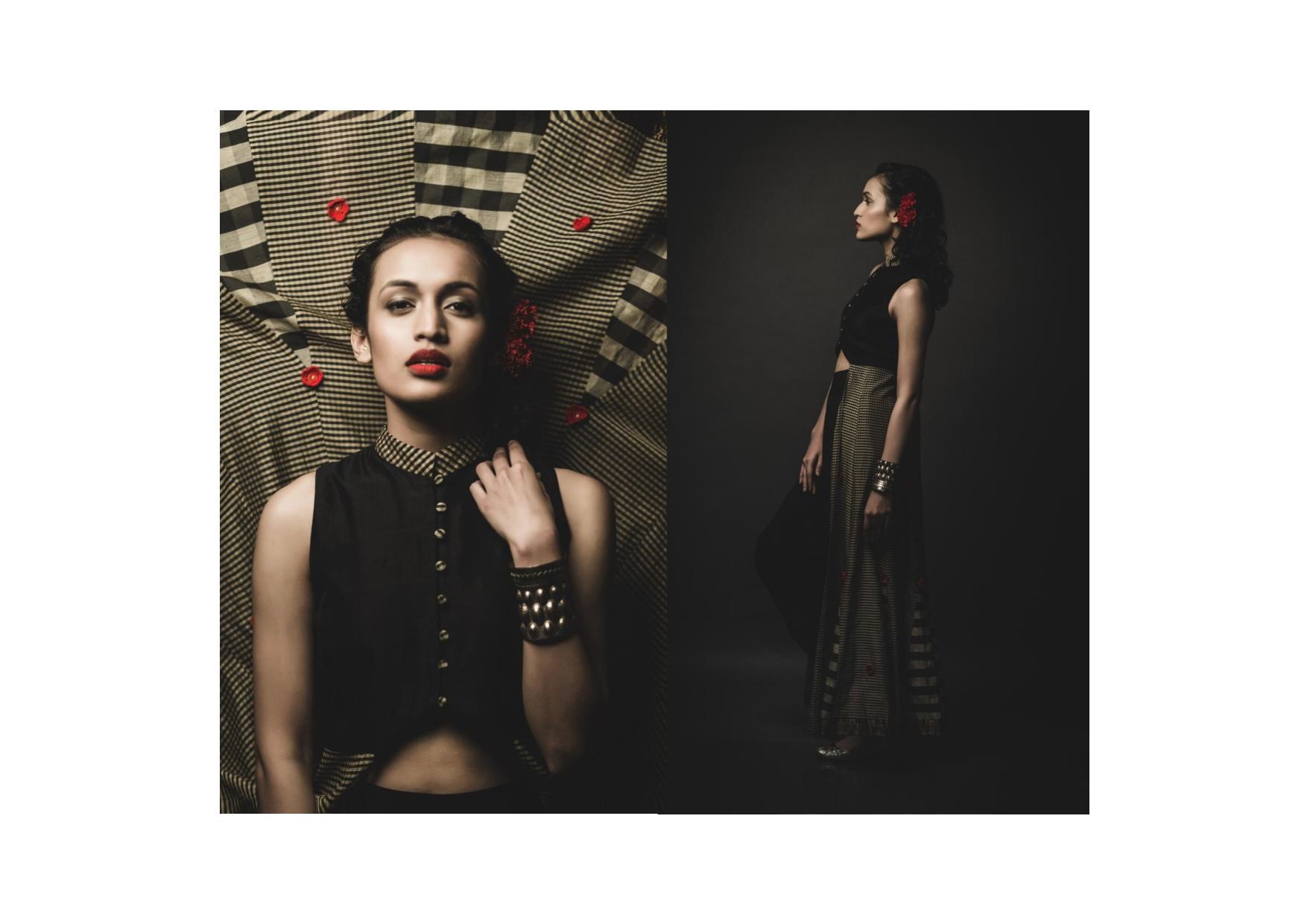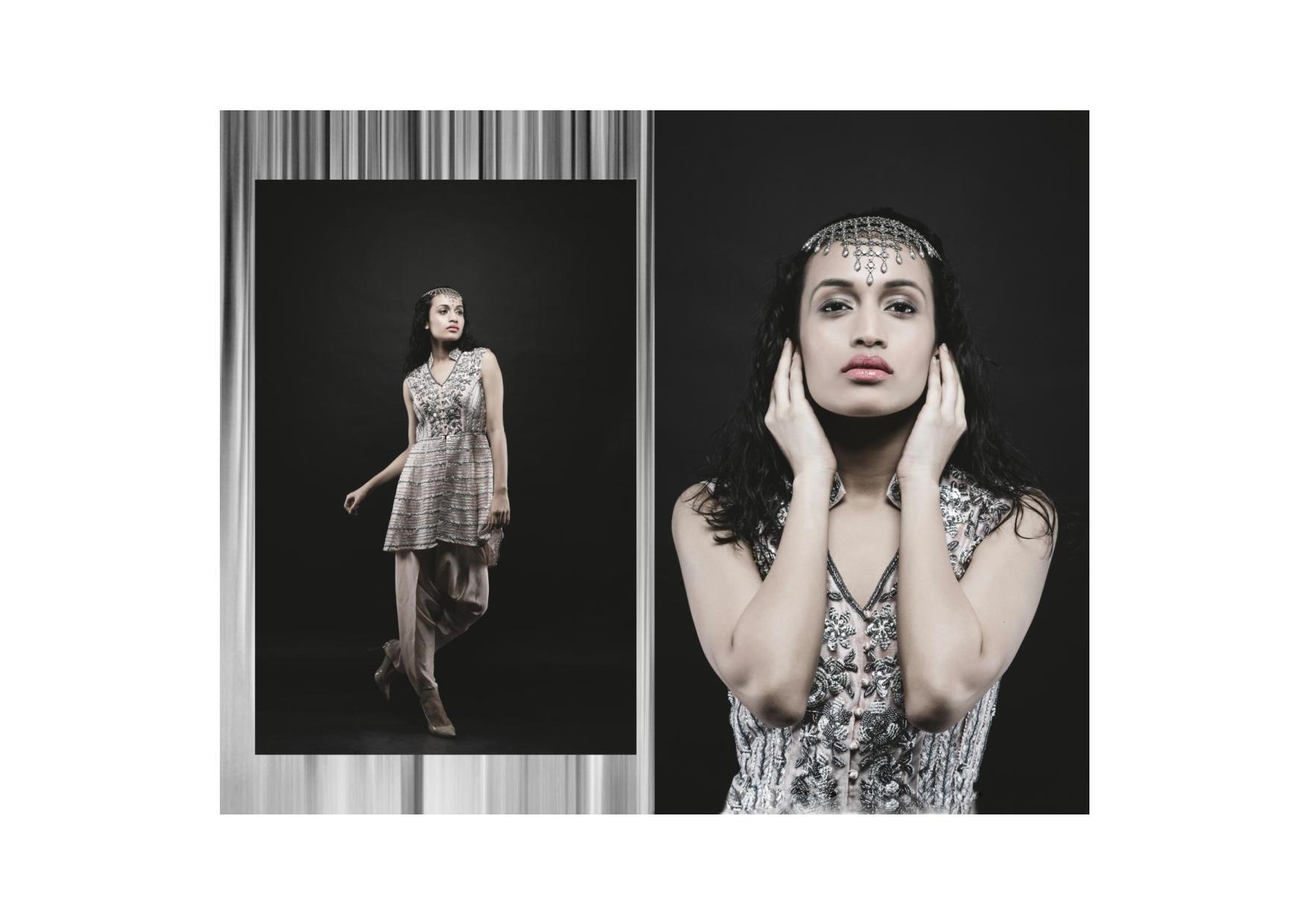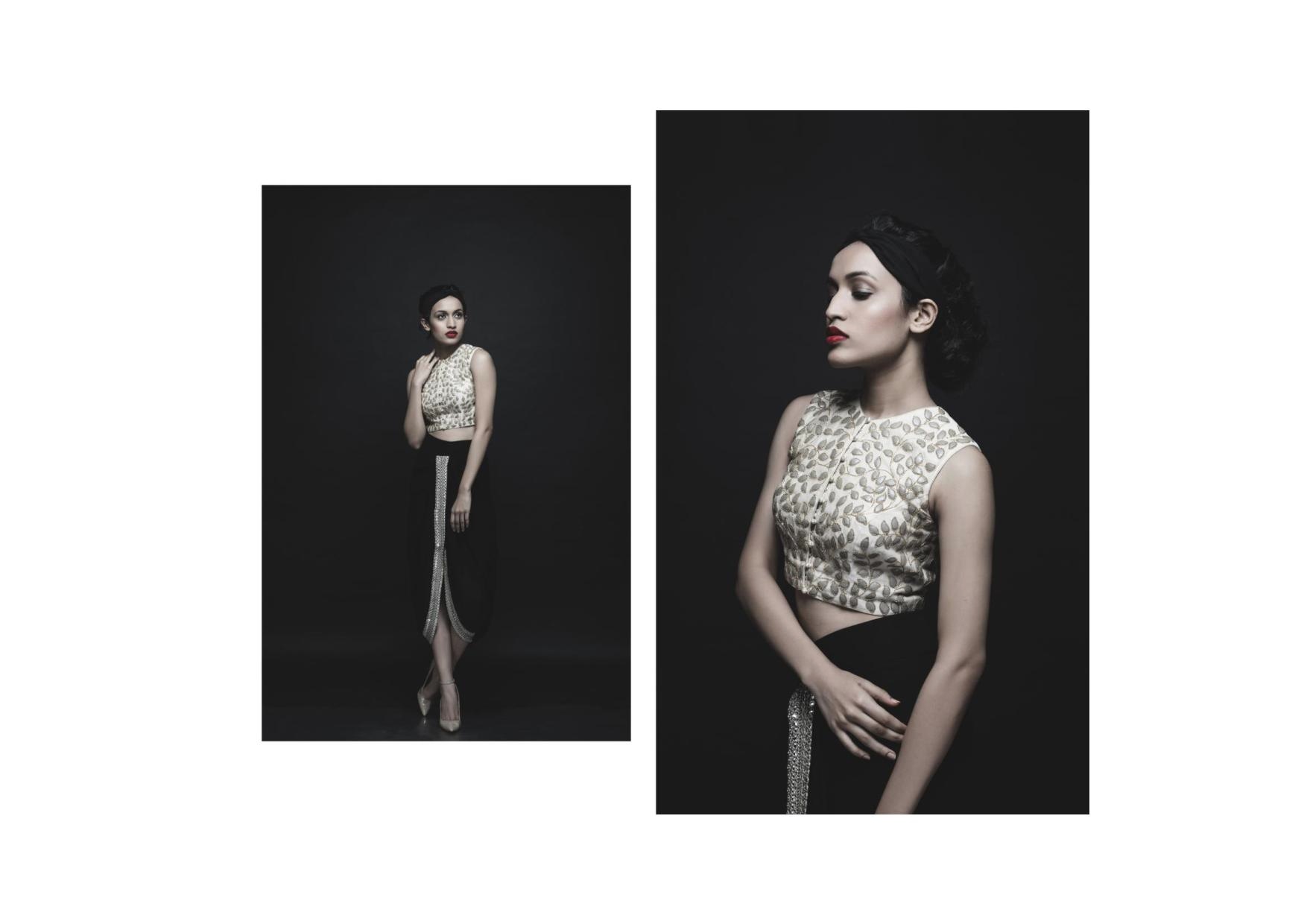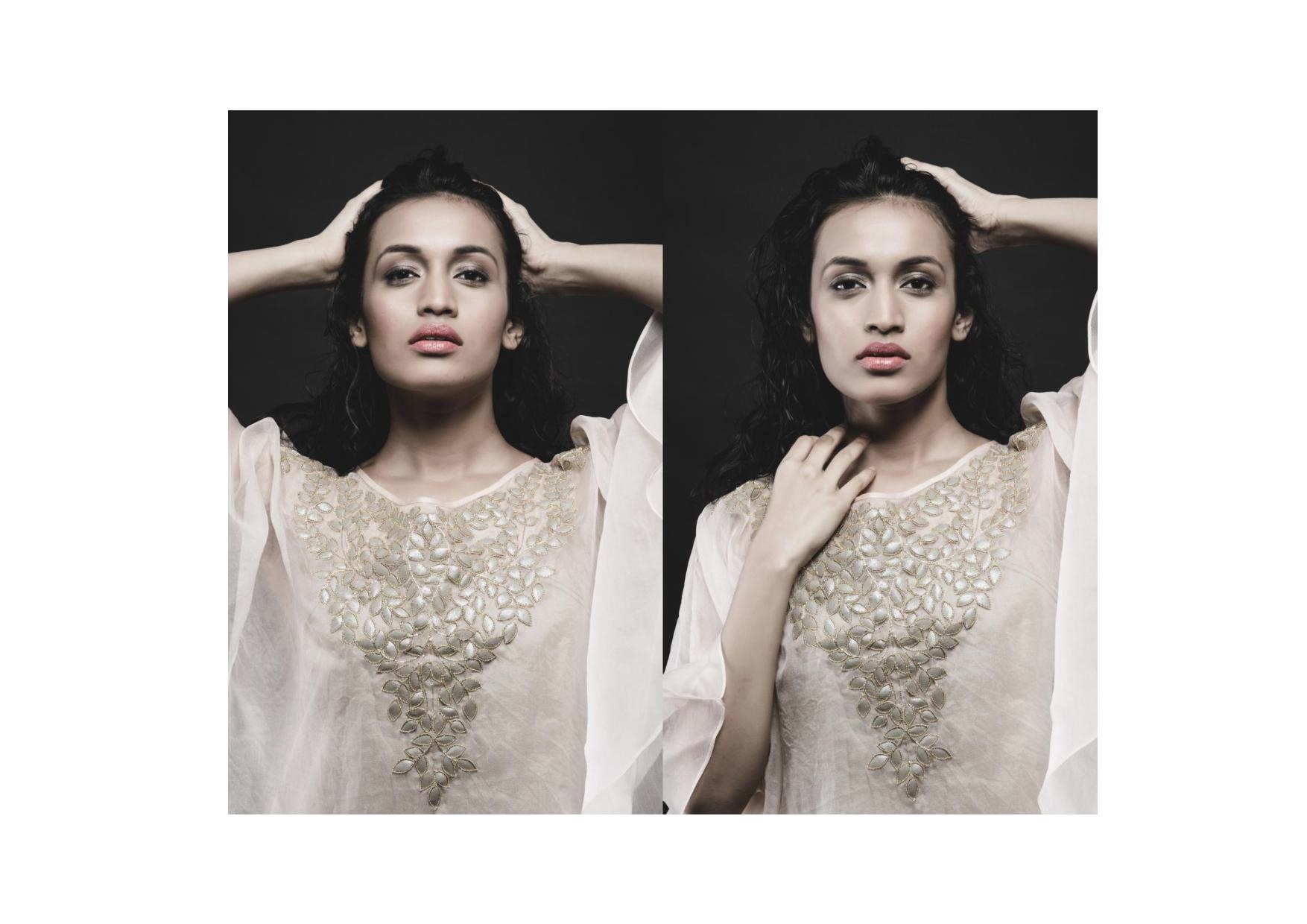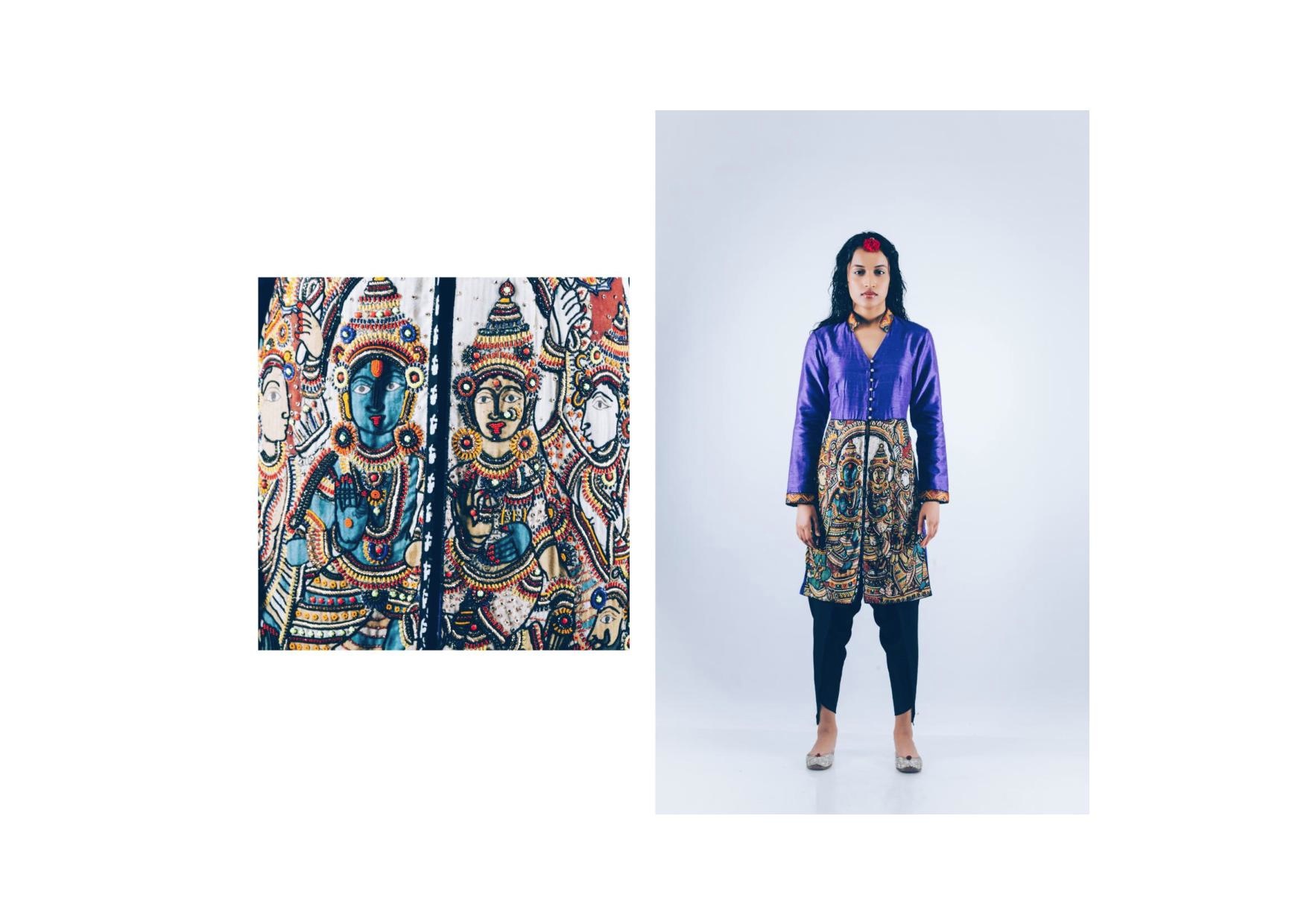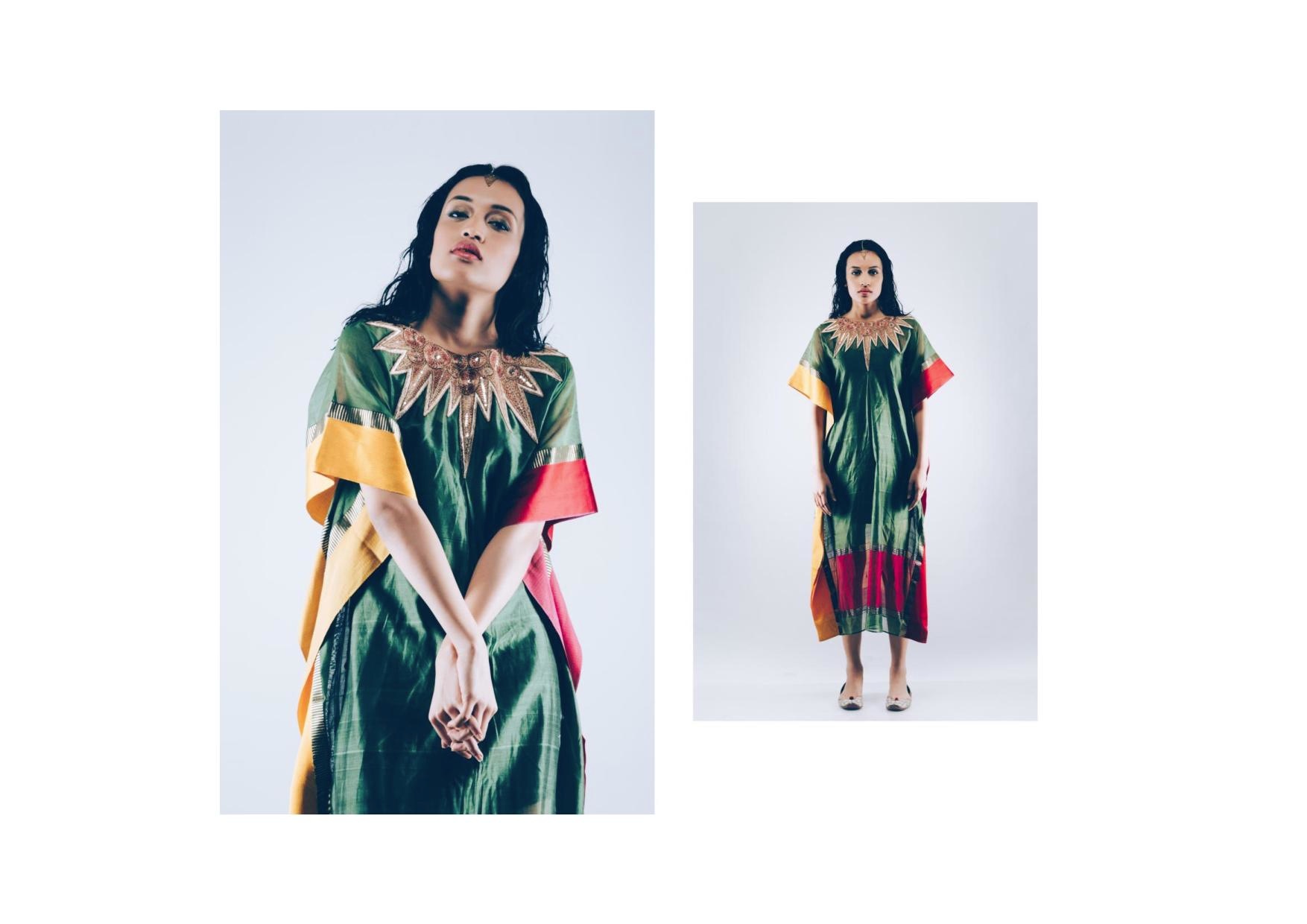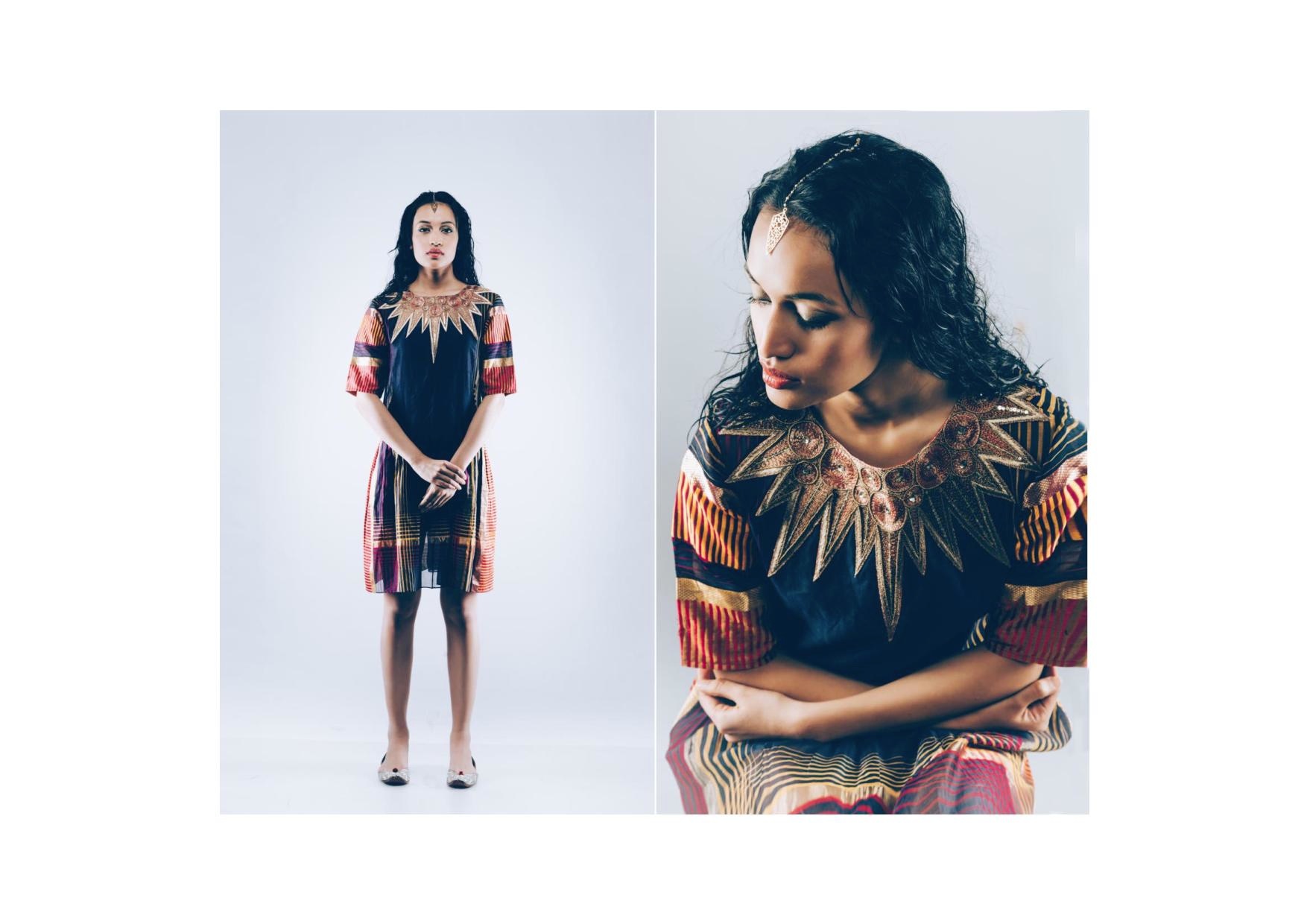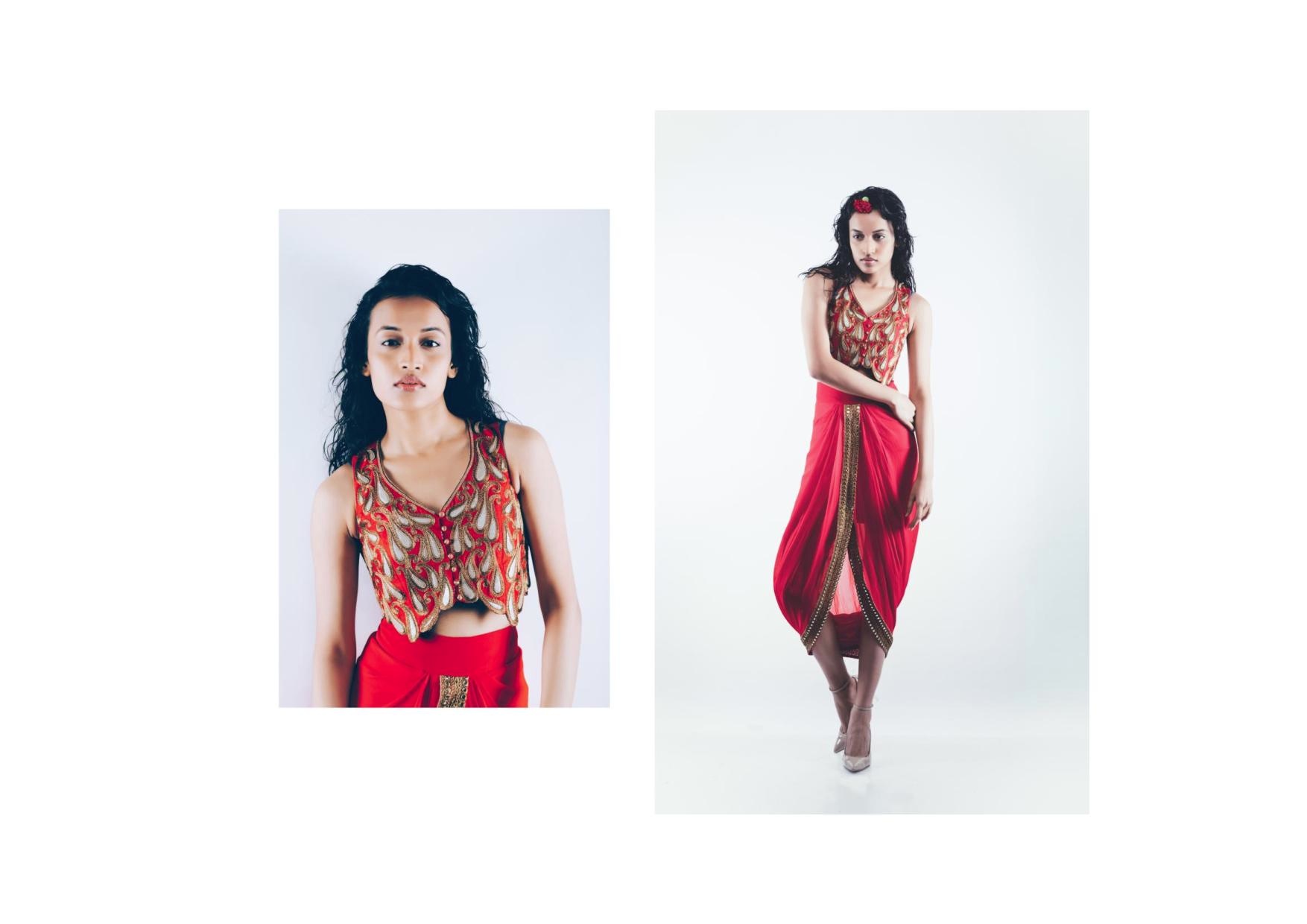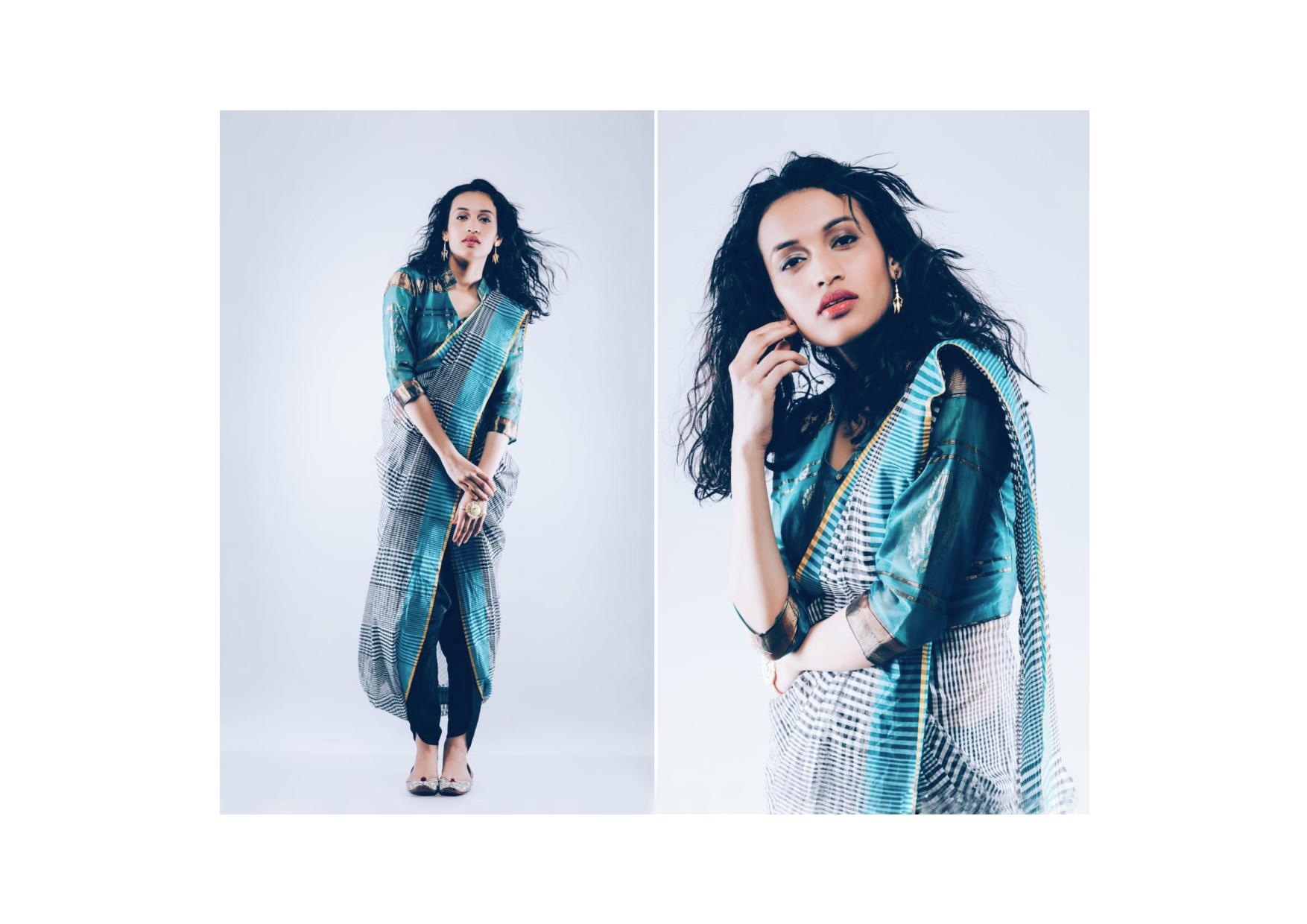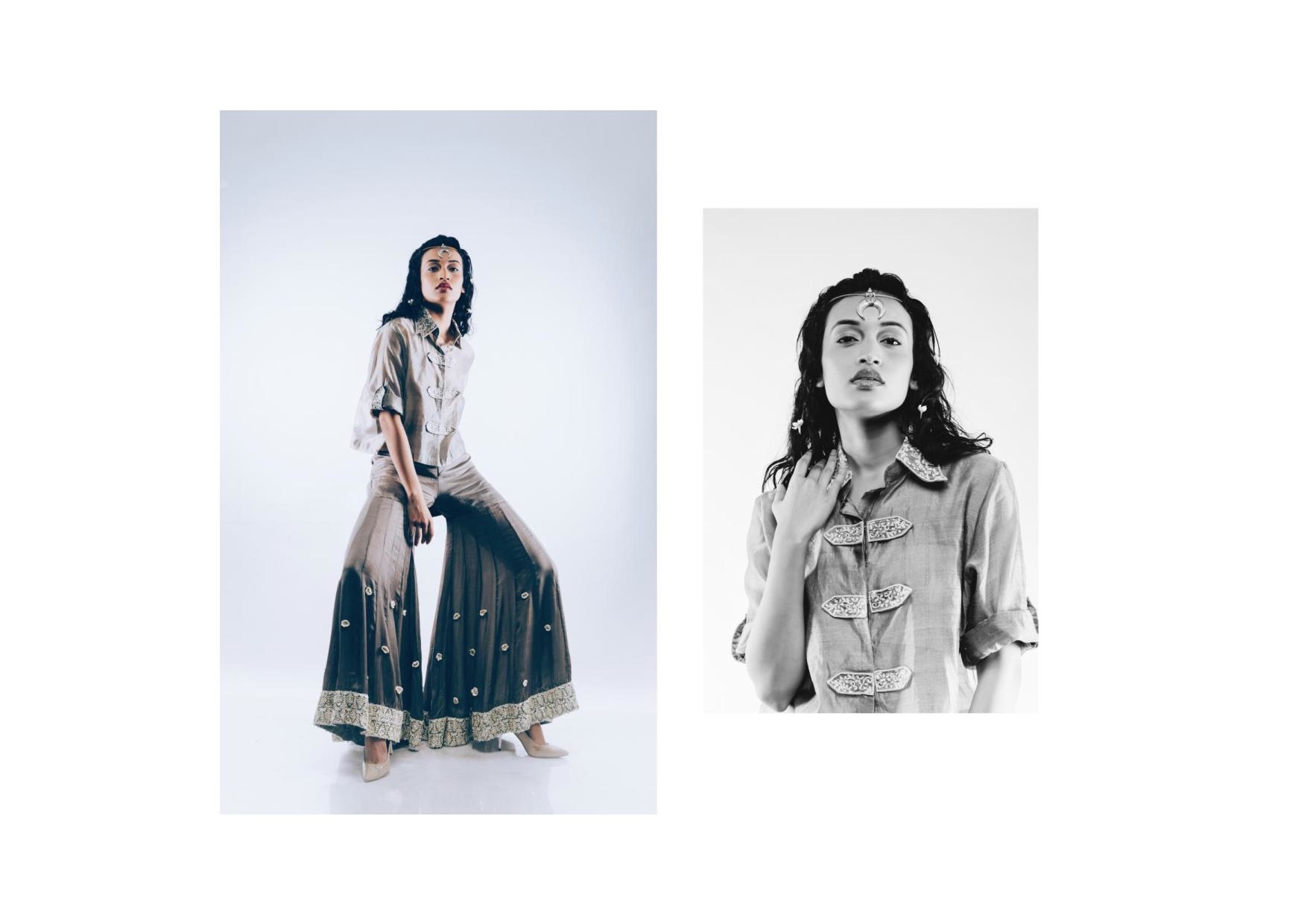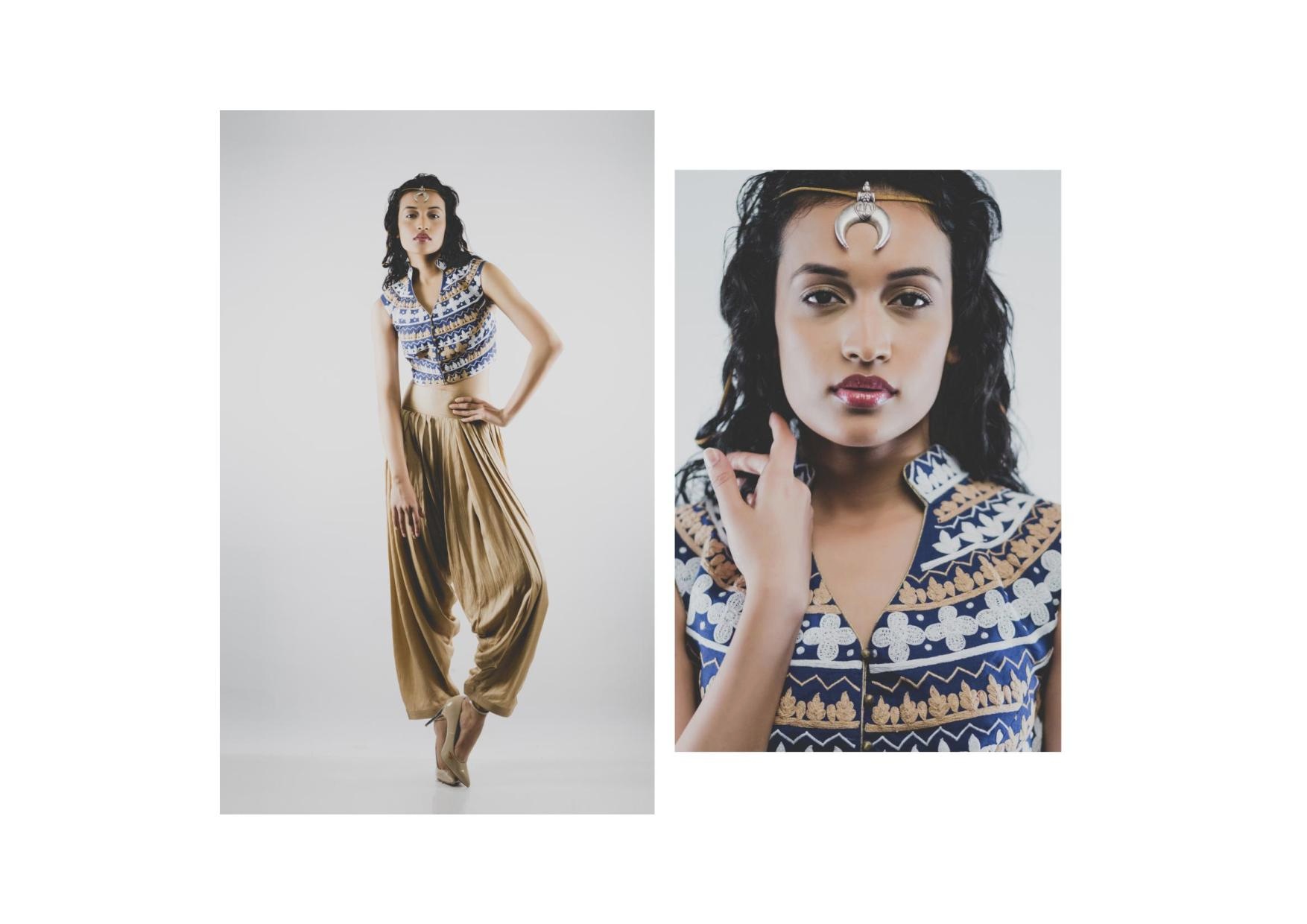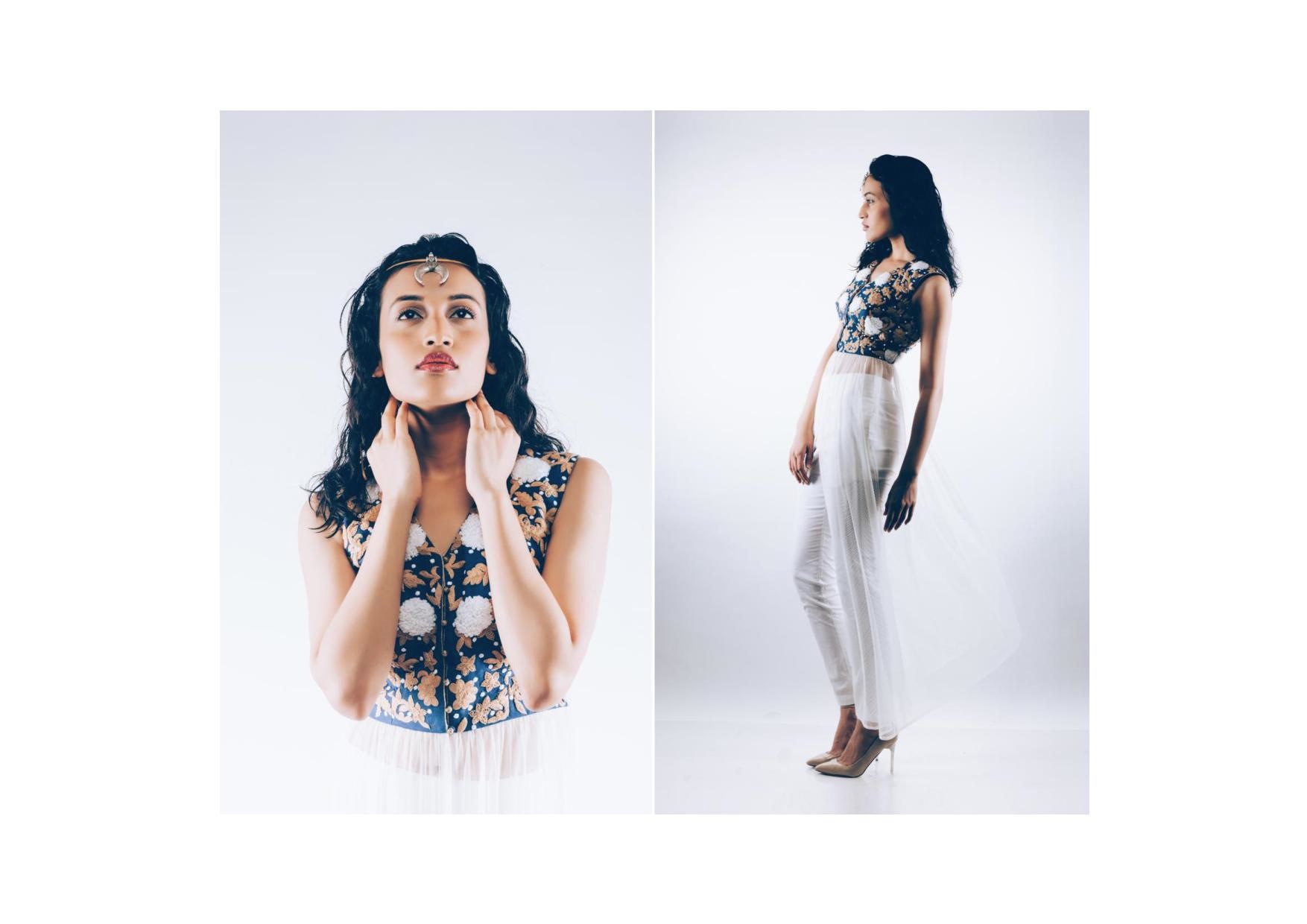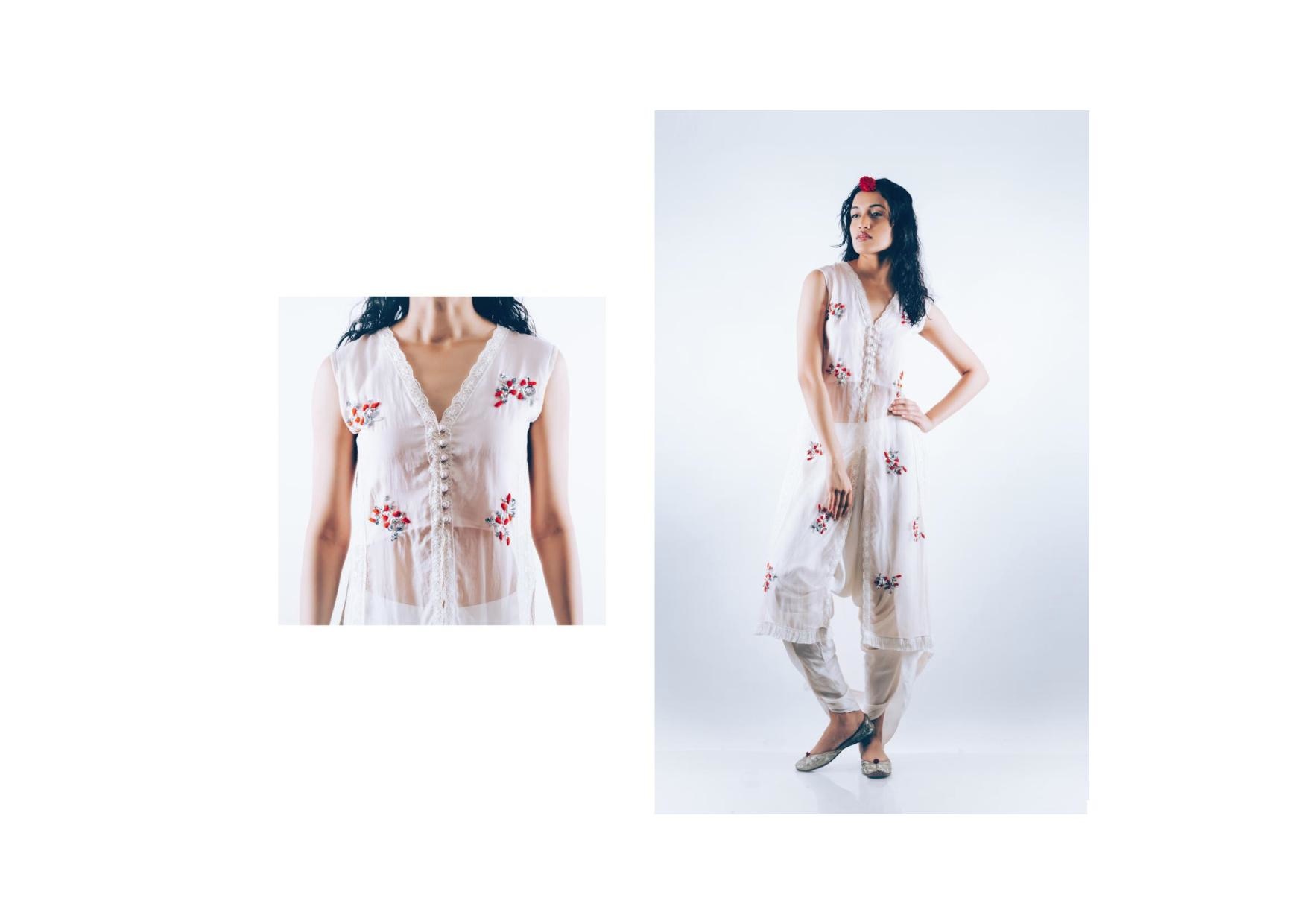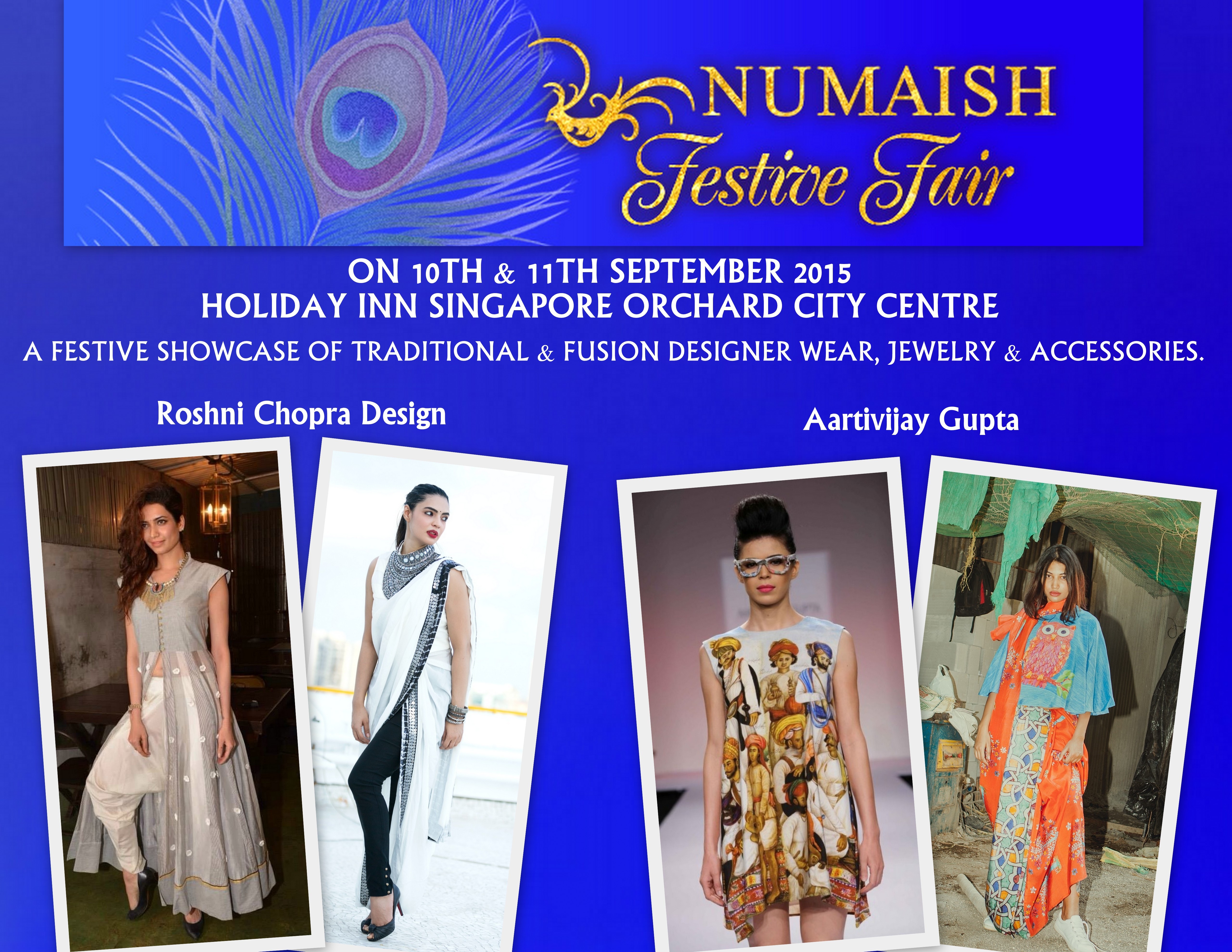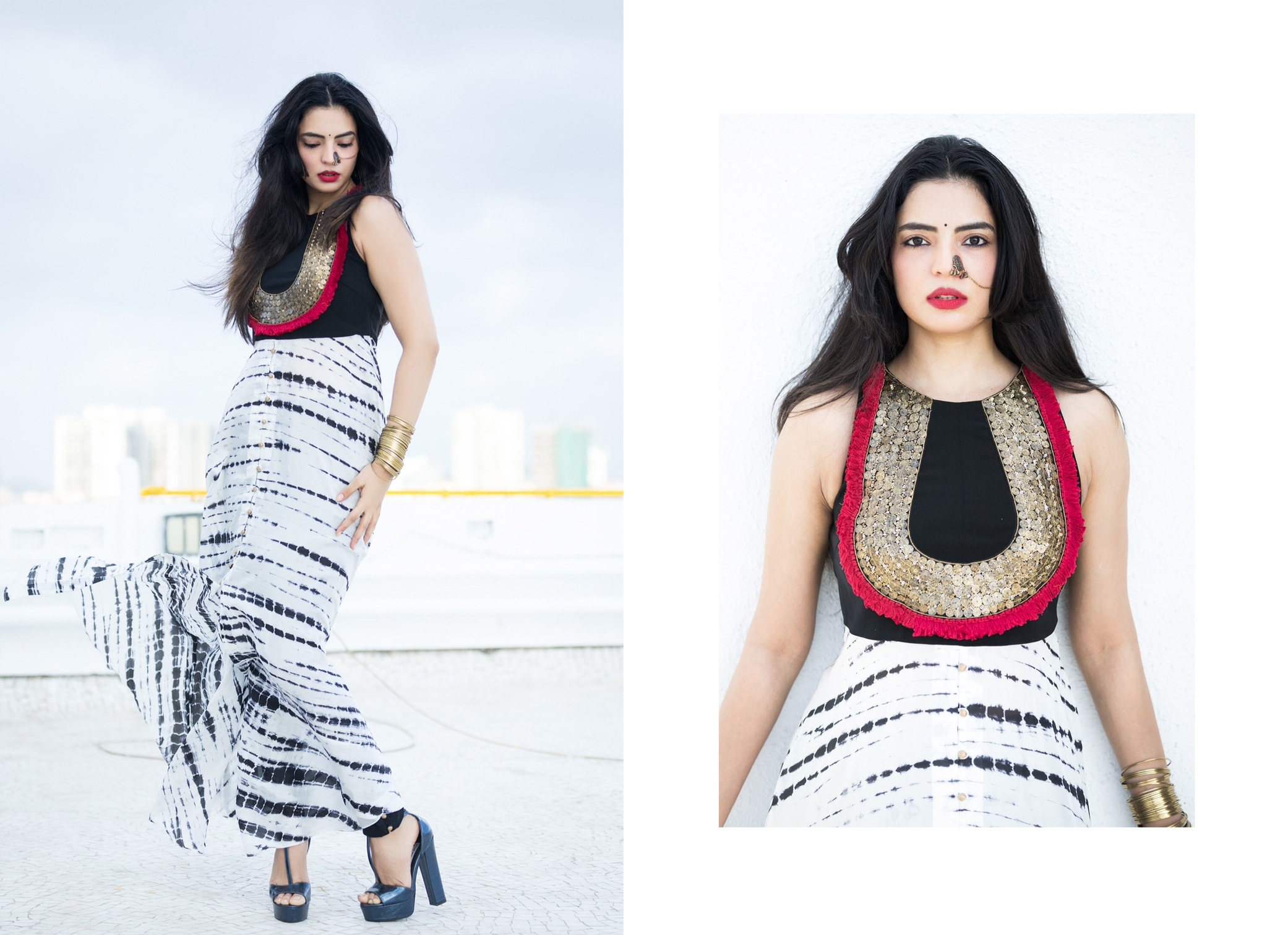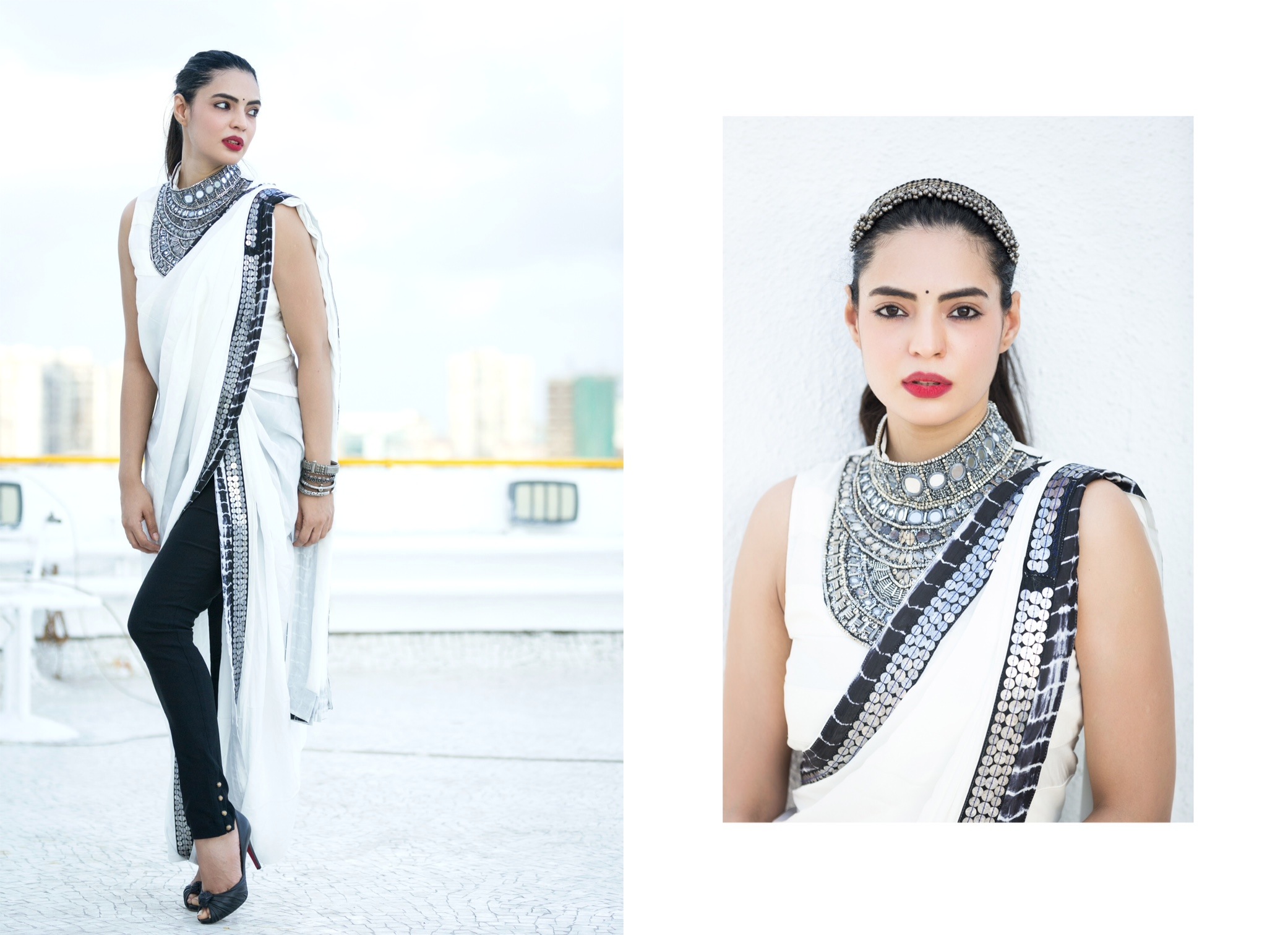 ————————————————-
SHRUTI SANCHETI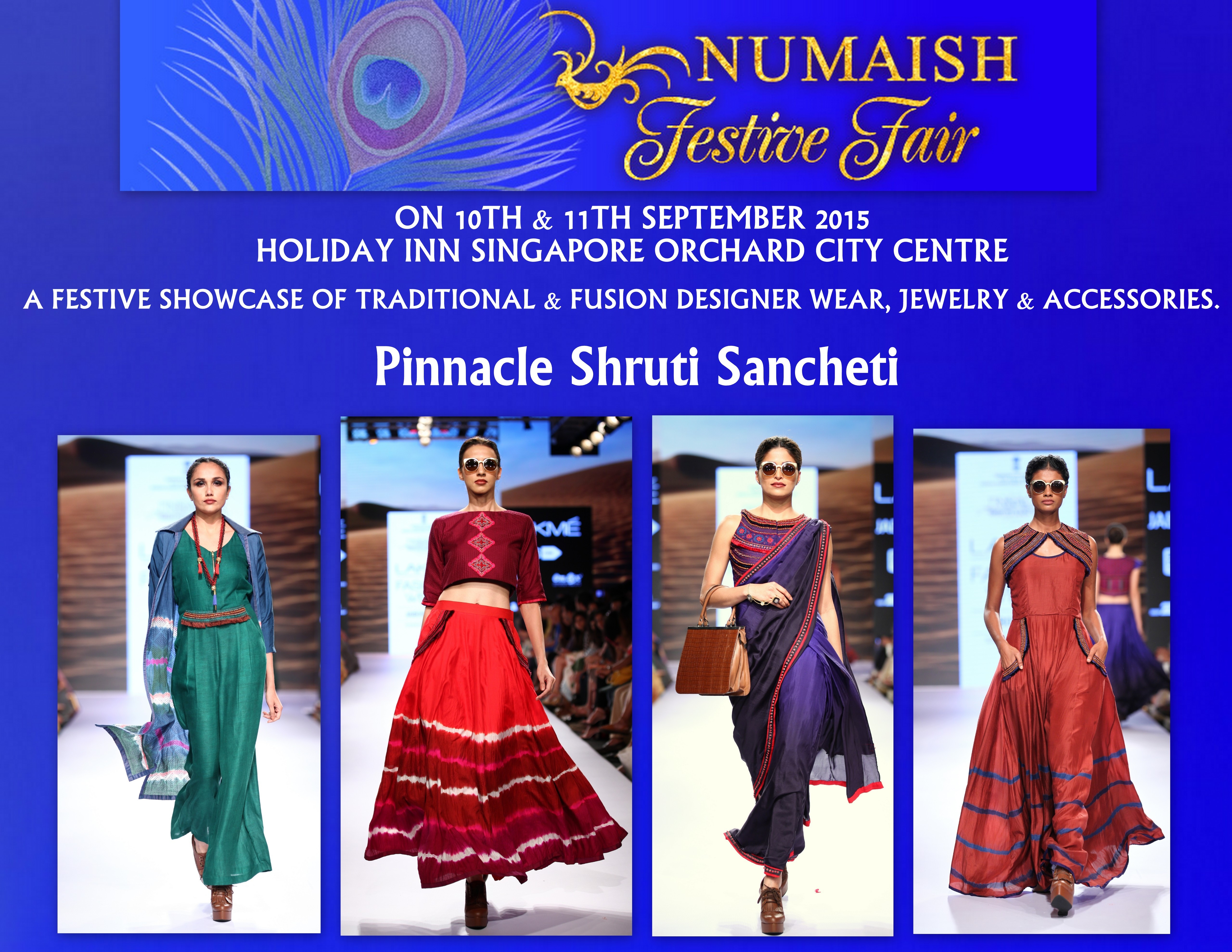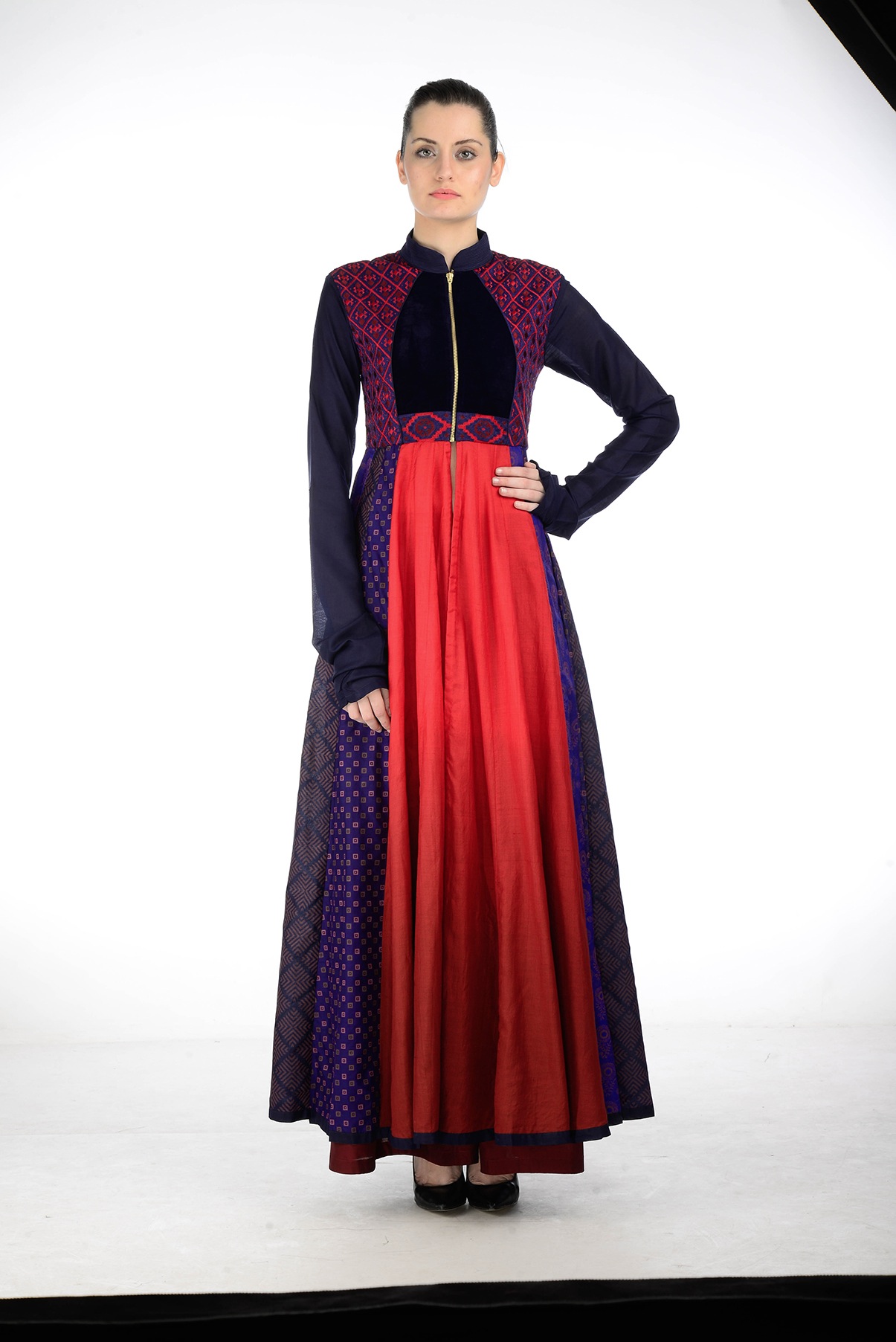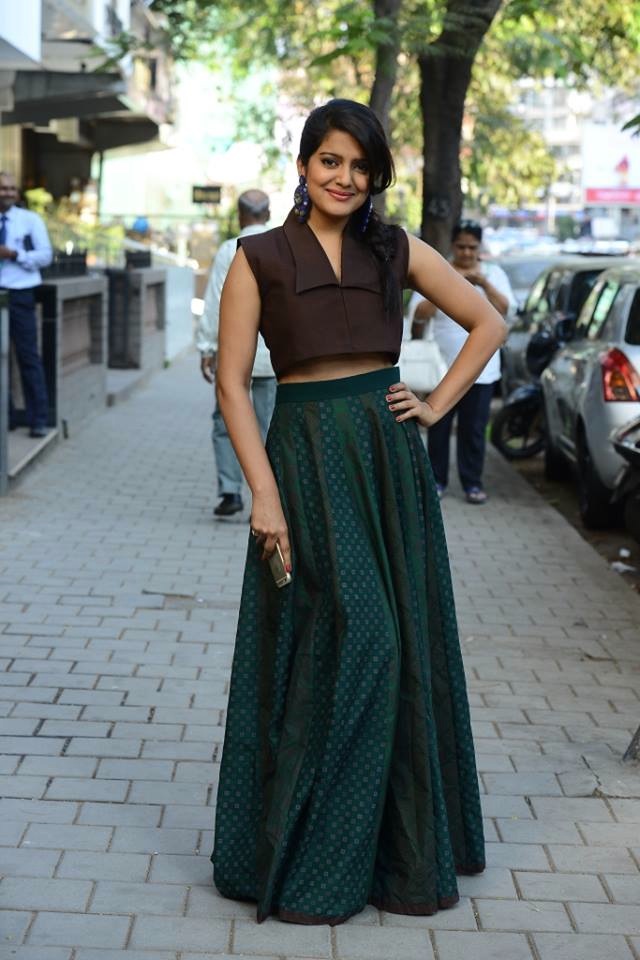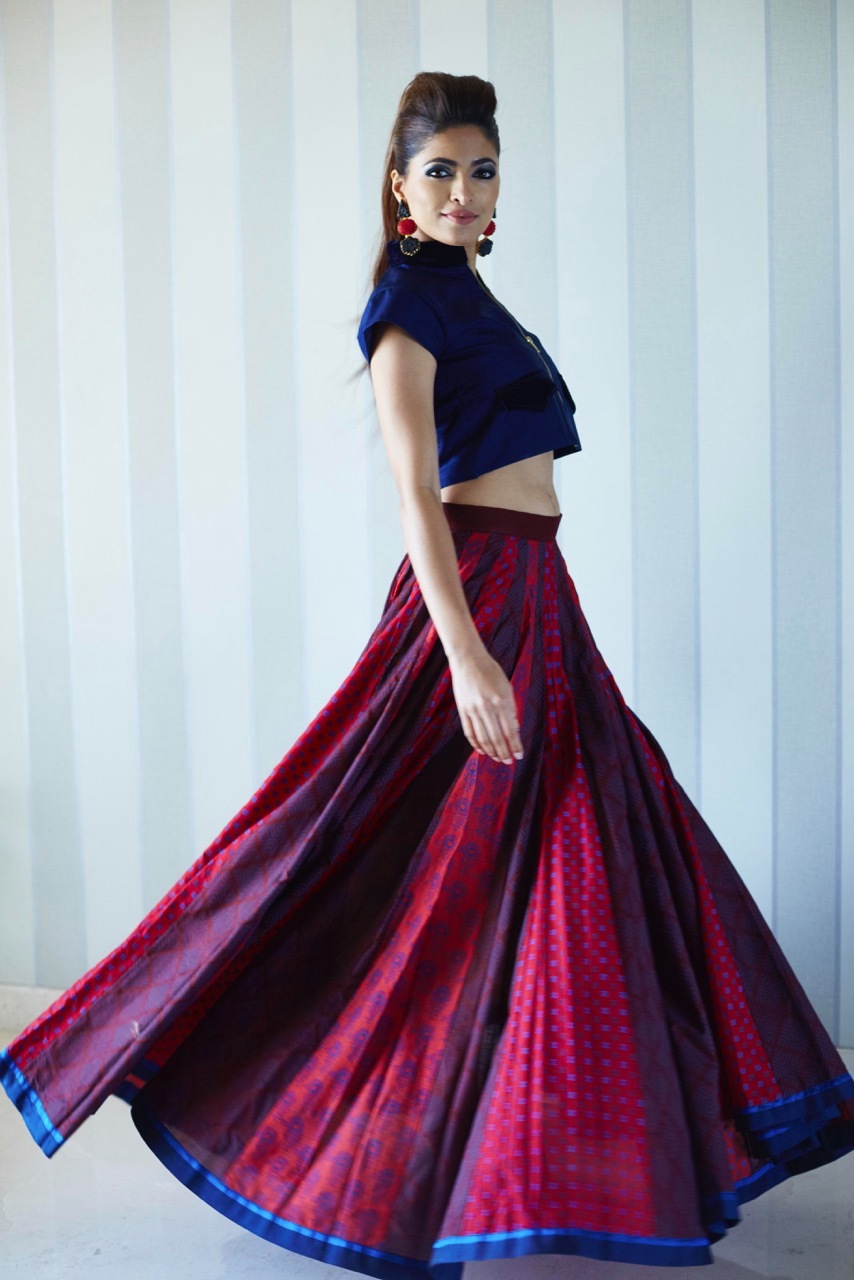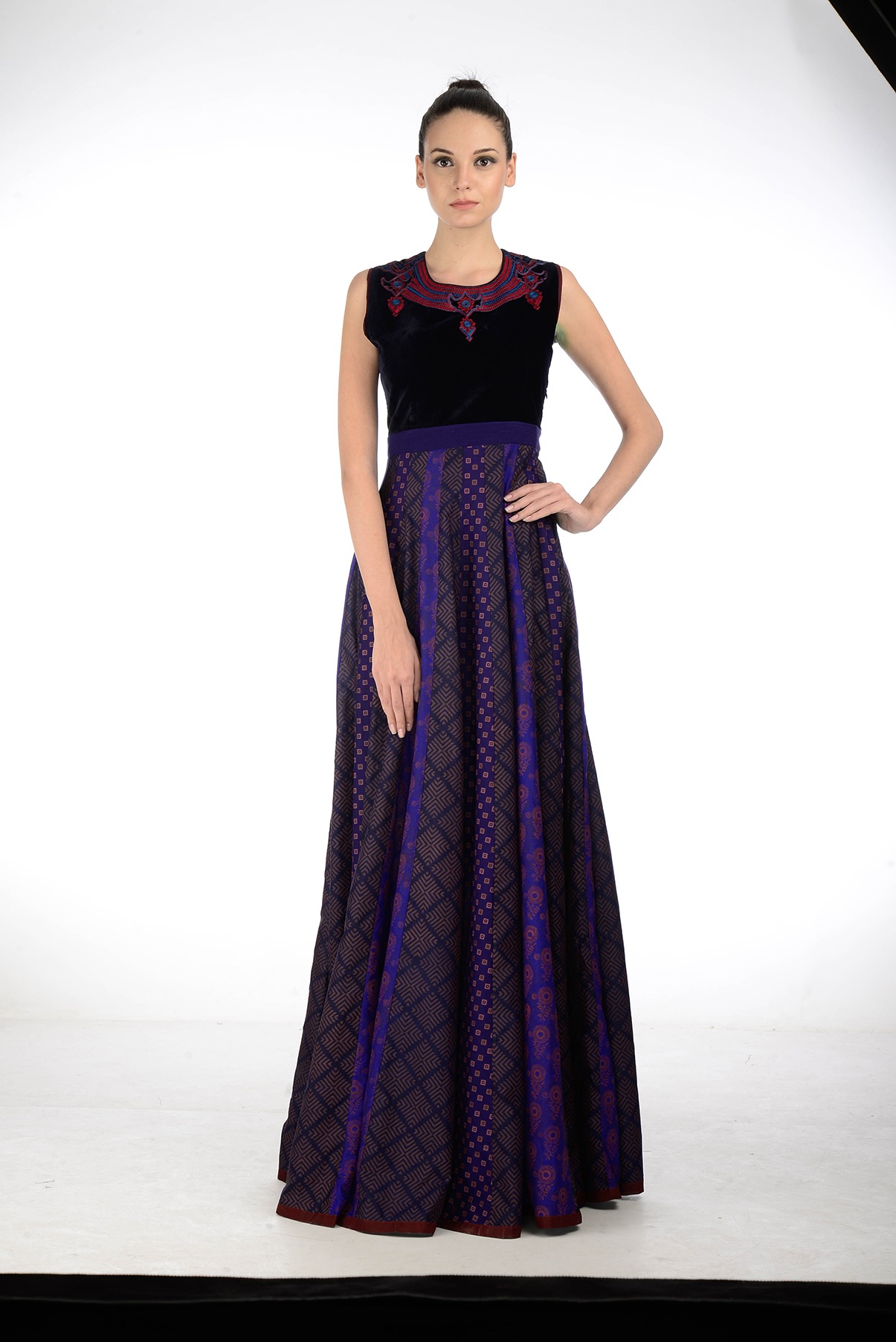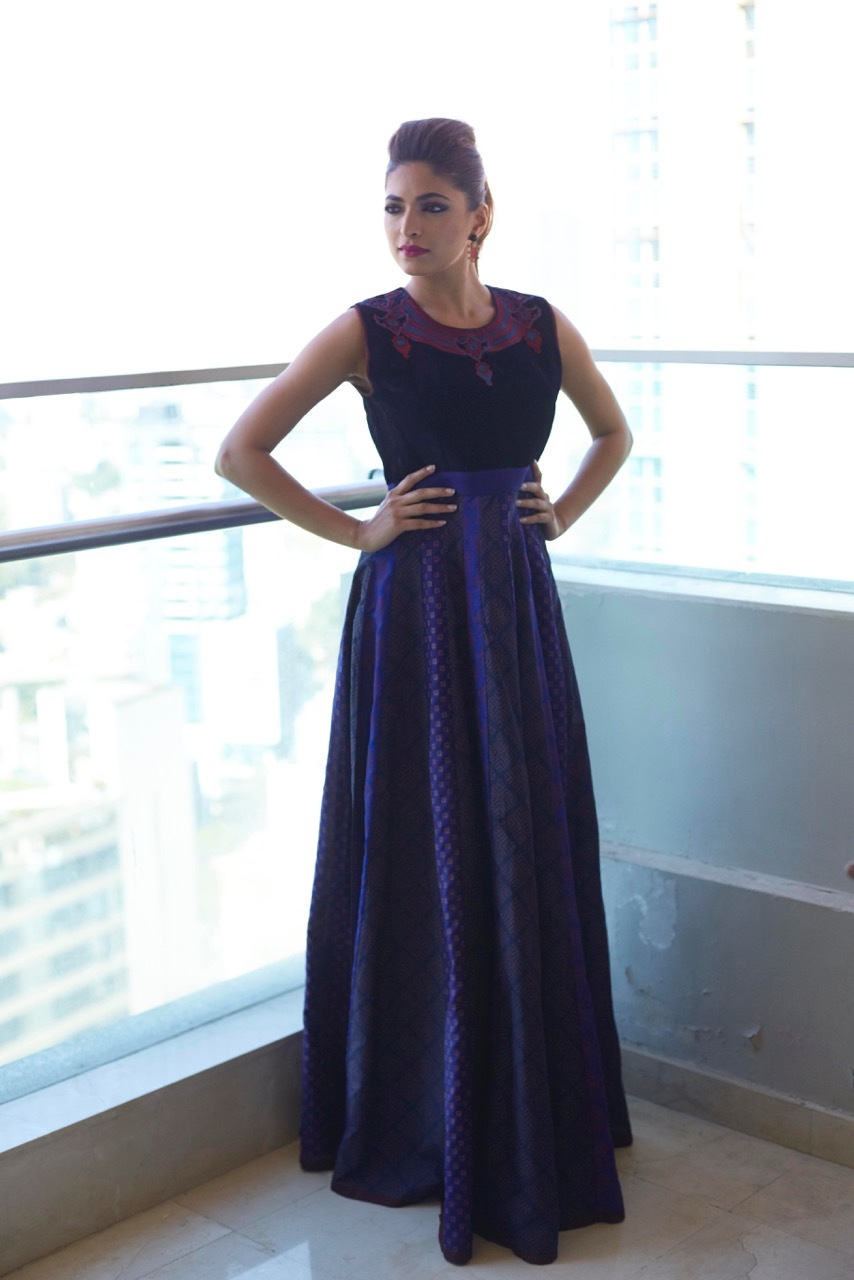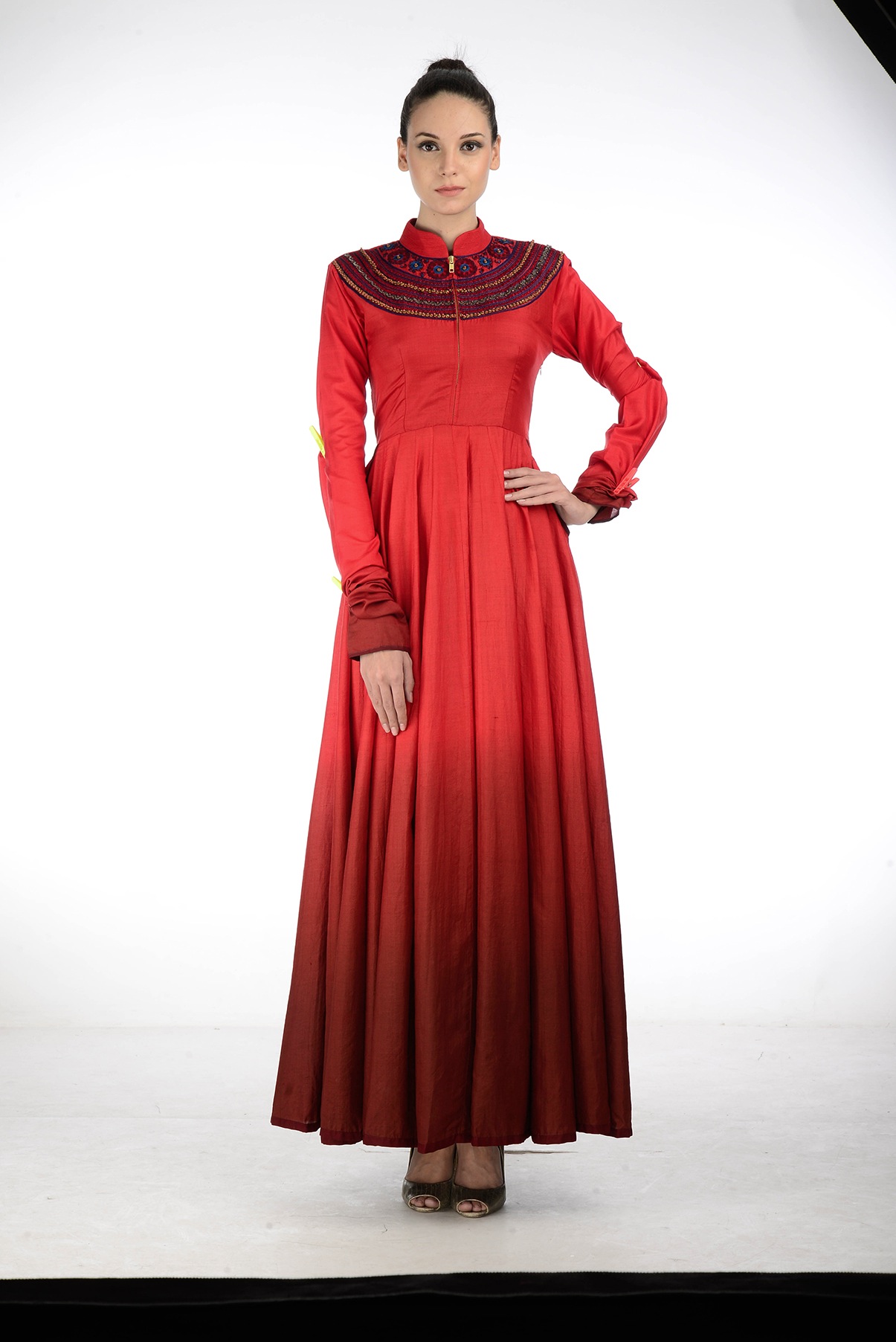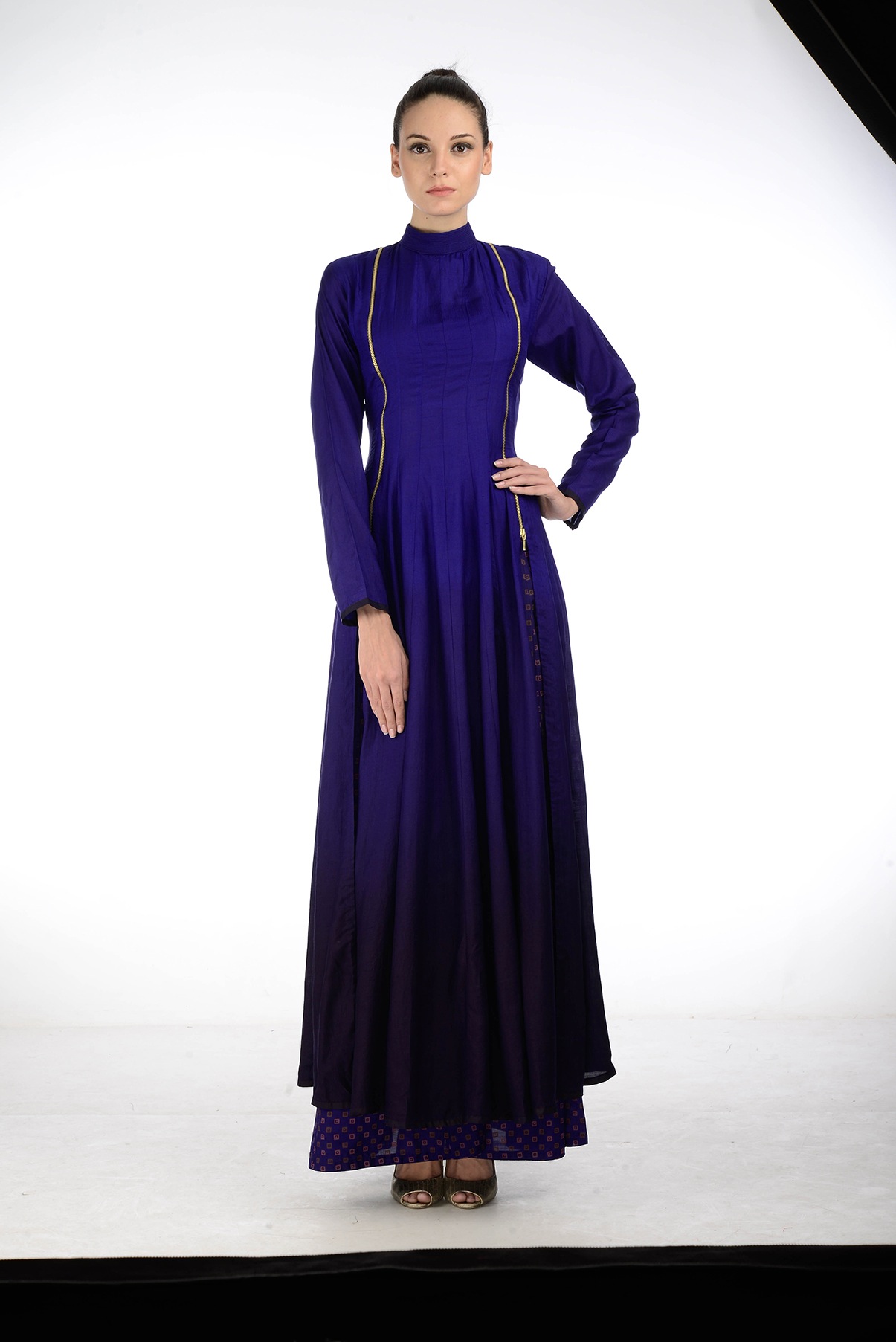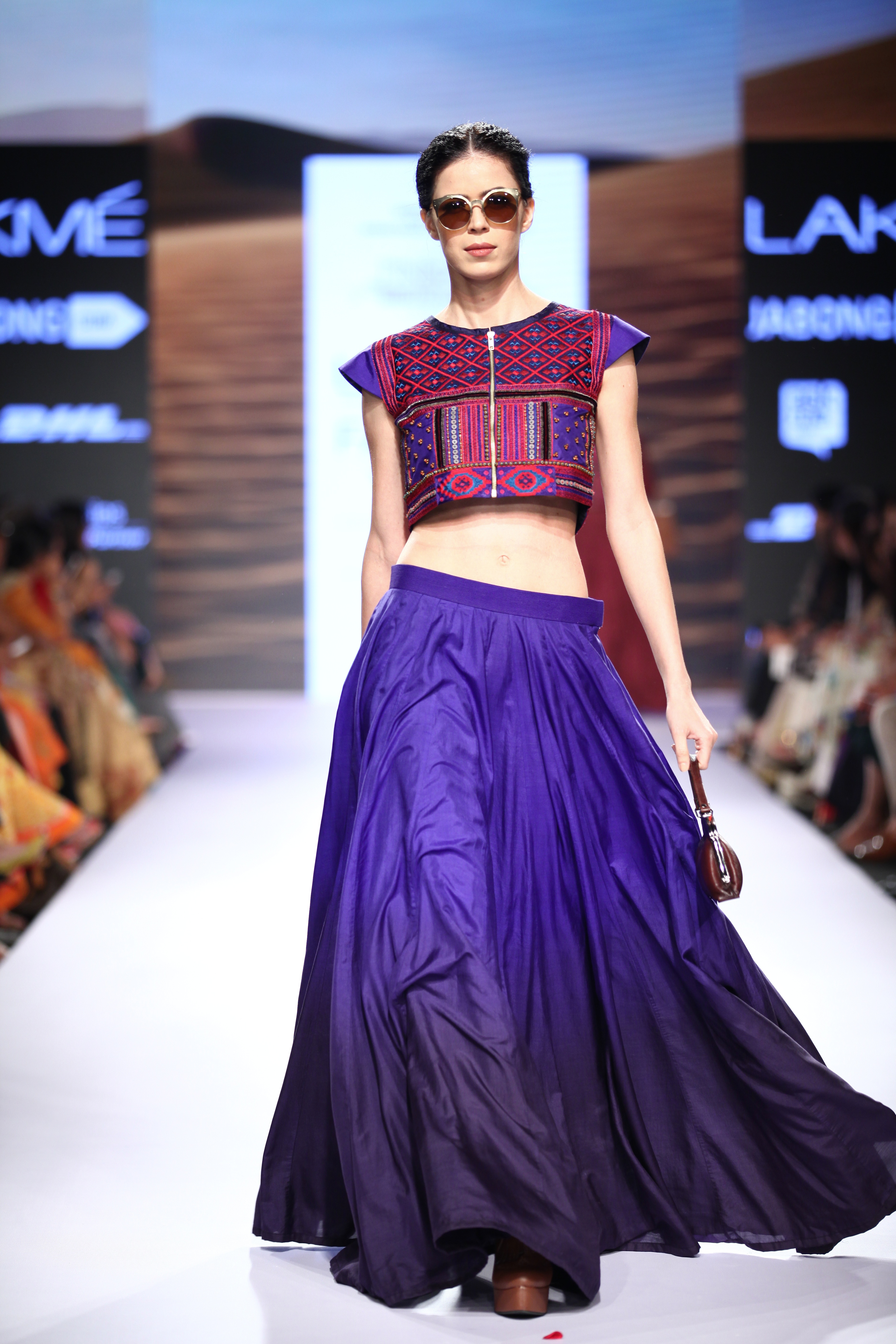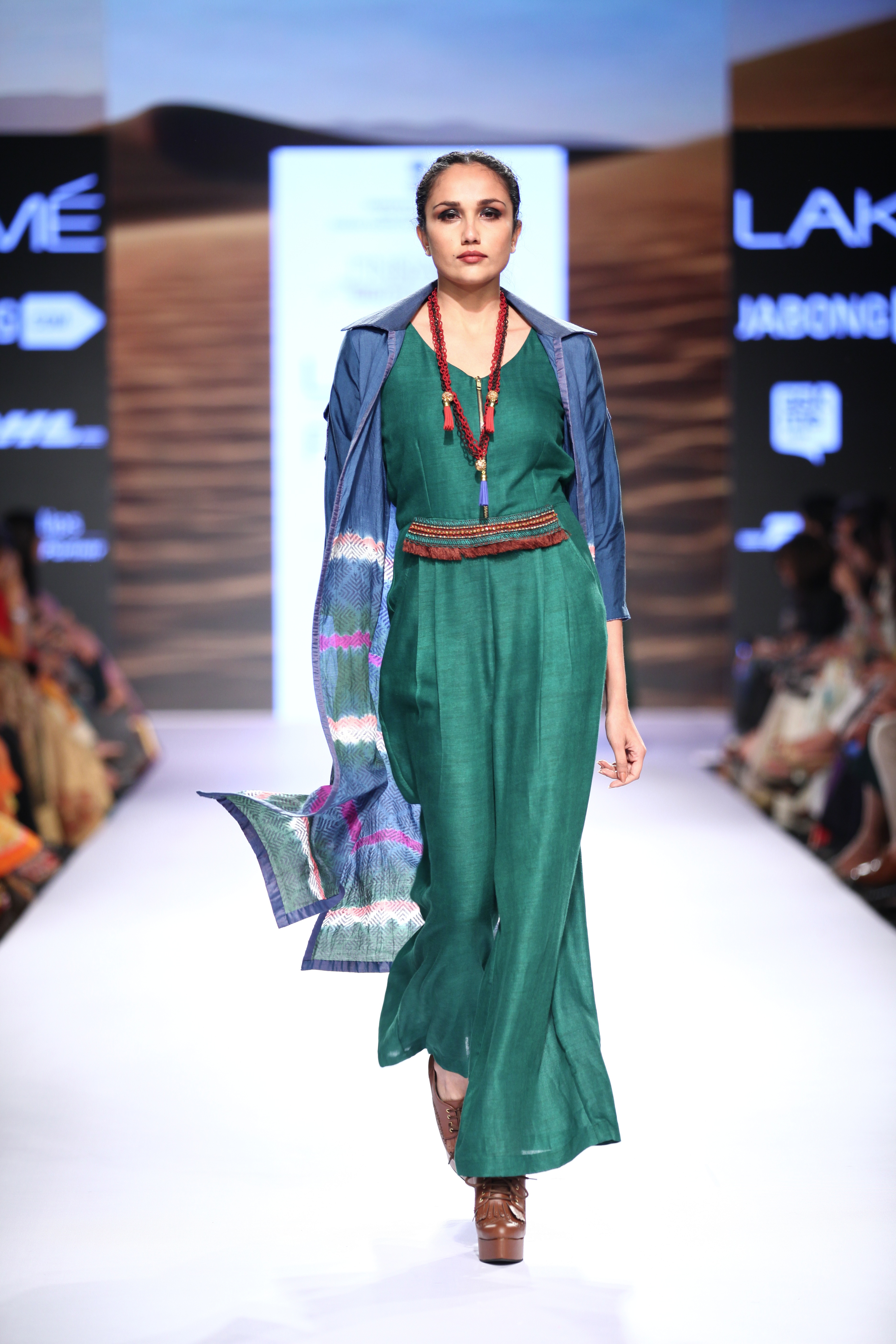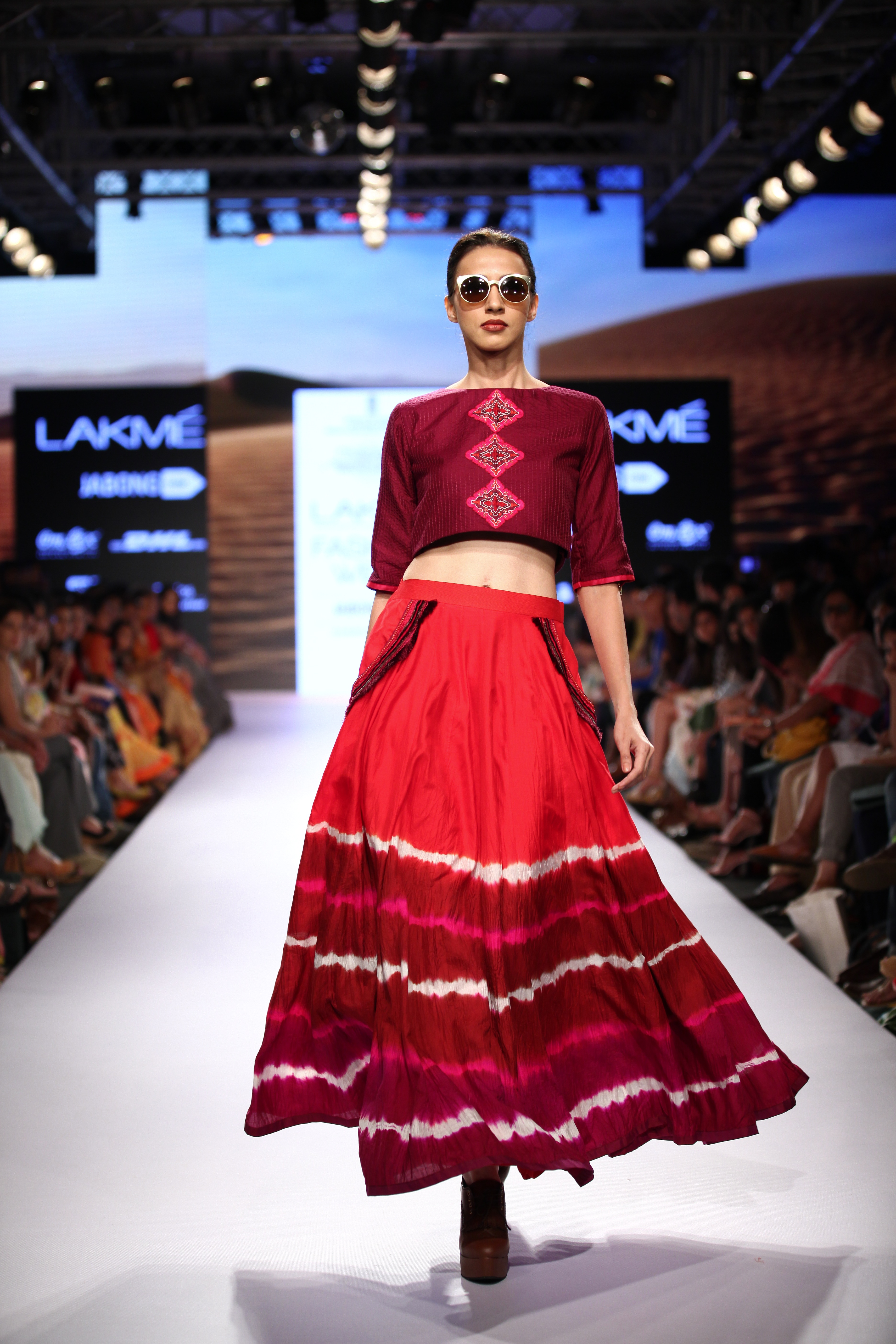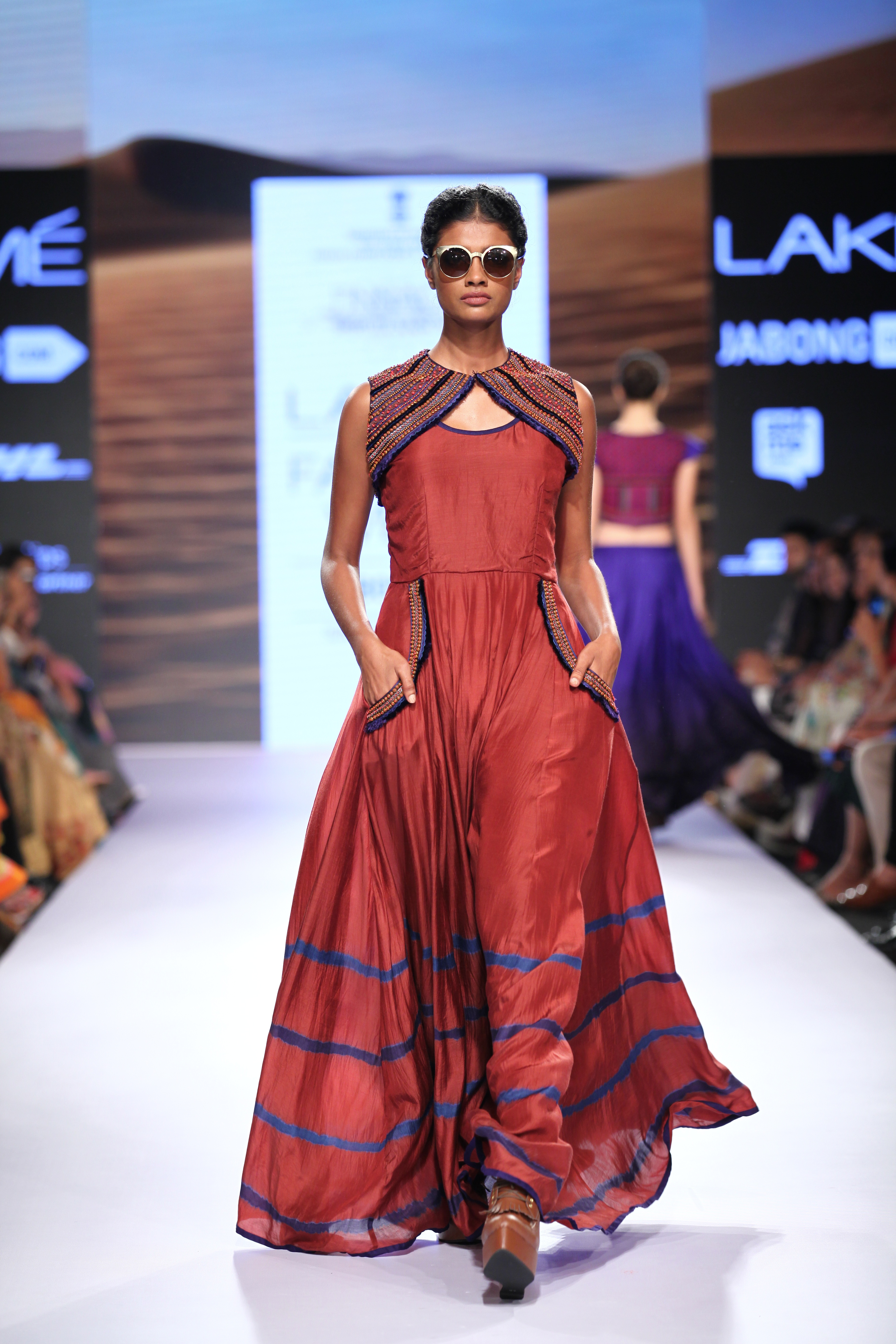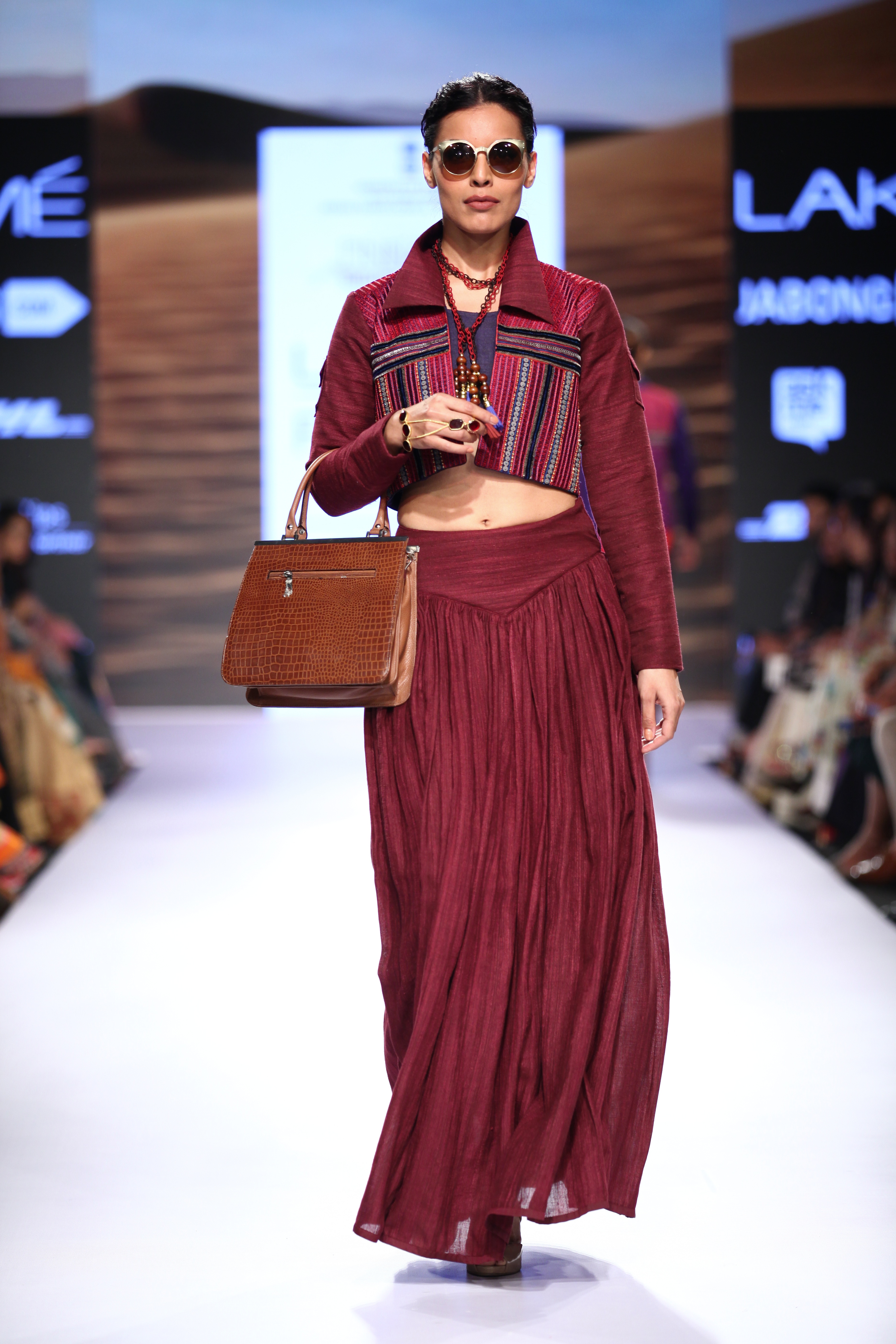 ————————————————-