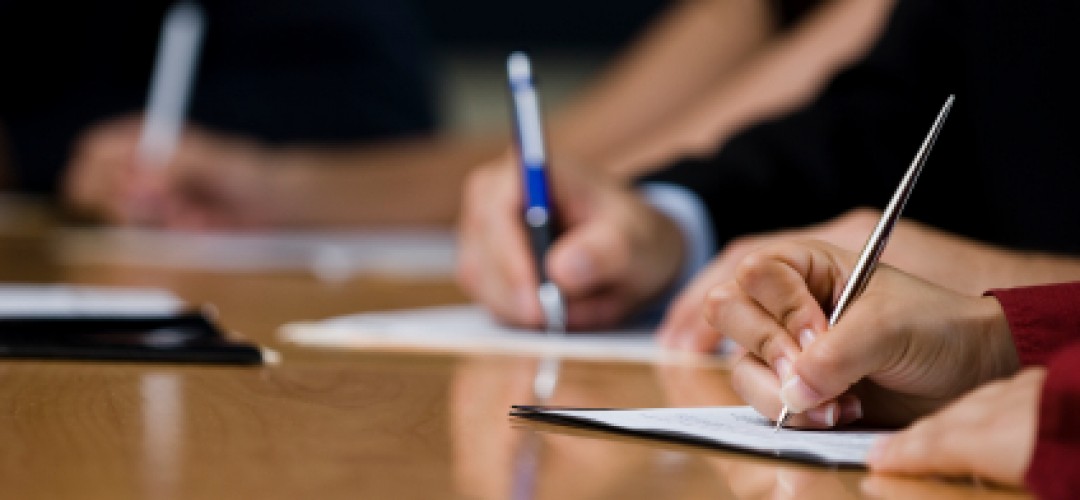 You know how these come about? You say to a colleague – I need to quickly chat to you about something. Shouldn't take more than 4 mins 30 seconds. Ideally, you can talk then and there and get it done with. But no. The colleague insists on sending a meeting request for a catch up. What's the other equally annoying word? "Touch base". Sorry, I am not touching anyone's posterior to get some information.
So, then comes a meeting invite for a catch-up and you have to open the email, click accept, say a few kind words if you have to, and send your approval. All this, while you could have simply walked up to the colleague's desk, asked your question and got the eff out of there. Then, you have the meeting and you agree on somethings and don't on others, finish in, you guessed it, 4 mins 30 seconds. The colleague then decides to send another catchup invite make sure you have understood what was discussed. And then the cycle continues.
When the hell do we get to work and be productive? Do what we get paid to do? WHEN??
There should be a blanket ban on the amount of catchups you can have, especially with a new employee. By the time their probation date rolls in, all they feel they have done work-wise is ZILCH. NADA. All they can remember is walking confusingly into a meeting room and coming out with stupefied looks.
And just when you think you are safe, there joins another employee and you are entrusted with the task of organising these catch-ups. Every alternate day. For the silliest of reasons.
AATA MAJHI SATAKLIY!