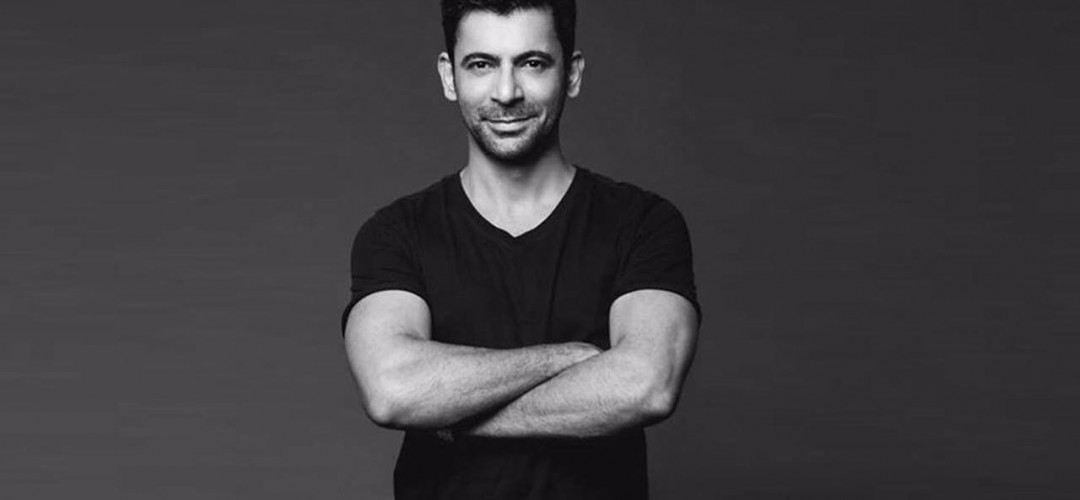 EARLY BIRD
10% savings off on STANDARD CAT 1-3 tickets from now till 9 April, 11:59pm. STANDARD ticket prices apply from 10 April onwards.
"Laugh and the world laughs with you"
Vmall Entertainment and Advaita Events brings to you the Laughter Riot with DMG (Dr Mashoor Gulati) AKA Sunil Grover.Come experience an exclusive laughter therapy by Mr. Sunil Grover for the Singapore premiere.
Sunil Grover is loved in every avatar may it be the mischievous guthi or the fraud Dr. Mashoor Gulati! From mimicking the king of bollywood (Sharukh Khan) to becoming the king of comedy, he surely was a must watch in the popular TV show "Comedy Nights with Kapil".
His shows are full of masti and entertainment including interactions with the audience, magic acts, dancing, singing, mimicry and crazy antics among others.
An artist par excellence, Sunil has won millions of hearts across the globe after sold out shows in Australia, New Zealand, Dubai & various parts of India lets welcome him to Singapore…..& be ready to witness the magic of Dr Mashoor Gulati, Rinku Bhabhi & Gutthi.
Tickets from $25-$100
Venue: University Cultural Center Hall
Tue, May 9 at 7:30 PM
http://www.apactix.com/events/detail/laughter-riot-with-sunil-grover