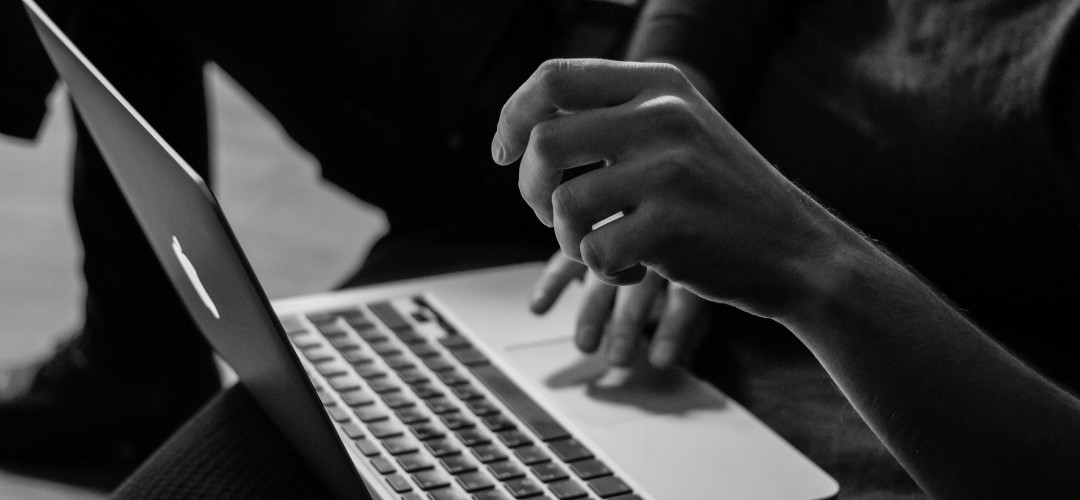 Homeschooling Kids While Working from Home – Quick Tips
It's official! 'Homeschooling' looks like the new normal. While some parents decided to keep their children home as a precaution during the coronavirus pandemic, quite a few schools have now decided to move to online / homeschooling by supporting parents with lesson plans.
As an educator myself, here are my two cents on best practices & resource list to ease out the transition to homeschooling.
Set the tone: Avoid repeating words like "school is closed". Instead create some excitement around new form of school, while the teachers try to keep the students safe. This ensures you don't unknowingly create an illusion of a "vacation". No one likes to study during the holidays.
It's okay not to have a fixed schedule: While most would recommend you stick to a child's school schedule, it might not be possible for working professionals to achieve it. If your school has been providing e-learning, it might be easier. But if there's a daily lesson plan, in between your work video calls and deadlines, a full day's worth of homeschooling would be unrealistic. So instead of beating yourself down, schedule your day by fitting in the your child(ren)'s homeschooling in your daily calendar. These are extraordinary times. It is okay if you cannot keep to a schedule. Don't stress it. Keeping one undisturbed hour would achieve a lot more than trying to fit to your child's schedule where you might have interruptions.
Set up a different space for the child to study: Create a learning space at home, if possible, which is outside the child's usual play area. This could also be in the drawing room, your bedroom, the dinning area… some place which is different. Getting young children to study in a space surrounded by their toys and gadgets may distract them. You can also create excitement for the child by making it look like that's their office. Afterall who didn't like to play office as kids?
Create a timetable daily: Based on your work commitments, create a daily timetable and share it with the child. Don't try to achieve everything. Try and provide specific time frames, so the child knows that there are restrictions on play time, and also that he won't be studying all day. Communicate to the child that there's certain amount of studying that's a must, and also allow flexibility, in case the child finishes early. Communicate that no-interruptions studying may mean more play time, or online play date with their friends (after all if we can use zoom to work, maybe the kids can have a virtual play date?)
Spend time studying the homeschooling plan: This is a prerequisite like any other project. Understand the expectations and results to be achieved via the homeschooling plan. Once you have a basic outline of objectives, it will also help you plan better.
Ease into it: Remember how we struggled to work from home in that first one week? Accept that children are going to face it too, and maybe longer. They too are going to miss their classroom, their friends, and believe it or not, their teacher (once they realise you are not teaching in the same way). Allow them time to adjust too. Speak with them, understand what is troubling them. And try to solve it (seems like a lot of work, I know). However, if you are going to be in this for a few weeks, initial few days of pain might be worth it.
Innovate: There are multiple websites available providing free access to online content. If your child's homeschooling plan doesn't involve e-learning, bring in elements of learning from external resources. Look for storybooks that might be useful. For example, Amazon India is providing free books. Look for online content which is useful and may help keep the child productively occupied.
Invest in good resources: This might actually be a great time to get subscriptions of good online resources not just for kids but yourself as well.
For kids: Check out this link for information on more resources: http://www.openculture.com/free_k-12_educational_resources
For adults: There are a lots of short courses that help you homeschool your child. For example: https://www.udemy.com/course/homeschooling-101-i/
Relax: It is okay if you are not able to juggle it all… work, home, school. We are already bombarded with information that can create anxiety. Losing your cool, getting stressed about one additional thing is unproductive to say the least and harmful for mental health as well. Allow time for everyone to adjust to this new normal. Take one day at a time… and ask for help. Get grandparents to spend some time on video calls with the kids. Talk to other parents and continue with virtual play dates… Basically, cut yourself some slack!
Share responsibilities within family members and most importantly breath!
All the best!
-By Sonal Chinchwadkar