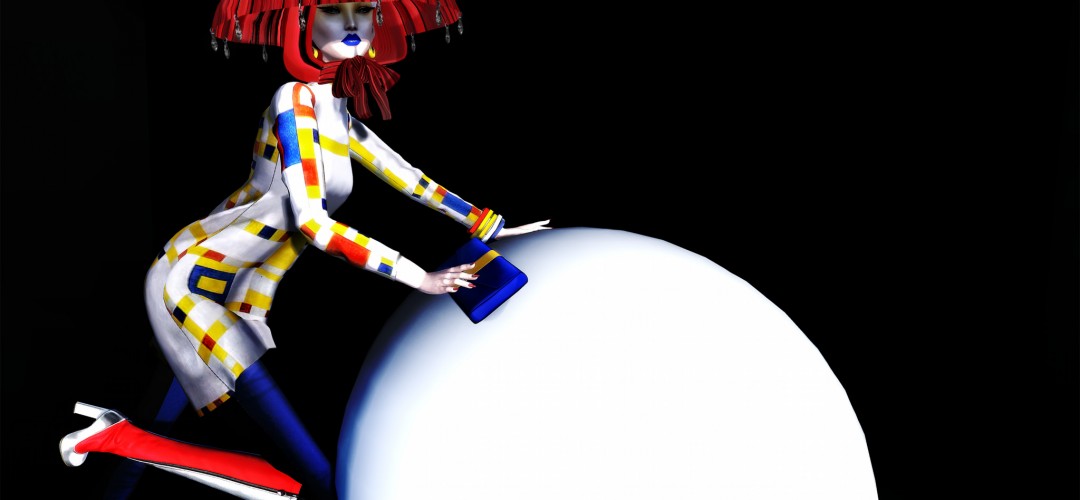 This month- 'STYLE APS' talks about:
FASHION FAUX PAS: an act that violates accepted social norms, standard customs, or rules. Now when it comes to something as dynamic and crazy (in a good way of course) as fashion, it would be hard to have authority to state what's right or wrong. The most interesting and absurd thing about fashion is that todays trend might be tomorrow's disaster (or vice-versa) and the gurus are absolutely unapologetic about it. This can be quite taunting for most of us trying to keep up. It's safe to say that fashion is very subjective and should be individualistic, so when I was asked to write about fashion faux pas, I thought it would be a better idea to state what always looks wrong to me, instead of trends that can potentially be on the runway next season and I would have to eat my words! Trends should inspire but not necessarily dictate what we wear.
Socks & Sandals– the ultimate in 'dad fashion', this does not look right in any situation. If its hot enough to wear sandals, why kill it with the socks?!
Low-Strung Trousers– this epidemic has been around for a while now and I still spot the occasional goof ups but the ignorant and pseudo-trendy sporting this look. I really still can't figure out how they stay up exactly!
Velour Tracksuits– Juicy Couture single-handedly popularized this trend years ago but it is really time to get over it. Lounge wear at it's worst, velour tracksuits are just ugly.
Men with too much 'Jewelry'– unless you are a rock star or a very good-looking Italian, please don't even attempt this one! A nice watch, your wedding ring and some cuff links are all you need trust me. The streets seem to be filled with
self-proclaimed , metrosexuals who seem rather confused about whether the word 'fashion' was invented for the XYs'.
'Over-Accessorizing' is actually something even women need to be careful about. It looks very arty and creative on fashion spreads but in reality, it can create a very over bearing look. The fewer the accents, the more impact it will create.
Ill-Fitting Clothes– if the outfit is deliberately over-sized, this is the only exception to the rule. Otherwise please buy the right size or alter clothes to get the right fit according to the style.
Too much Makeup– unless you are a geisha, try to use makeup to enhance features and not suppress them. Experiment with makeup to find the right looks for you according to the time of the day. Over doing it with makeup can result in an unattractive and rather scary look so please be careful.
Visible panty lines– there is plenty of inner wear available in the market today to avoid this. It looks unpleasant and distracts from what could otherwise be a nice ensemble.
Wrinkly Clothing– we do like the 'just-got-out-of-bed' look sometimes, but wrinkled clothing is not aesthetic at all. Please do not be lazy and get your clothes steamed or ironed before stepping out, if need be.
By STYLE APS..!

Check out the in-trend fashion wear at:
Mythology Boutique
88, Club Street, Singapore